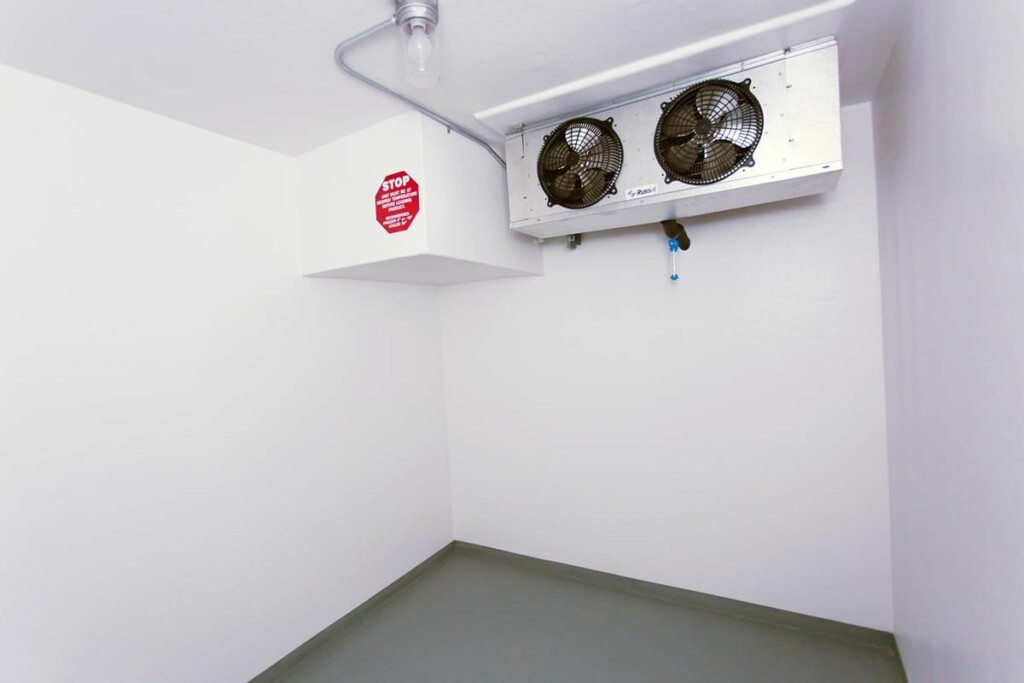 Fort Wayne, Ind.-based Polar Leasing Co. has added Southside Towing, serving the south side of Virginia, as its newest depot.
Based in Blackstone, Va., the locally owned and operated Southside Towing offers 24/7 towing, roadside assistance and equipment transport. The new partnership will offer customers in the area easier and more convenient access to Polar Leasing's outdoor walk-in freezer and refrigerated rental units, according to the company.
"Polar Leasing is constantly looking to add new depot locations across the United States to create a faster, easier and more user-oriented leasing experience for customers," says Bart Tippmann, president of Polar Leasing, in a press release. "Teaming up with Southside Towing, we make renting a Polar Leasing unit hassle-free for customers in Virginia and along the Eastern Seaboard."
Last month, the company expanded its footprint in California after partnering with Central Towing.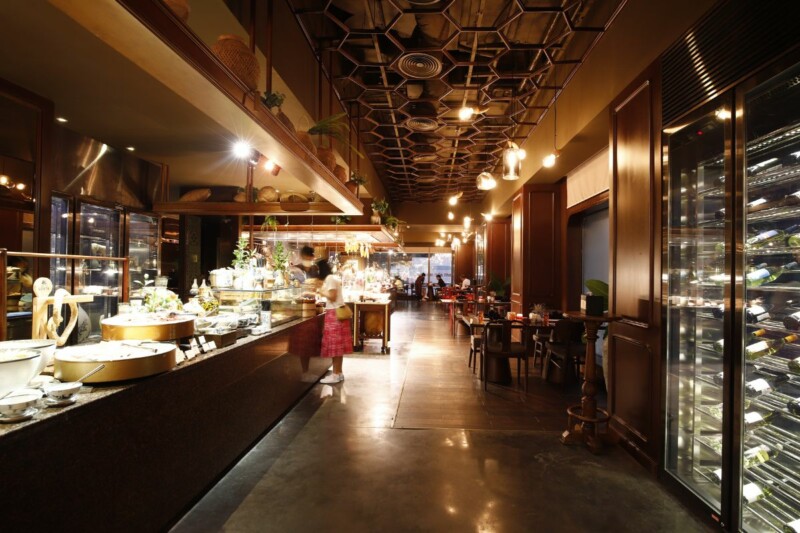 Economic News
A new National Restaurant Association poll finds that 77% of consumers plan to order takeout or go out to eat over the next few weeks.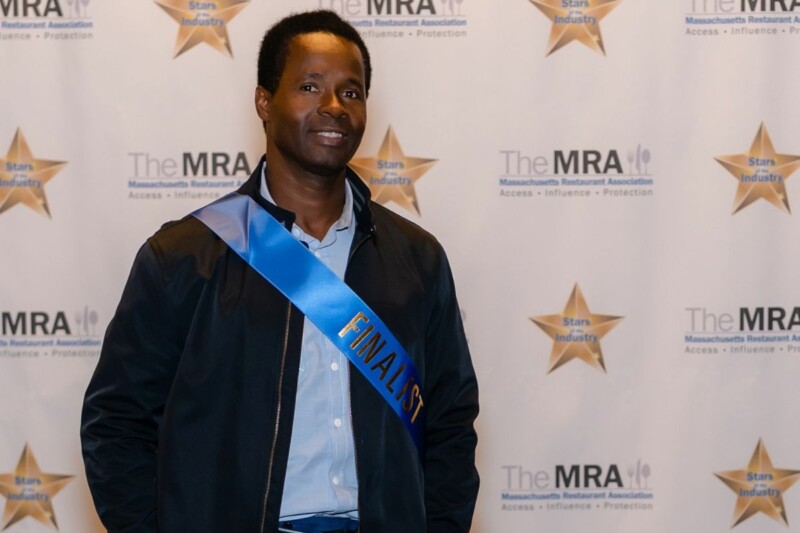 Awards and Recognition
Lincoln Riley has been delivering TriMark supplies to customers in downtown Boston for nearly 20 years.