Polar Leasing Adds Third Depot to Greater Nashville Area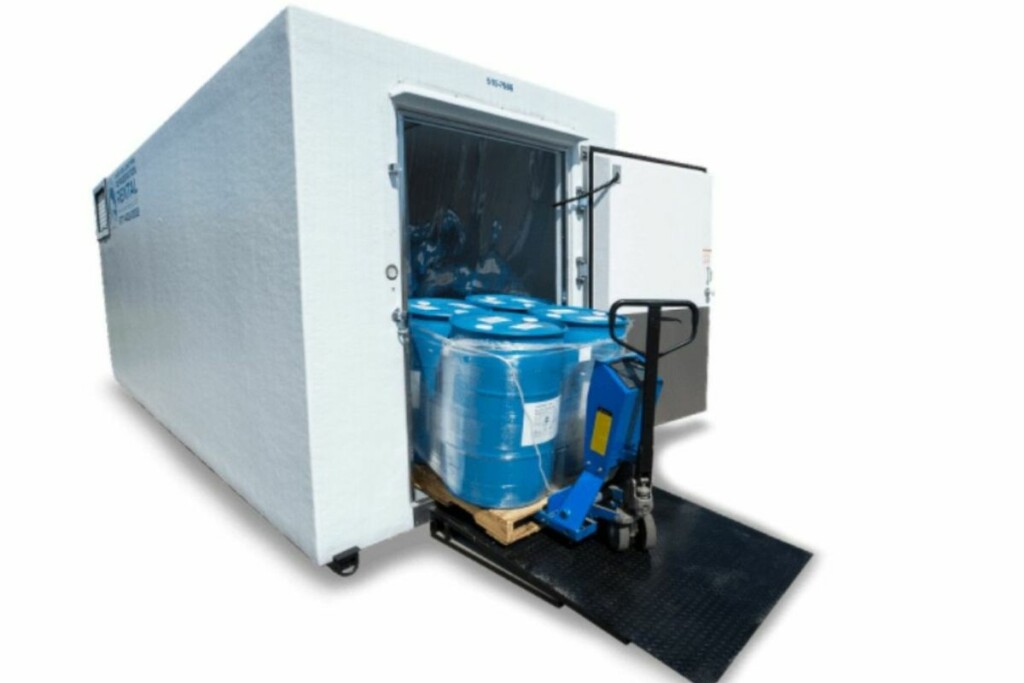 Fort Wayne, Ind.-based Polar Leasing Co. added 4 Lane Mobile as its newest depot, enhancing its offerings for customers in North-Central Tennessee.
The Westmoreland, Tenn.-based company, located just northeast of Nashville, is a family-owned provider of towing services, as well as truck and trailer repairs. It will now offer Polar Leasing's outdoor walk-in freezer and refrigerated units.
The addition of 4 Lane Mobile marks the company's third depot location in the greater Nashville area.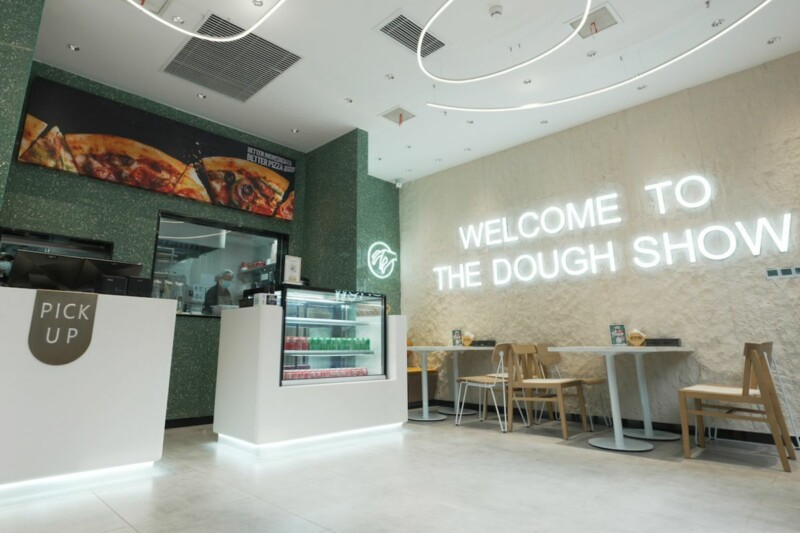 Design
Papa Johns' international restaurants are keeping up with the times, and with some of their North American counterparts, through a new design announced this week. The first of eight international…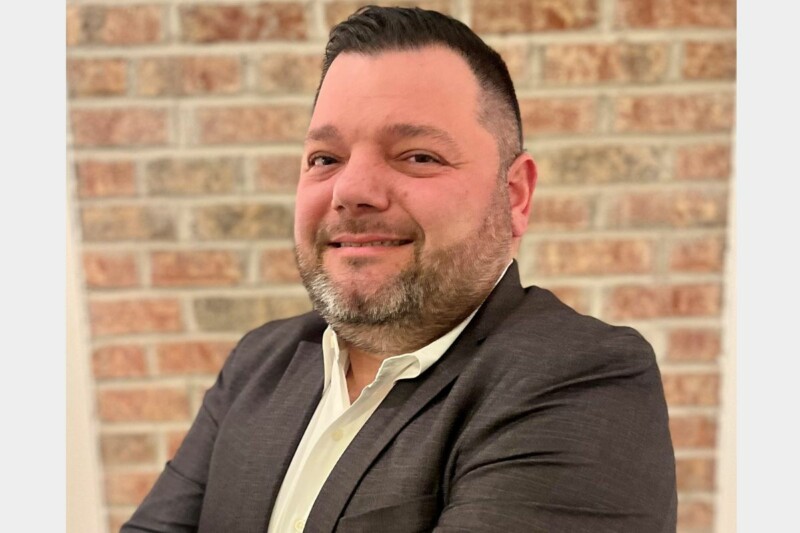 Appointments
The Maryland-based dealership has named a vice president of equipment and design and several sales directors.