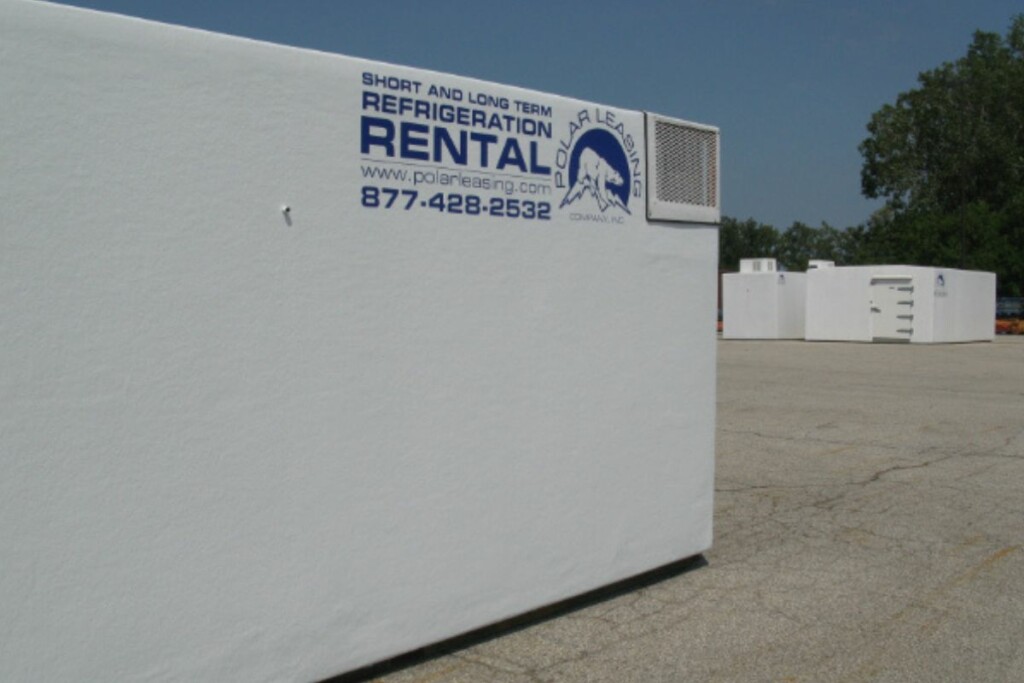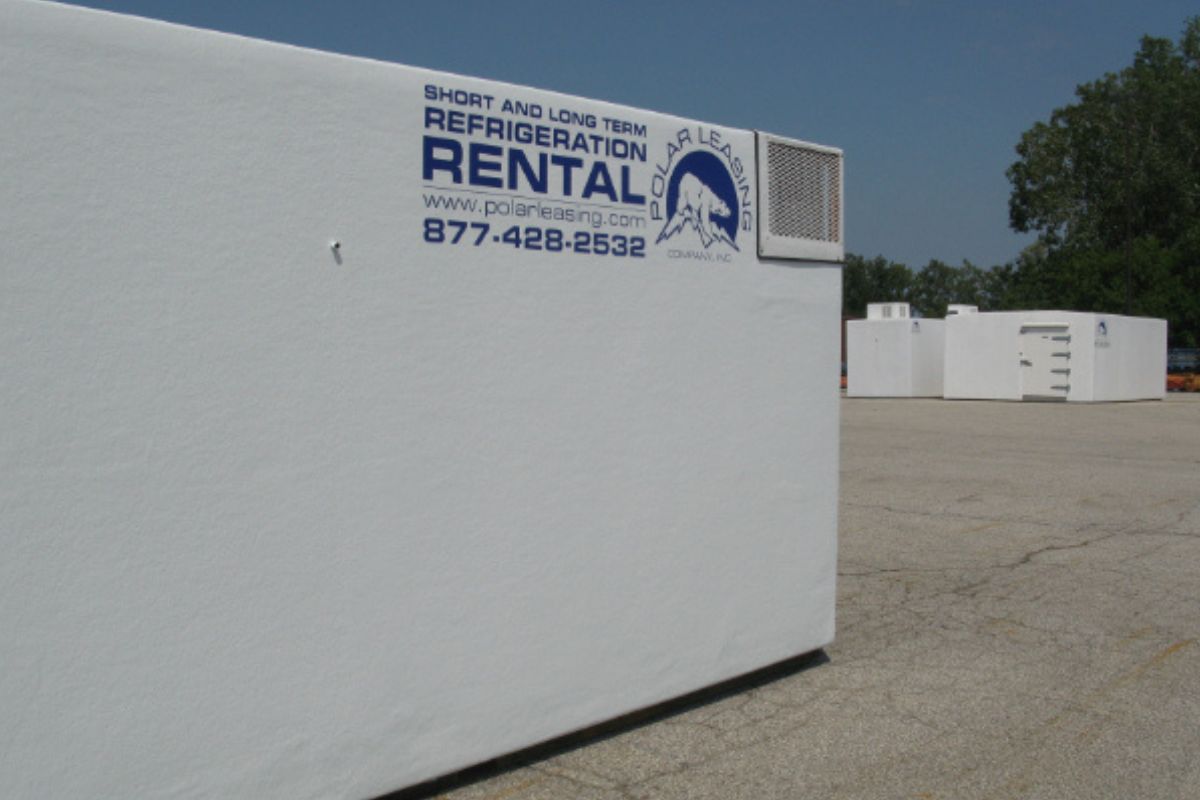 Fort Wayne, Ind.-based Polar Leasing Co. has added 365 Towing and Recovery as its first depot location in Arkansas.
Based in North Little Rock, 365 Towing and Recovery is a provider of 24-hour towing and emergency services. Through the partnership, Polar Leasing says it now will be able to serve an expanded base of customers in a variety of industries.
Polar Leasing, offering walk-in cold storage rental units, has been expanding its rental fleet to cover most of the U.S. With the addition of 365 Towing and Recovery, it now has nine depots along I-40, from Raleigh, N.C., to San Bernardino, Calif.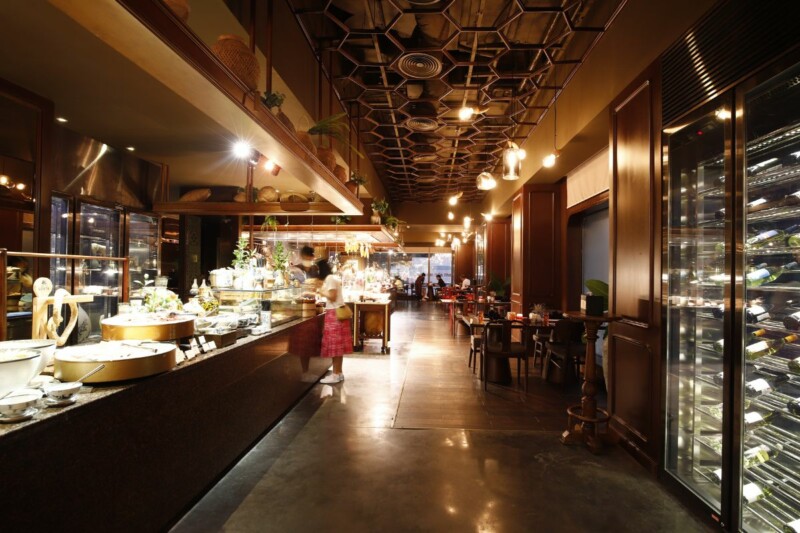 Economic News
A new National Restaurant Association poll finds that 77% of consumers plan to order takeout or go out to eat over the next few weeks.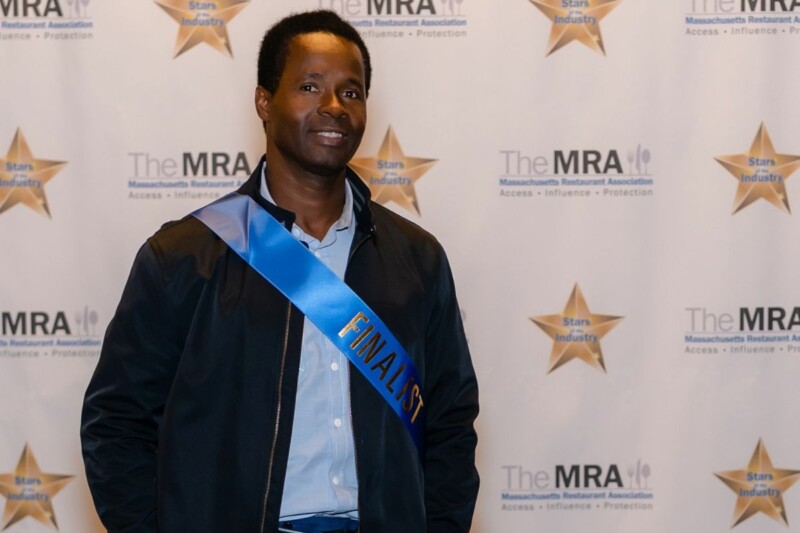 Awards and Recognition
Lincoln Riley has been delivering TriMark supplies to customers in downtown Boston for nearly 20 years.