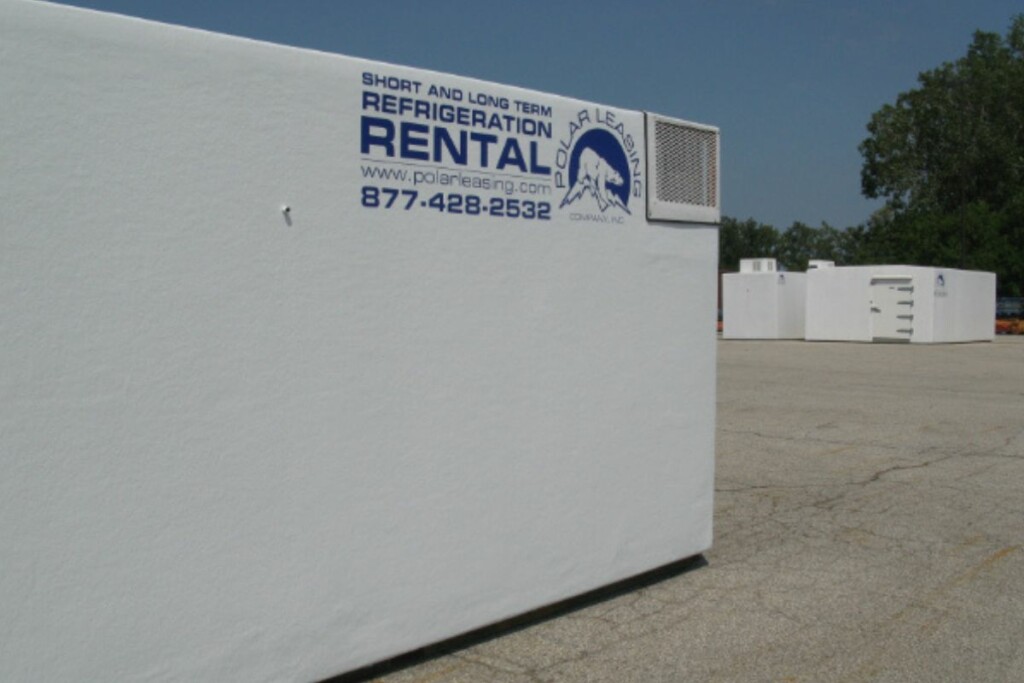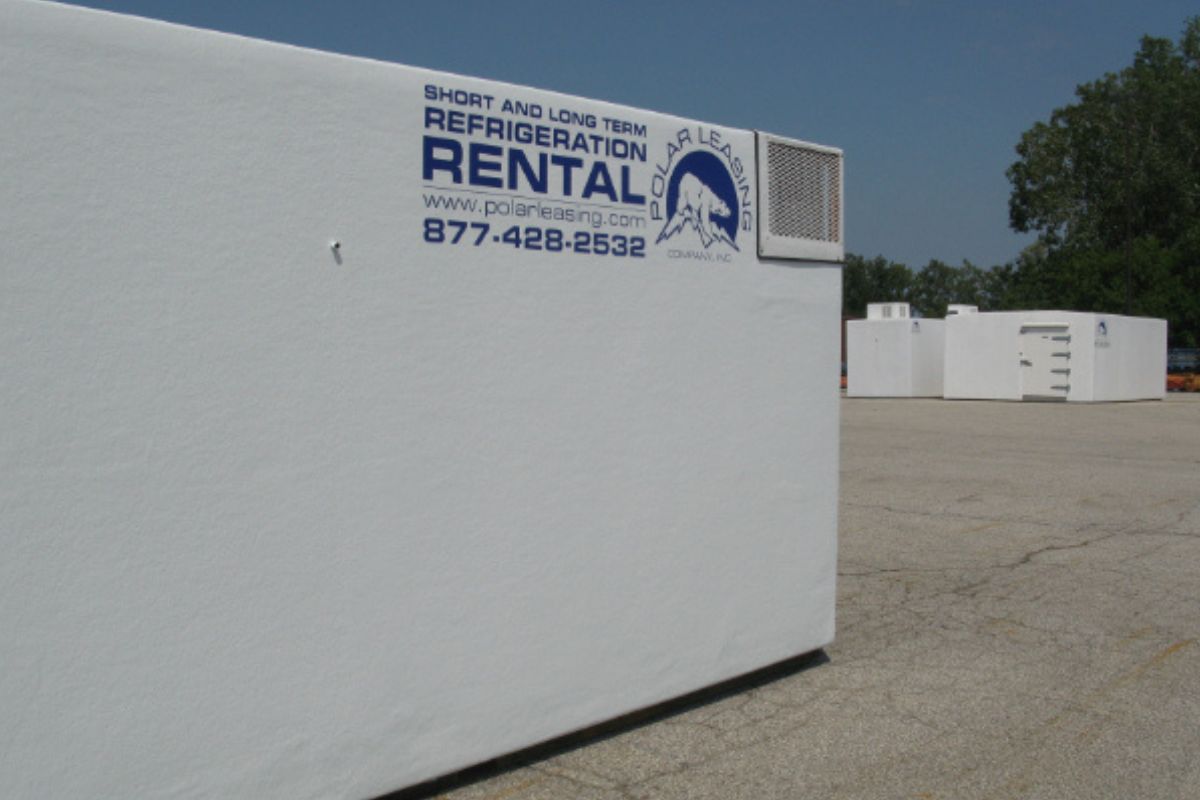 Fort Wayne, Ind.-based Polar Leasing Co. has added 365 Towing and Recovery as its first depot location in Arkansas.
Based in North Little Rock, 365 Towing and Recovery is a provider of 24-hour towing and emergency services. Through the partnership, Polar Leasing says it now will be able to serve an expanded base of customers in a variety of industries.
Polar Leasing, offering walk-in cold storage rental units, has been expanding its rental fleet to cover most of the U.S. With the addition of 365 Towing and Recovery, it now has nine depots along I-40, from Raleigh, N.C., to San Bernardino, Calif.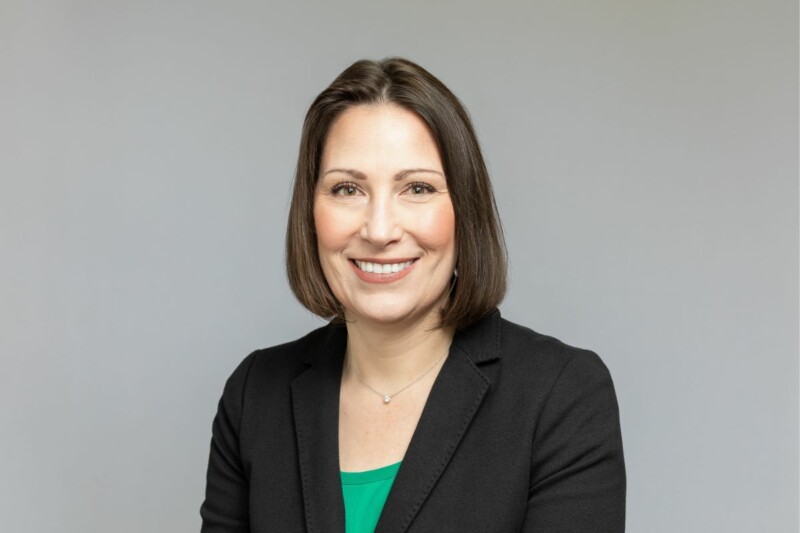 Event Coverage
Foodservice Packaging Institute's Natha Dempsey will offer a deep dive on recycling and composting.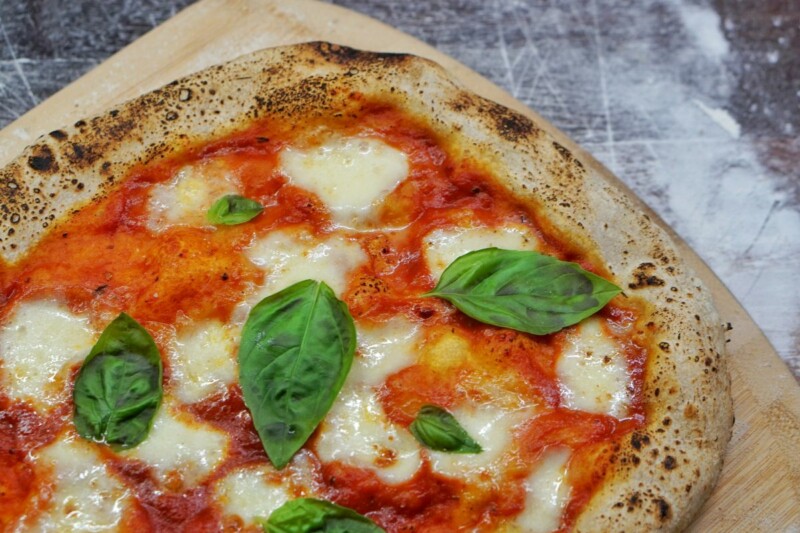 Economic News
Sales and traffic growth show positive signs, while quick-service marks the best performing segment.