Polar Leasing Co. Bolsters Finance Team
The new hire recently completed her accounting degree as well as an internship with a beverage distributor.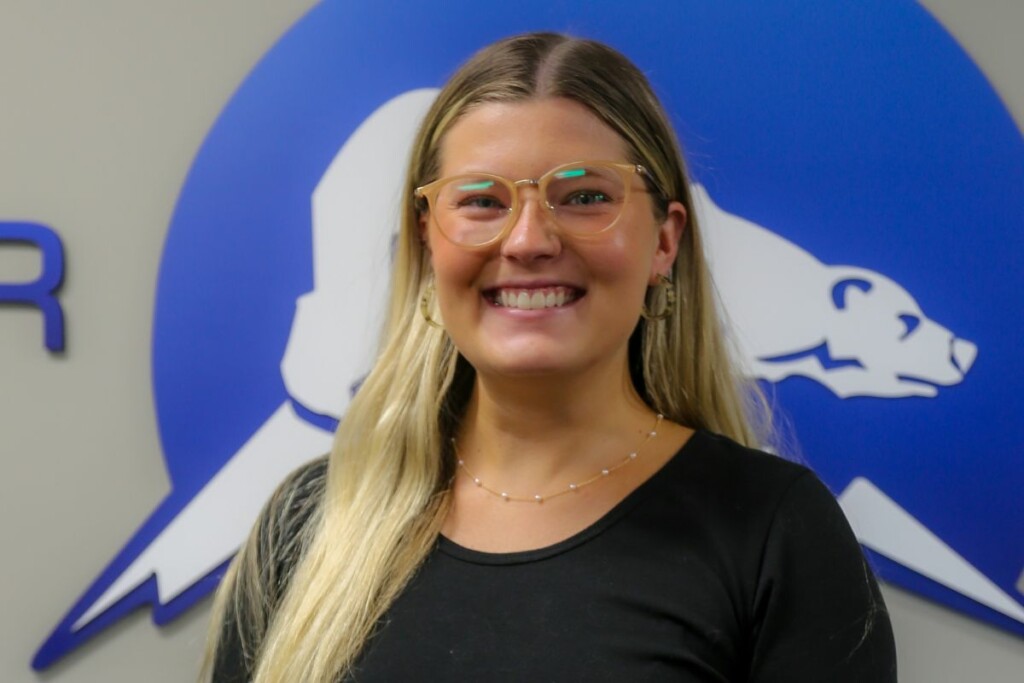 A new accounts payable manager is on the payroll at Polar Leasing Co.
Today, Oct. 11, the company announced the hiring of Kendall Brumbaugh, who will be responsible for handling finance-related tasks including reviewing and processing invoices, tracking freight expenses and managing the PLC Certificate of Insurance program.
Brumbaugh is a 2023 Indiana University graduate who earned bachelor's degrees in accounting, as well as digital and social media business applications. Before joining PLC, she was a summer sales and marketing intern at Five Star Distributing, a beverage distributor in Northeast Indiana. Prior to that internship, she was an accounting intern at EasterSeal, Arc. for three years.
"I am thrilled to introduce Kendall as the newest member of our team," says Polar Leasing President Bart Tippmann. "Her dedication is an attribute, and I look forward to her bringing fresh perspectives to our already great team. Her addition makes it easier on the operations side, and we're glad she's joining Polar Leasing."
With more than 80 distribution depots, PLC, created by Polar King in 2002, offers outdoor walk-in freezer and refrigerated rental units across most of the U.S. and other parts of North America.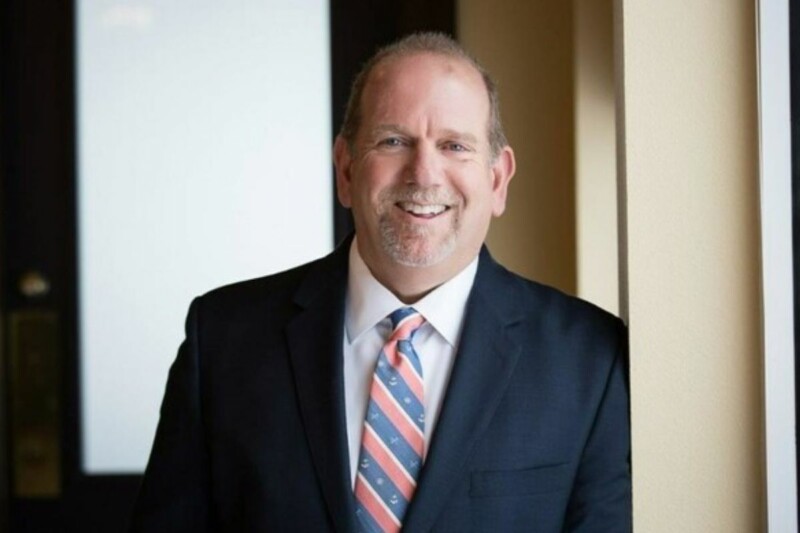 Appointments
Stak's career includes time spent at ACP Inc. and HC Duke. In his new role, he will focus on sales growth at Victorinox.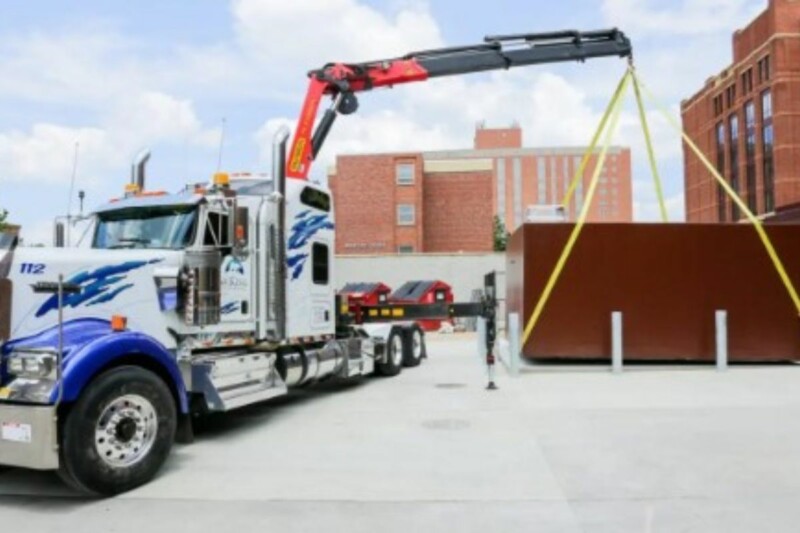 Appointments
Tommie Cornwell will play a part in the delivery of the manufacturer's walk-in cold storage units to customers around the country.