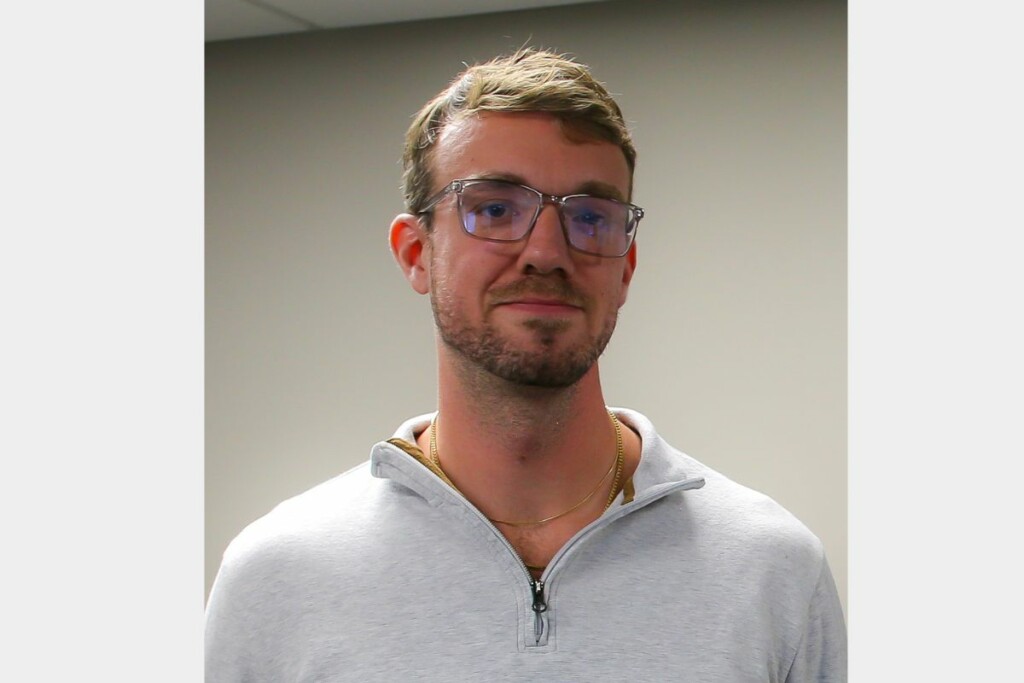 Fort Wayne, Ind.-based Polar Leasing Co. has hired Brandon Mitchell as an inside sales manager. Mitchell's primary responsibilities will include qualifying prospective customers and assisting clients in meeting their rental cold storage needs.
"We are thrilled to welcome Brandon Mitchell as the newest member of our team. Brandon has an impressive resume and should contribute immediately," says PLC President Bart Tippmann in a statement. "We're glad he's joining the Polar Leasing family and we're excited for what's to come."
Before joining PLC, Mitchell served most recently as a marketing director at Peter Franklin Jewelers. Prior to that, he worked as a vice president of sales at Vickery Tape + Label Co. for five years. Mitchell attended Kansas University and obtained an associate of fire science degree.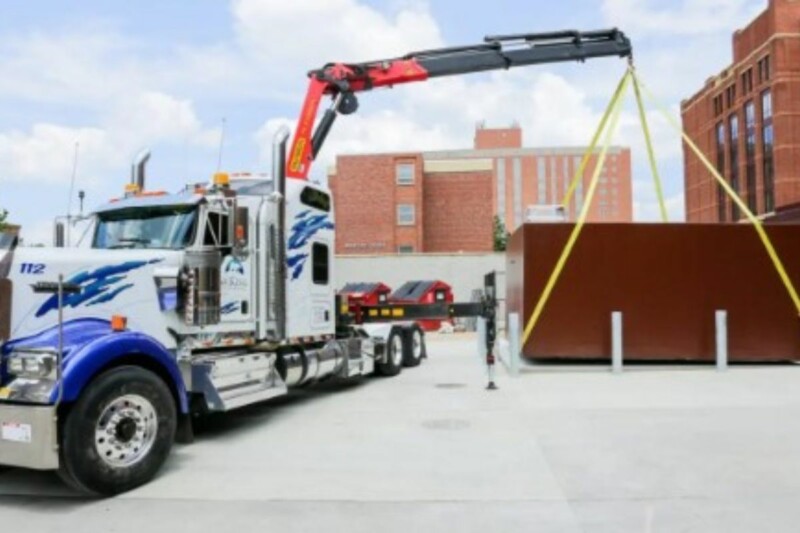 Appointments
Tommie Cornwell will play a part in the delivery of the manufacturer's walk-in cold storage units to customers around the country.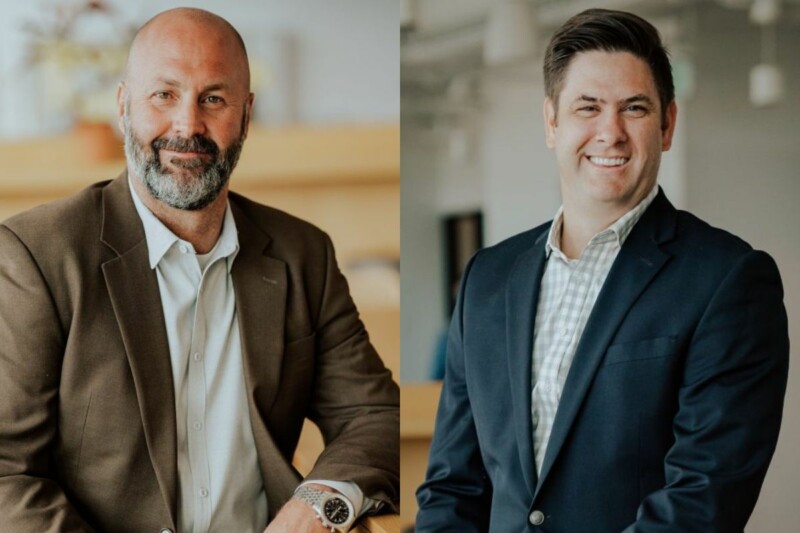 Appointments
The private equity firm promotes two amidst acquisitions, multistate development and exponential job growth.