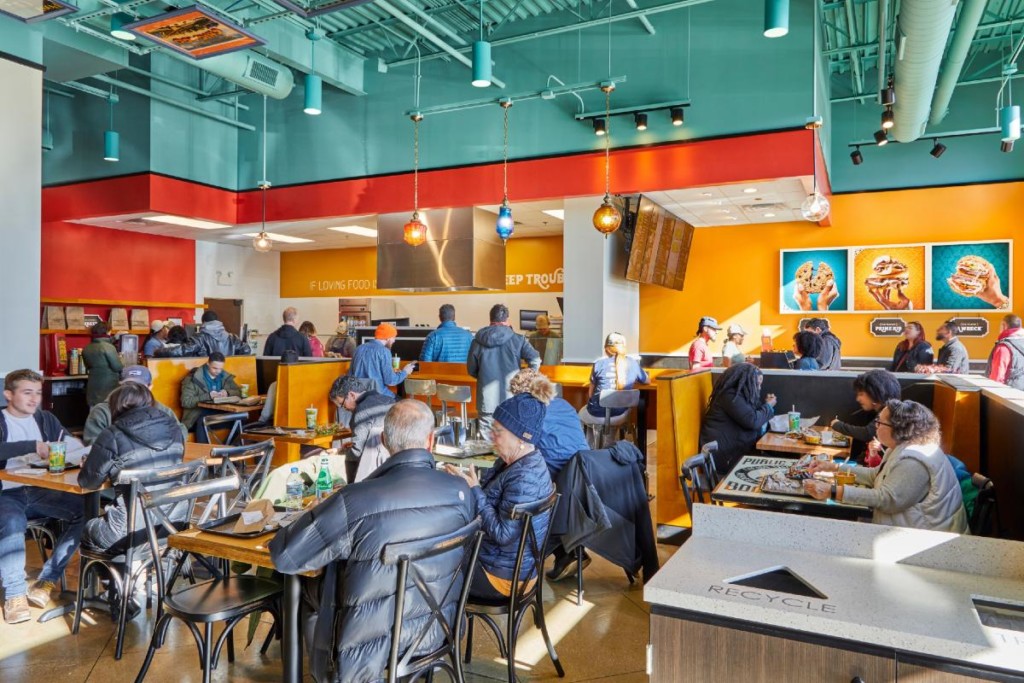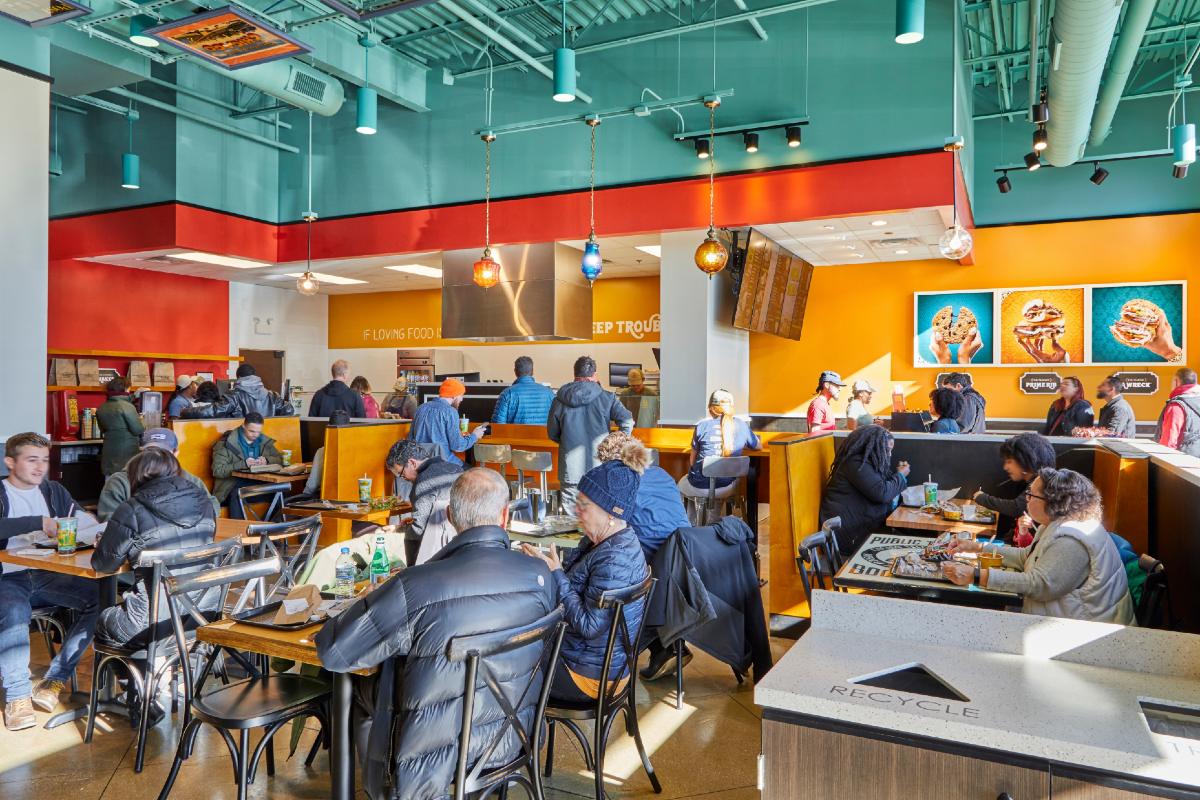 In its quarterly earnings report released yesterday, Potbelly Corp. said it had closed 16 stores and renegotiated leases on 187 other locations.
The struggling chain now says it will close a total of 50 stores instead of 100 — nearly one-quarter of its stores — which it had predicted at the start of the COVID-19 pandemic.
Executives credited the company's ability to adapt to the new realities for the upgraded outlook.
"Our team rapidly adapted to the new operating environment," Potbelly CFO Steve Cirulis said in a statement. "We preserved cash, leveraged our strong off-premise platform, innovated with new offerings, reset our real estate portfolio, and enhanced the safety of our shops for both employees and customers."
Other highlights in the report include:
Same-store sales steadily improved throughout the quarter, from the late March low of down 68%, to a decline in the mid- 20% range throughout the month of June.
It has opened two new stores in North Carolina.
The company also said that digital sales nearly tripled quarter-over-quarter to 46% of total sales.
Cash flow-positive at the store-level since May 31, 2020.
Weekly cash burn trended lower throughout the quarter and is now down approximately 75%, from $2.0 million per week early in the pandemic, to a projected $0.5 million per week average, including lease termination costs, for the second half of fiscal 2020. Excluding lease termination one-time expenses, estimated cash burn for the second half of 2020 would be approximately $0.2 million per week.
Cash on hand was $29.1 million and the Company maintains $16.7 million of availability under its revolving credit facility. Total liquidity was $45.8 million, flat compared to the $45.8 million result at the end of the first quarter.
Last month, the company announced that Robert Wright would become its new CEO.
"While I've just recently assumed the leadership position at Potbelly, I've been a fan and loyal customer for years," Wright said. "We have a great opportunity in front of us to bring passion back to the brand and reignite long-term growth."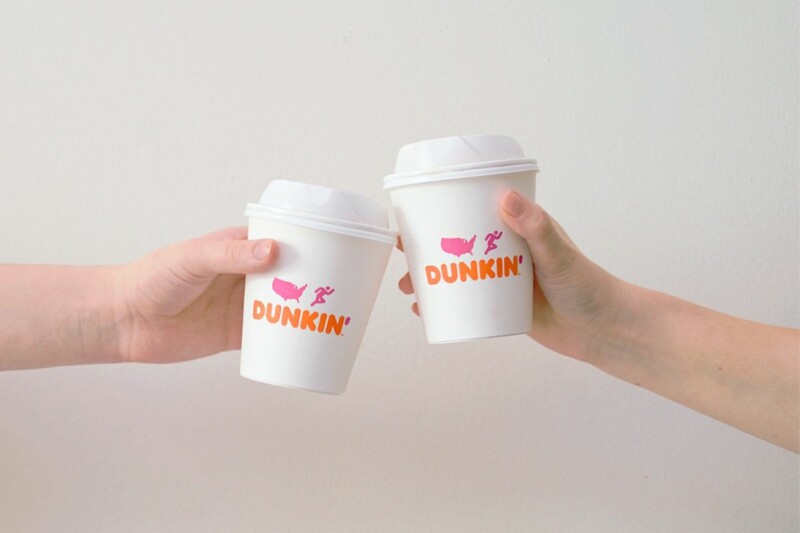 Appointments
Scott Murphy becomes chief brand officer and Dan Lynn is chief commercial and restaurant officer.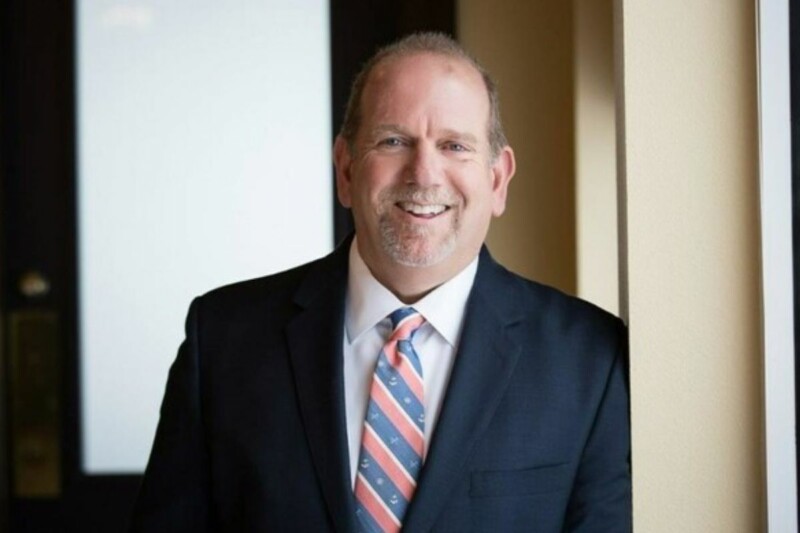 Appointments
Stak's career includes time spent at ACP Inc. and HC Duke. In his new role, he will focus on sales growth at Victorinox.