Private Equity Firm Acquires Majority Stake in Velvet Taco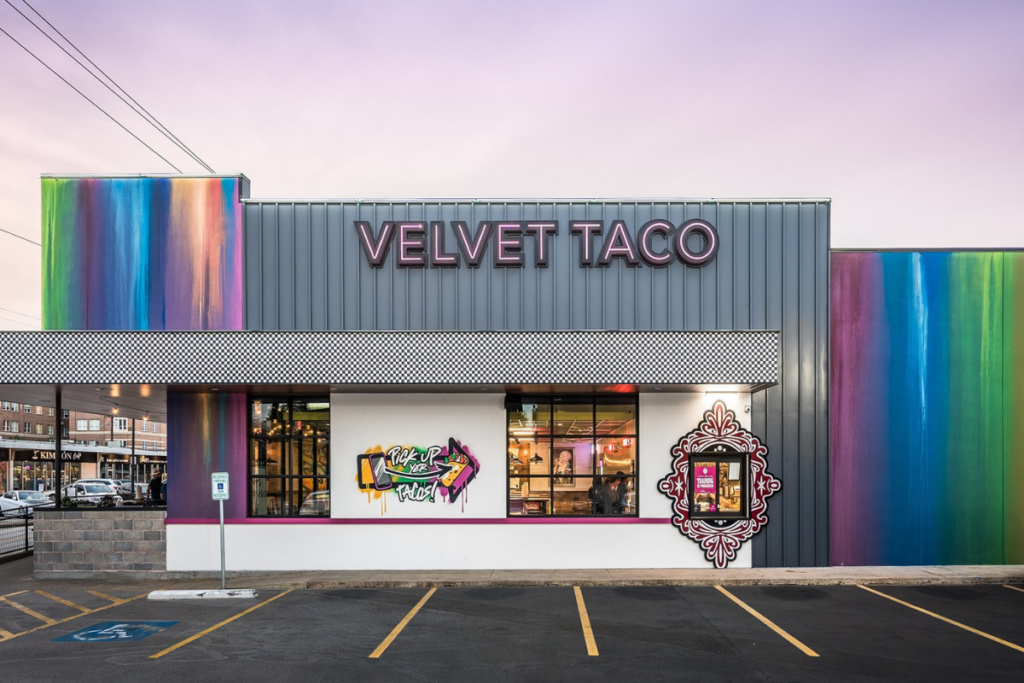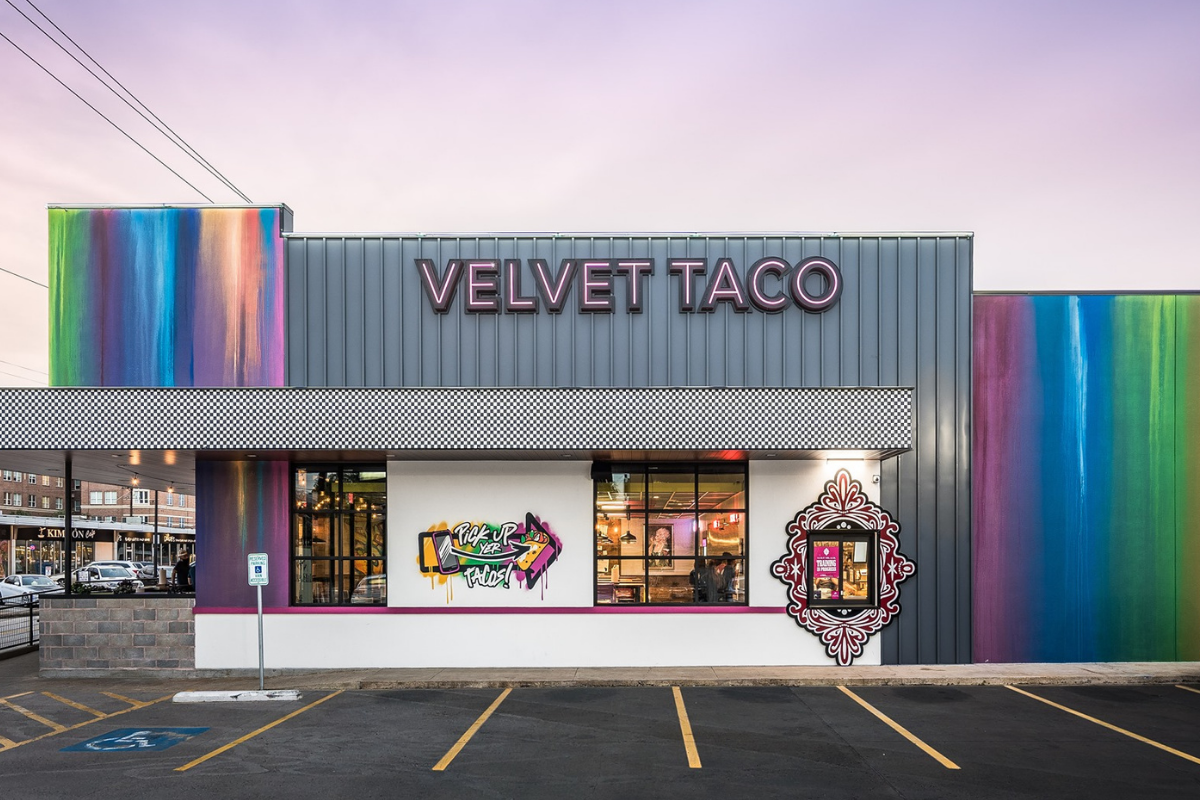 The private equity firm Leonard Green & Partners has purchased a majority stake in the Dallas-based restaurant concept Velvet Taco.
The firm acquired the stake from L Catterton and FB Society, which spearheaded the creation of the taco brand 10 years ago. The companies will retain minority ownership stakes in the business and "continue to support its growth and success."
"Velvet Taco has established itself as a leader in the fast-casual restaurant category with its innovative, culinary-driven concept, and we believe the company is extremely well-positioned for growth and expansion," says Evan Hershberg, a partner at Leonard Green & Partners, in a press release. "We are excited to build on the company's significant momentum and strengthen its brand leadership across the U.S."
Velvet Taco has more than doubled its footprint over the last two years, according to L Catterton, and will have more than 40 locations by the end of 2022. The brand currently has restaurants in Texas, North Carolina, Georgia, Illinois, Tennessee and Oklahoma.
Velvet Taco adds to Leonard Green & Partners' restaurant portfolio, which includes Zaxby's and Union Square Hospitality Group.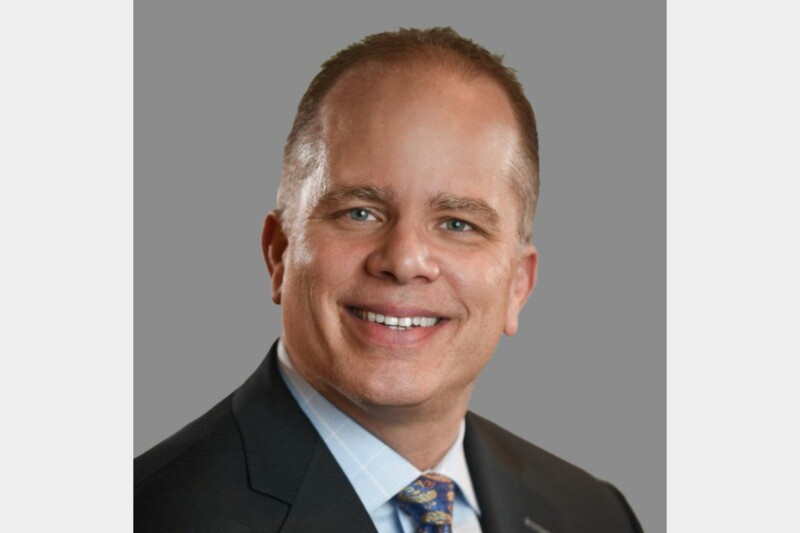 Appointments
CEO Tom Wienclaw says the individual 'will be instrumental in making a huge impact for TriMark's customers.'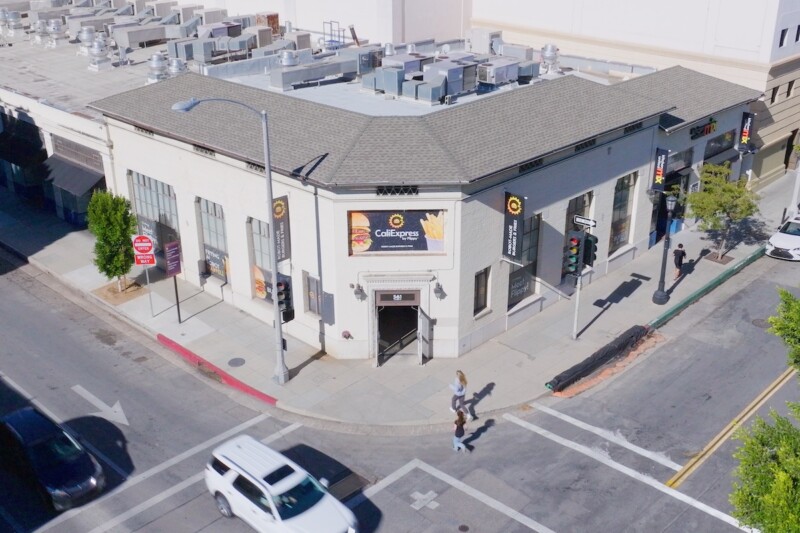 Company News
The new concept's robotic grills, fryers, kiosks and more look to deliver advantages for staff, customers alike.