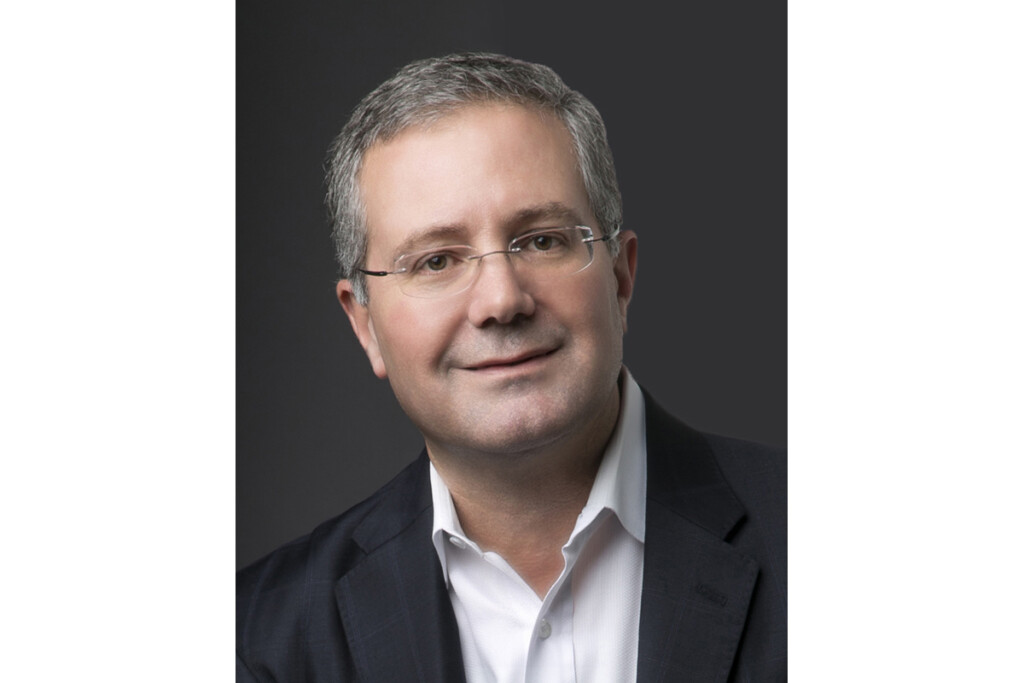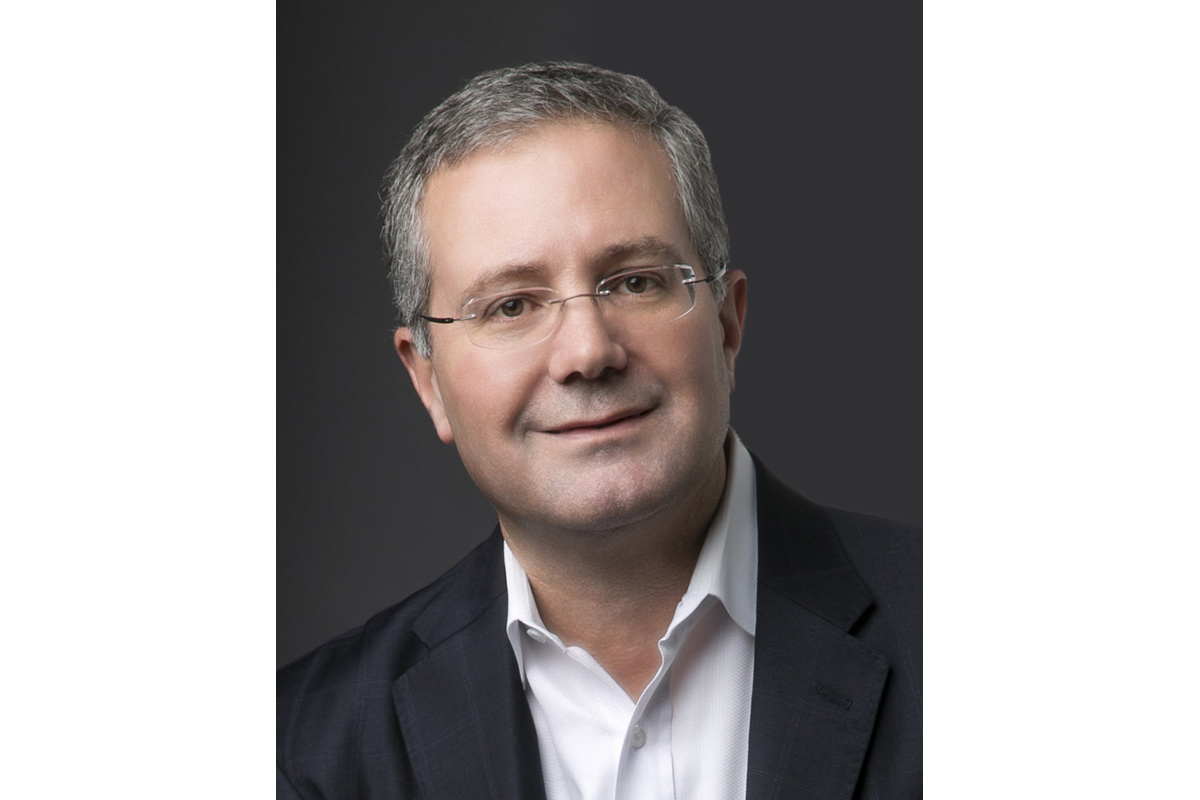 If you read my column regularly, you probably know that one of the biggest pivots Foodservice Equipment Reports has made this past year was our foray into the world of virtual events. Our next FER Virtual NEXT event will take place on Tues., June 15. I can promise you it will be like no other event we have ever hosted, or that you have attended this past year. What makes this show different is a new technology we have developed in our quest to help dealer groups reimagine their in-person meetings into a more interactive and easier to navigate format, or what we call Suite Rotation Technology.
VNEXT has recently worked with five of the largest dealer groups to host their virtual conferences. Literally hundreds of dealers joined manufacturers in a speed-dating style to learn about new products currently on the market and to cement relationships in a time when those bonds have become harder to develop.
My takeaways: I now truly understand what an important role dealer groups play in the supply chain. I also saw first-hand how much time and effort the dealers and manufacturers dedicate to studying the most current products to help you, the end-user, receive the best possible advice and products based on your specific needs. Finally, I learned that this new speed-dating technology, which automatically moves people from meeting to meeting in small groups, can and should be incorporated into our FER VNEXT events. Small group learnings from industry experts won't go away with the end of the pandemic, and FER will be by your side to help every step of the way.
I'd like to send a shoutout to our five dealer group partners. You and your dealers are amazing assets to our industry, and I appreciate you allowing us to help deliver the message. And to the operators, consultants and dealers reading this now, please look for the FER VNEXT ad on Page 1 and be sure to sign up.
Randy Hano
President & Publisher
rhano@fermag.com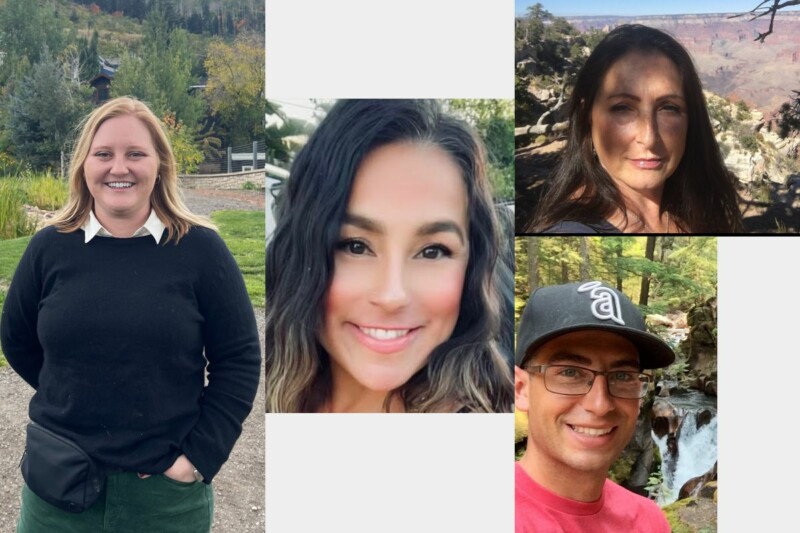 Appointments
Three new hires join the company, while one existing employee takes on a management role.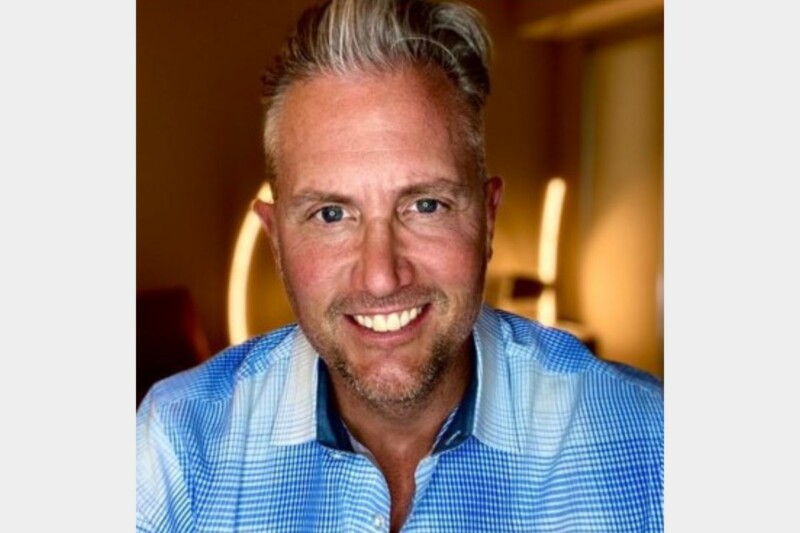 Appointments
Matthew Anderson brings experience working on Minnesota's largest, highest-profile entertainment venues to the role.