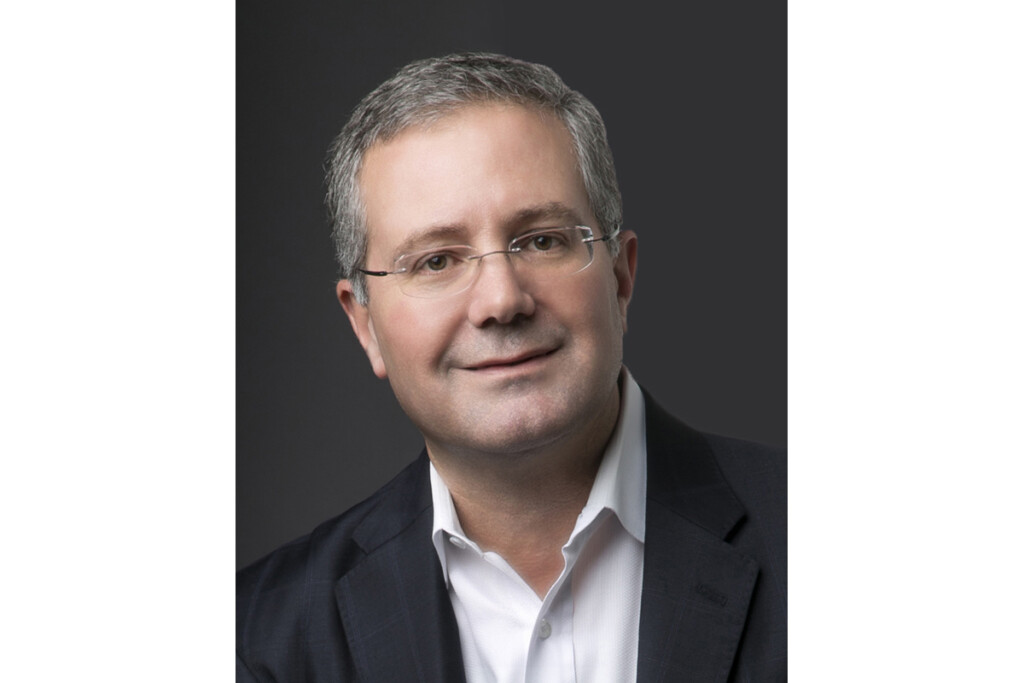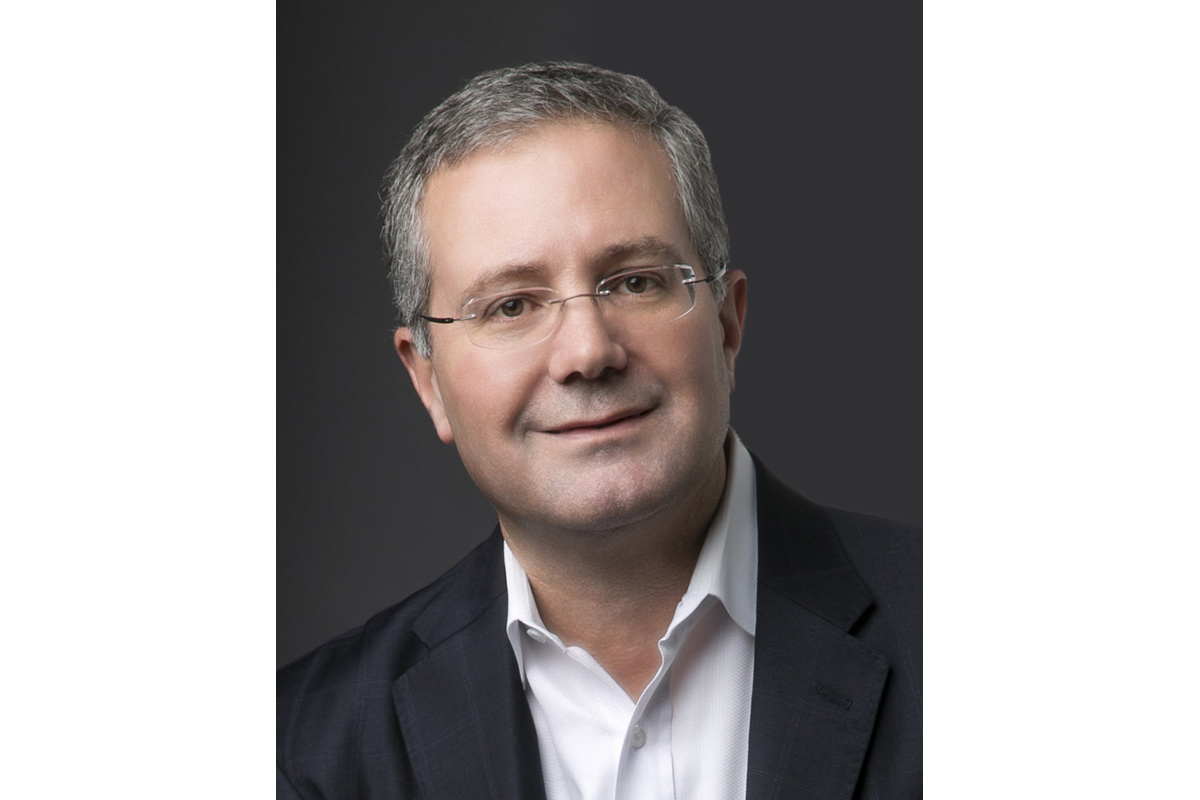 Yes, it is August 2021 and that means The NAFEM Show is back! One-and-a-half years after the pandemic began, we are getting back to a more normal routine. Just last month I began visiting clients and now we are attending live shows. It is truly a great feeling and crucial step.
The NAFEM Show is an important milestone for several reasons. It is a statement to the restaurant community and all those that support it that we really are back and ready to go. It is an opportunity for all the operators now needing to retool their programs or menus to see the newest innovations in foodservice equipment, and finally, it is so important for all of us to begin networking once again, sharing ideas with our peers and learning from each other.
Many will attend but others are not quite there for a myriad of reasons. For those who can't make this year's show, be sure to keep an eye out for FER's Virtual Show Report, which will take place the afternoon of Friday, Aug. 27. Our show will be filmed in the studio we are setting up in our booth and will feature in-depth reporting on the hottest trends, newest equipment and important takeaways from the show floor by FER's editorial team. It also will take you into a number of key manufacturers' booths, letting you tour them firsthand and keep connected to what's happening on the show floor. Bottom line: You don't have to miss the show this year even if you are unable to physically attend.
Equipment advances and networking opportunities abound at The NAFEM Show.
If you can attend the show, visit us at Booth 3103, meet the editors, sign up for our newsletters and breaking news alerts, and see if you qualify to receive a complimentary subscription to FER. Of course, this issue also is a good place to learn about the show as our editorial team has created a quick show guide (Page 23), along with a handy list of top restaurants in Orlando (Page 24).
Speaking of the latest and greatest, be sure to visit our sister company Specifi at Booth 3200, across from the FER booth, as the team introduces the industry's most advanced and flexible kitchen specification software right here in the U.S. See you at the show!
RANDY HANO
President & Publisher
rhano@fermag.com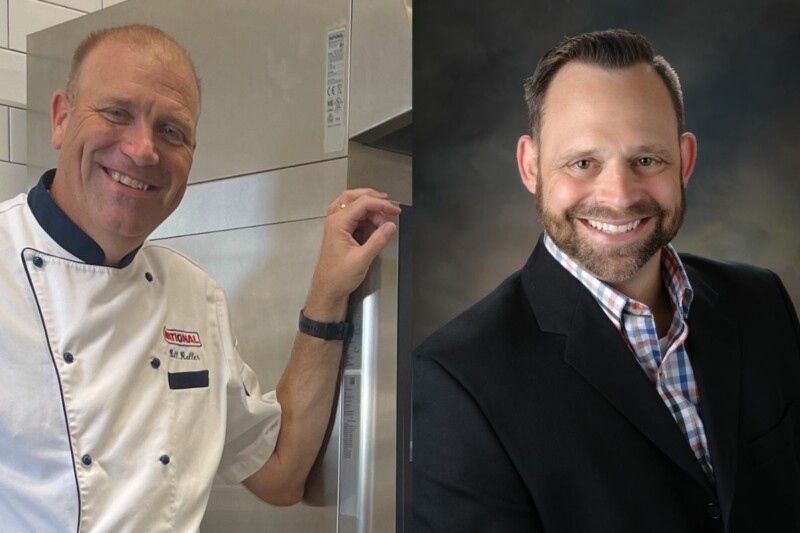 Appointments
Bill Roller and Jon Bero will move up to sales director roles at the manufacturer on Oct. 1.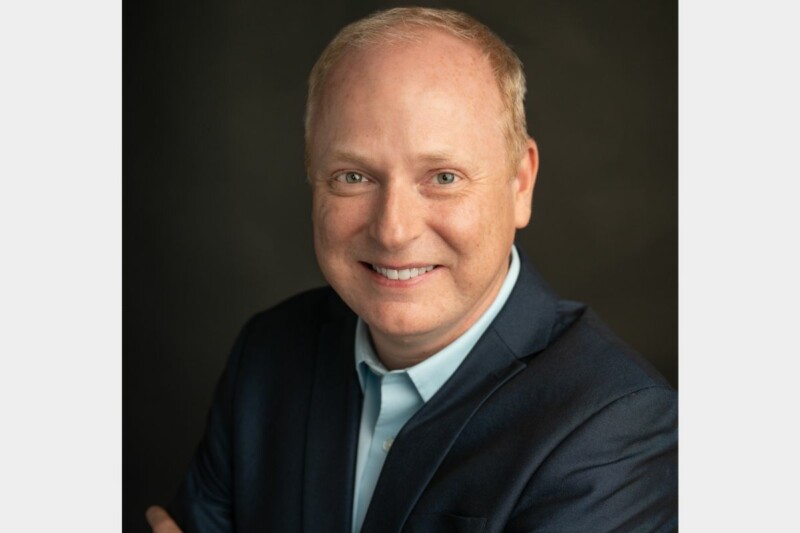 Appointments
Michael Tattersfield, CEO of the chain since 2017, will transition out of his role in the new year.