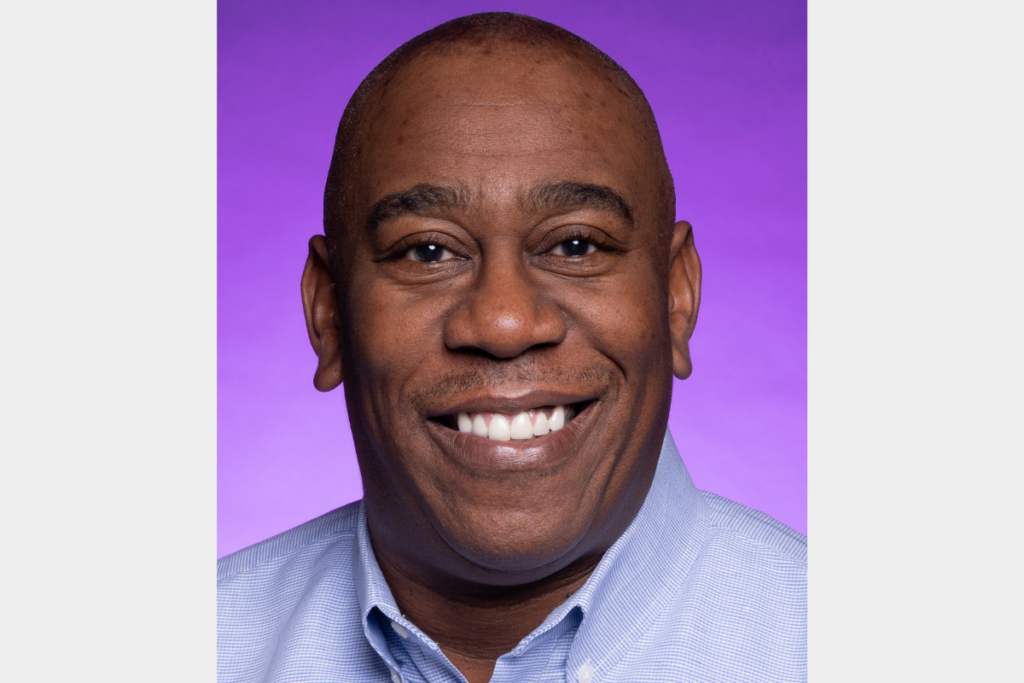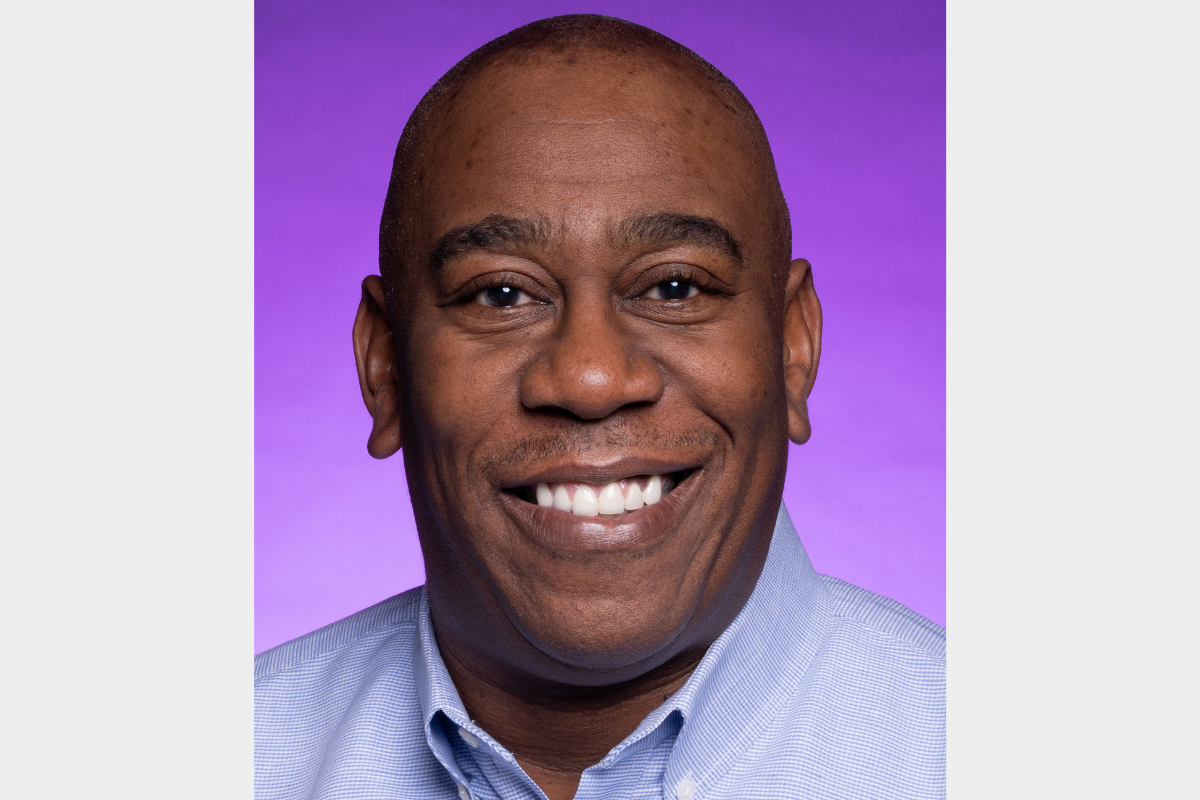 Qdoba Mexican Eats has elevated the franchising and foodservice veteran Eric Williams to COO.
William has been a part of the fast casual's team since October 2019 when he came on as director of operations. In his new role, he will oversee more than 740 locations across the U.S. and Canada, while supporting the brand's franchise owners.
"Since joining Qdoba, Eric has proven to be an exceptional leader capable of taking on additional responsibility," says Keith Guilbault, CEO of Qdoba, in a press release. "He has provided valuable insight to help our franchise owners thrive, particularly during the pandemic, and I look forward to seeing his contributions and leadership extend even further into the company operations function in his new role."
Most recently, Williams served as the brand's vice president of franchise and license operations.
He has spent more than 30 years in the foodservice industry, including restaurant, franchise and corporate operations, along with multiunit ownership. Before joining Qdoba, he was the COO for CKE Restaurant Holdings, the parent company to Carl's Jr. and Hardee's.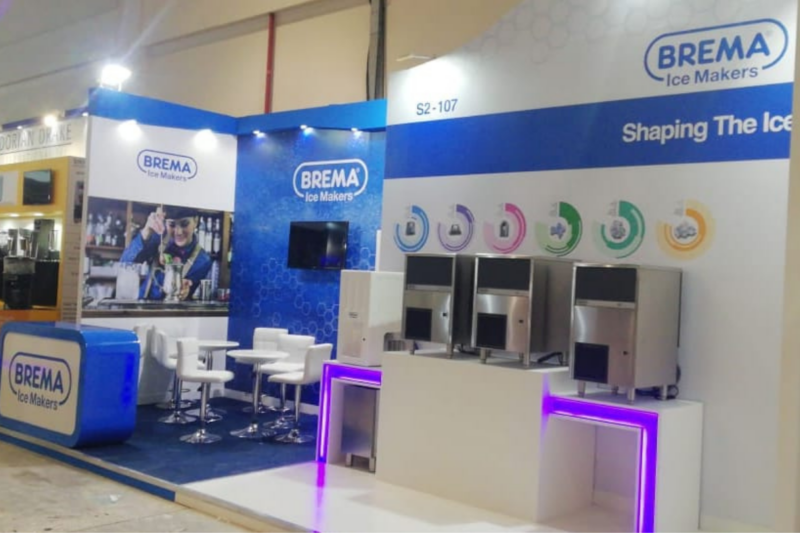 International News
Hoshizaki has acquired the Italian commercial icemaker manufacturer Brema in a move it hopes will help it become the No. 1 commercial icemaker manufacturer in Europe.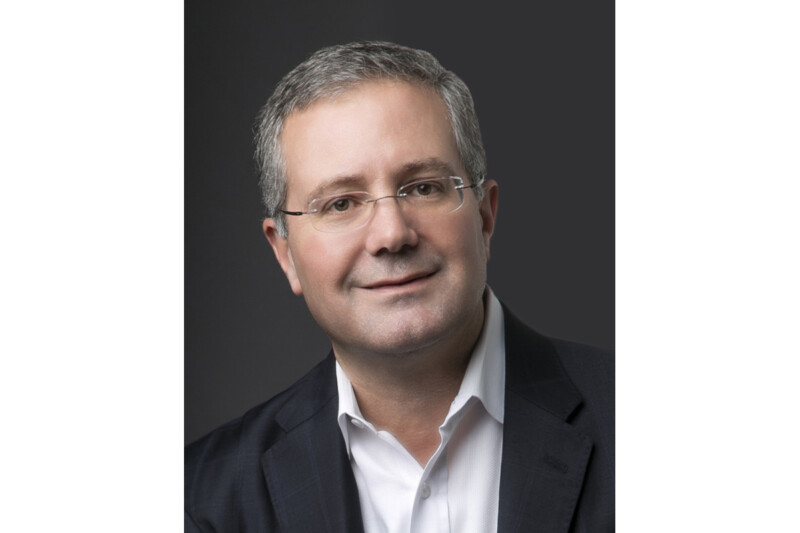 People
It's always exciting to start off a new year. This year, we do that with MUFES, FER's Multiunit Foodservice Equipment Symposium, in Tucson, Ariz.