Rational Elevates Simon Lohse to Executive Vice President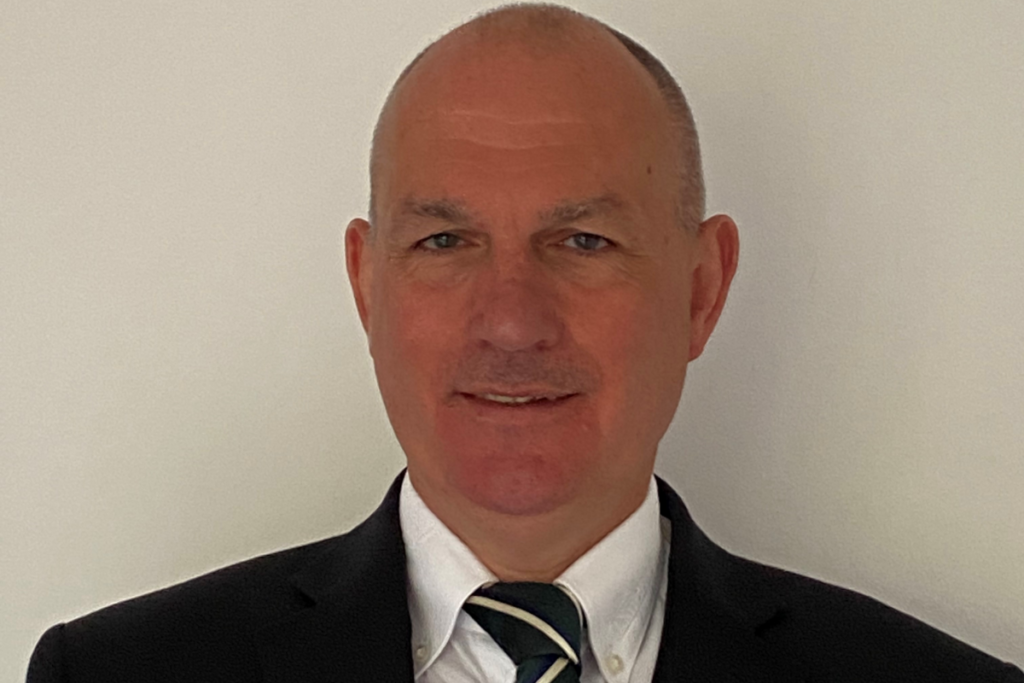 Rational has promoted Simon Lohse from managing director of Rational U.K. to executive vice president of North America.
Lohse joined the manufacturer of foodservice equipment in 2016 and since has been responsible for business operations and customer success across Great Britain and Ireland.
"During his time at Rational U.K., Simon's many contributions improved our business. He brings broad and highly applicable industry experience to leverage across this important area," says Markus Paschmann, chief sales and marketing officer and executive board member, in a press release. "We are confident that adding Simon to the North American leadership team will result in continued growth and a superior customer experience."
Before joining Rational, Lohse held various positions with ITW, including managing director of Hobart Service in the U.K.
In his new role, he will oversee strategic positioning and business operations for the U.S., Canada and Mexico. He also will serve as president of Rational USA.
Prior to Lohse's appointment, these responsibilities were assumed by Rune Are, CFO for Rational North America, on an interim basis since December 2020.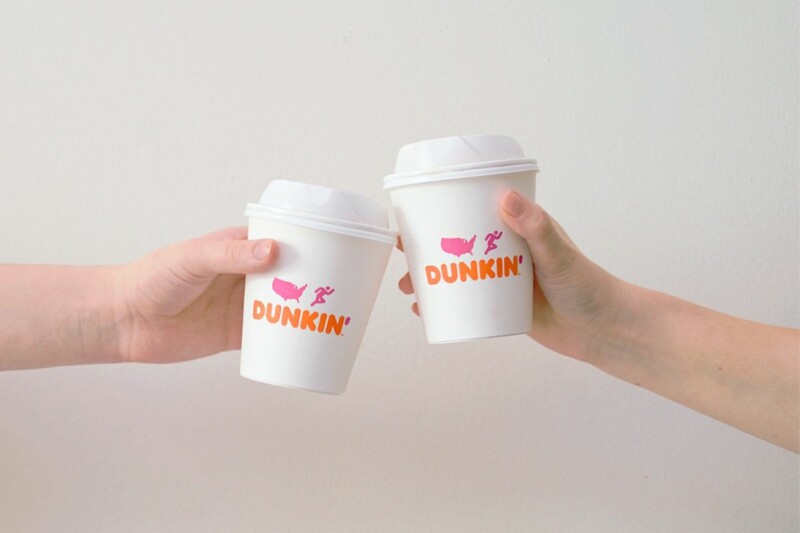 Appointments
Scott Murphy becomes chief brand officer and Dan Lynn is chief commercial and restaurant officer.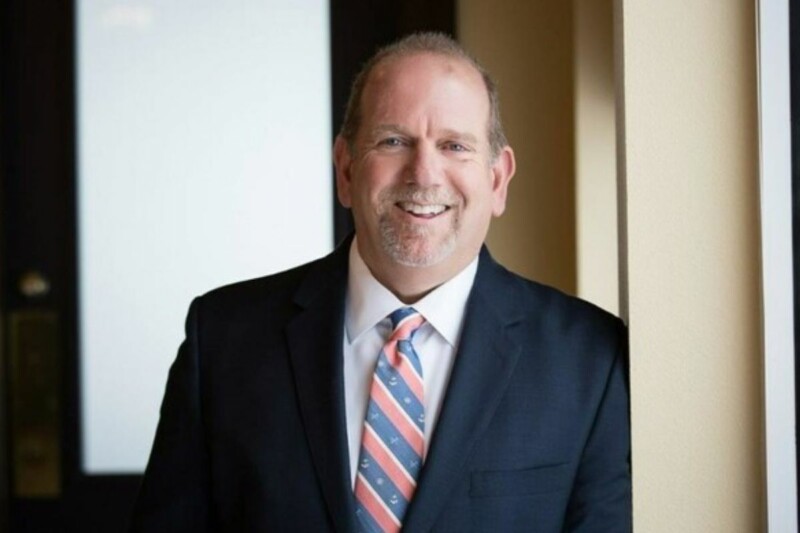 Appointments
Stak's career includes time spent at ACP Inc. and HC Duke. In his new role, he will focus on sales growth at Victorinox.