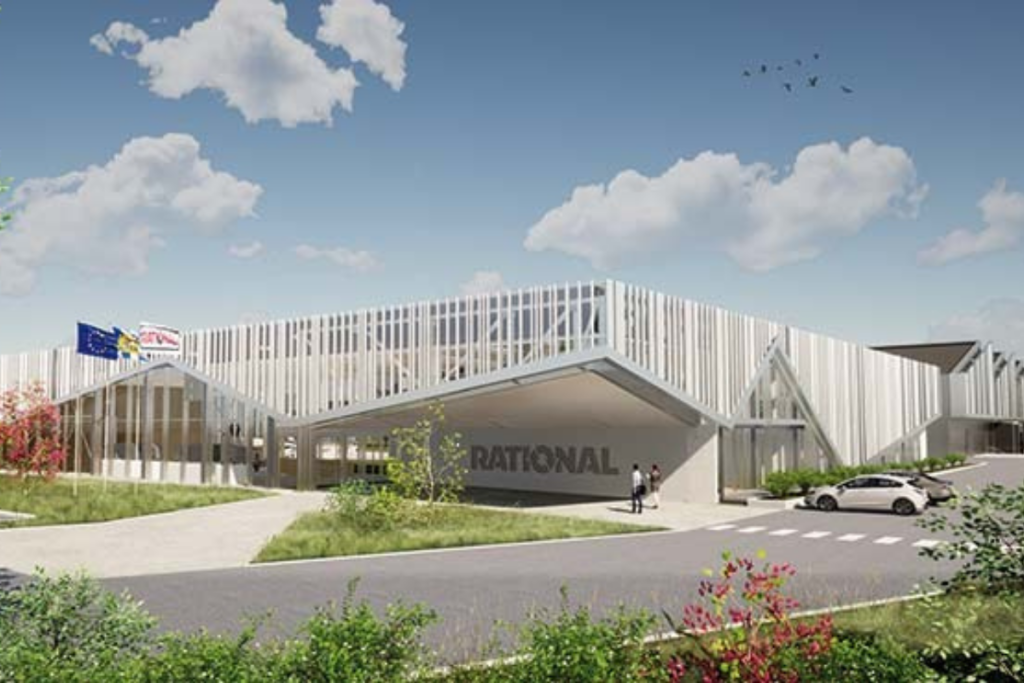 Rational, which primarily manufactures combi ovens, is expanding its operations in France.
The company recently broke ground on a new 107,000-sq.-ft. production plant in Wittenheim that will include 100 workspaces, a training center, a 300-seat company restaurant and a small museum. It will open in spring 2023.
The $35 million investment comes on the heels of the company producing its 50,000th iVario, a tilt skillet that launched last year in the U.S. and Canada and in Mexico earlier this year. According to Chief Technology Officer Pete Wiedemann, the facility will help the company "adjust capacity again to meet growing demand."
The new build will create a production capacity of 25,000 cooking systems per year.
According to a press release, the facility is being constructed with sustainability in mind. The steel construction will be highly insulated and energy efficient, and a heat pump will heat and cool the building.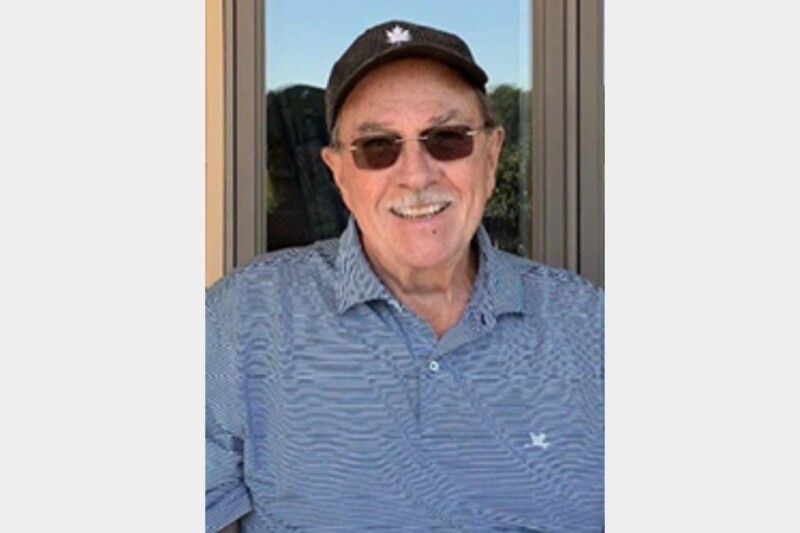 In Memoriam
Larry McAllister passed away on Aug. 10 after a lengthy battle with cancer, announced FEDA.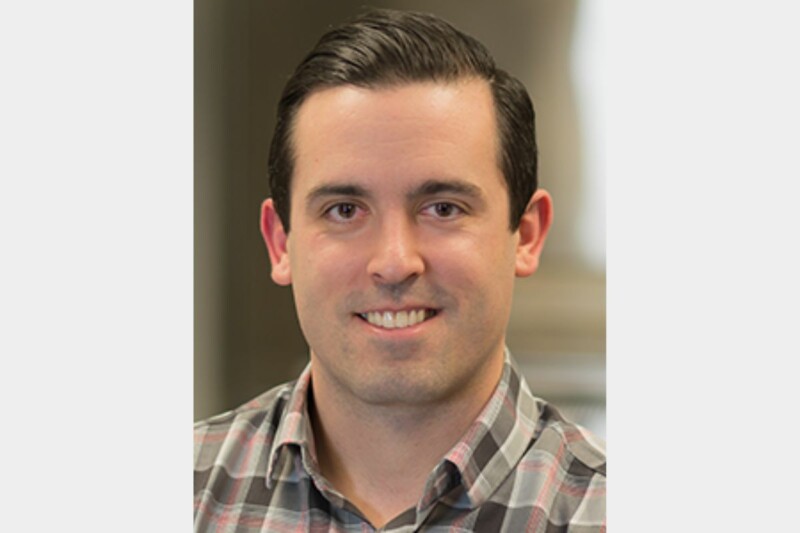 Appointments
Eric Schmitt will take over for Joe Schmitt, former president, and Joe Dodds, executive vice president, who are moving into advisory roles.