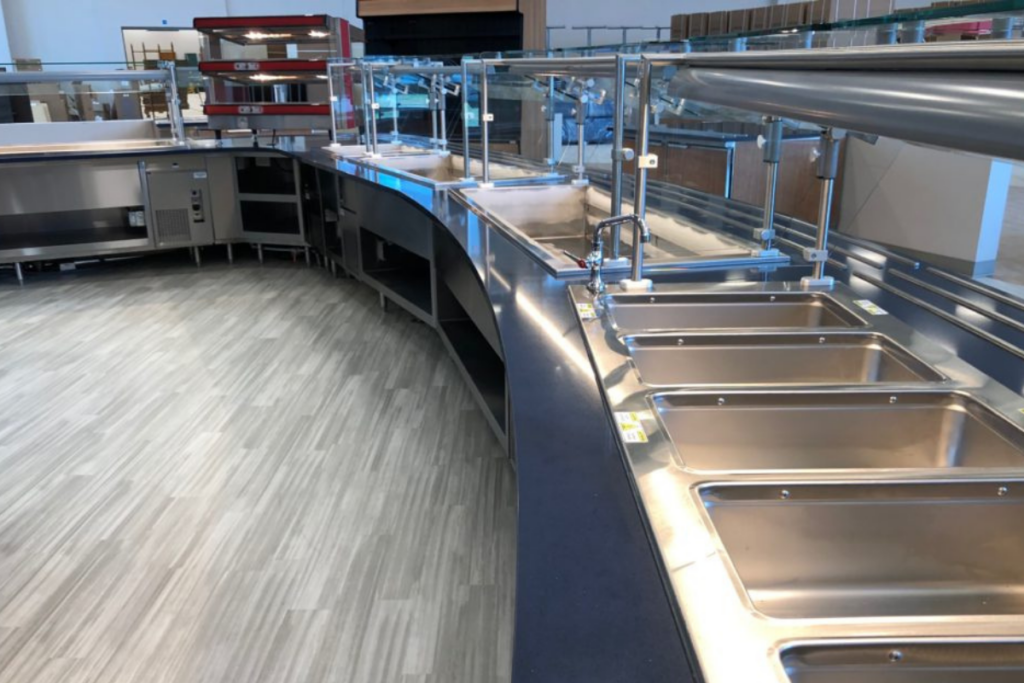 Rational has selected Premier Foodservice Solutions to serve as an exclusive, independent manufacturers' representative in MAFSI Region 6.
Premier Foodservice Solutions will support the growth of Rational's foodservice equipment products in Michigan and Indiana through marketing, promoting, demonstrating, selling and supporting customer acquisition, expansion and retention activities.
"We look forward to starting our relationship with Premier Foodservice Solutions," says Simon Lohse, executive vice president of Rational North America and president of Rational USA. "Premier's experienced team and customer-centric focus will advance our business in Michigan and Indiana."
Premier Foodservice Solutions was formed in 2015 as a merger of three existing rep groups and is led by principals Pat Fischer and John Molhoek. Premier works across all commercial foodservice segments and offers representation and solutions to industry partners and customers.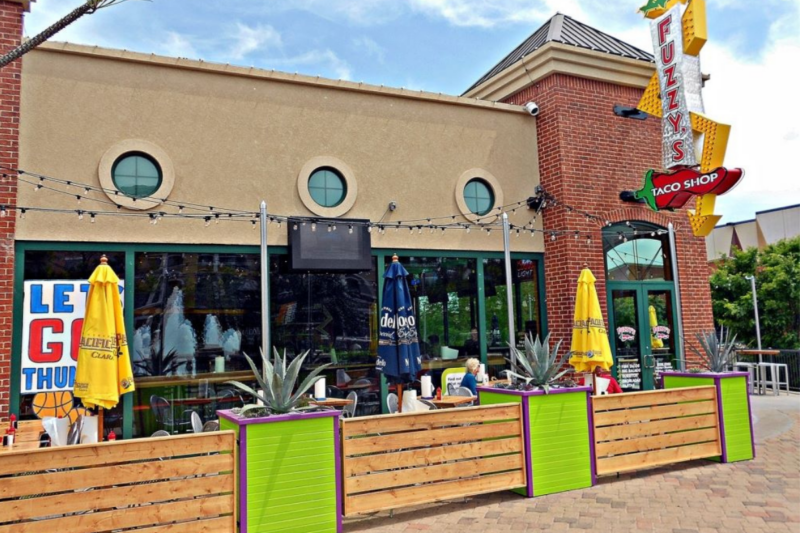 Company News
Fuzzy's Taco Shop signed an agreement with franchisee Richard Maddox to open 50 new shops throughout the southeast, and each will be constructed to accommodate a drive-thru, a first for...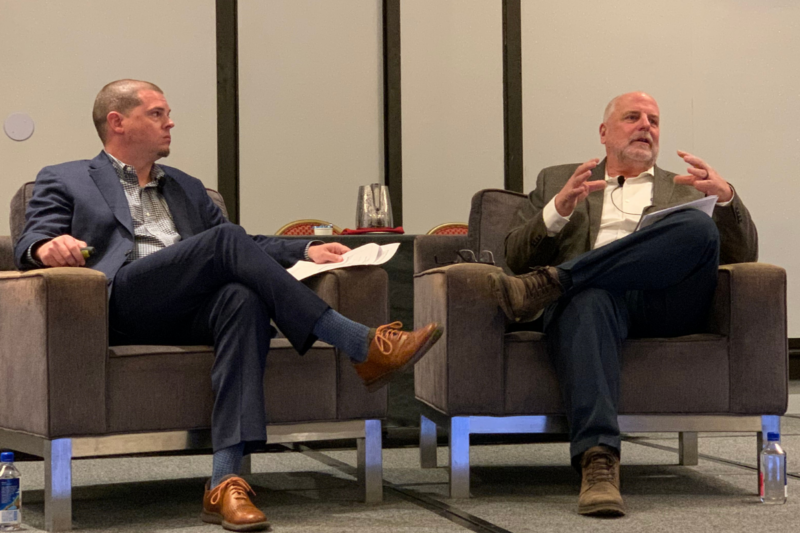 Maintenance
Nick Cribb and John Schwindt offer operators their best tips on how they can collaborate with their service technicians to ensure they're getting the best service possible while minimizing setbacks...