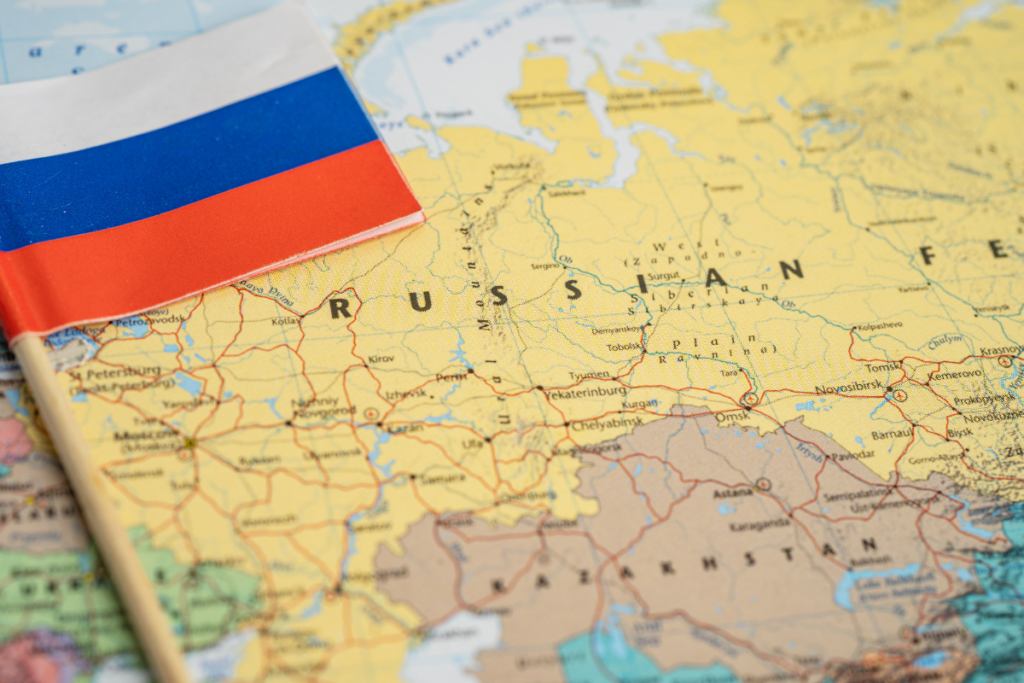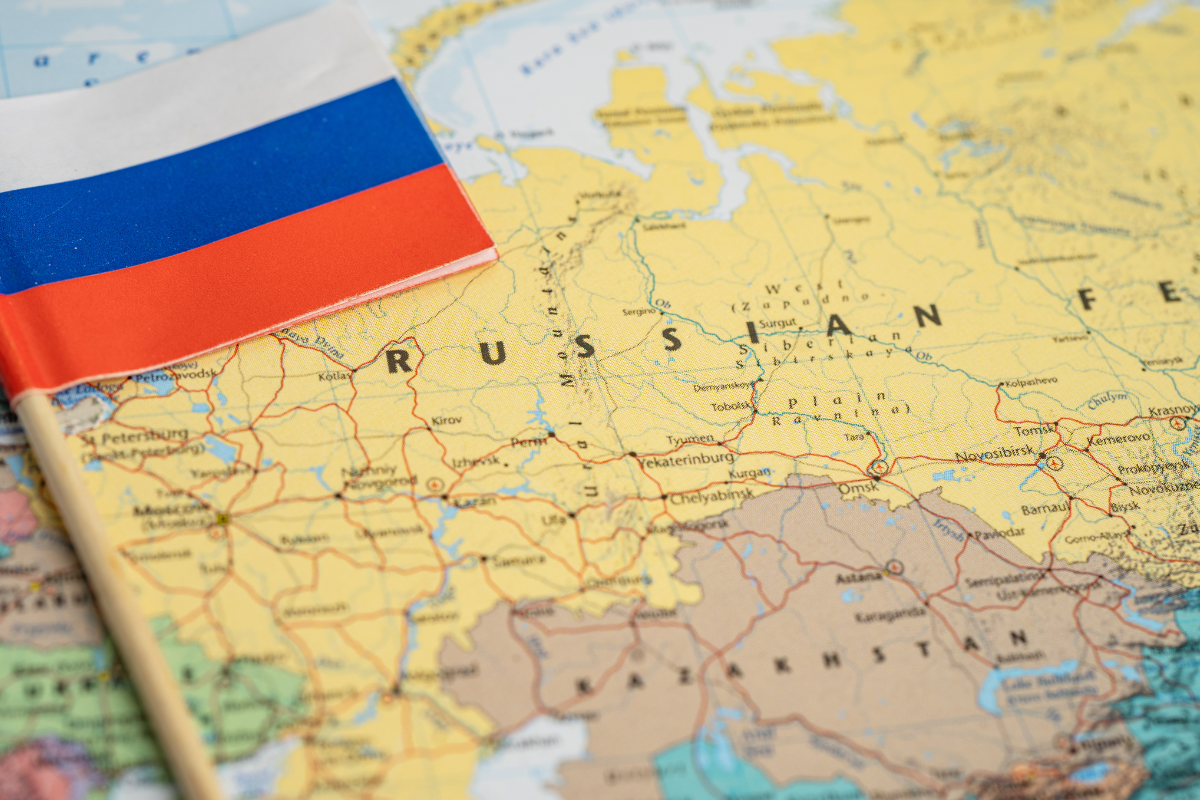 Rational announced it will begin a controlled exit from Russia in light of the economic and political developments resulting from the Russian war in Ukraine.
The decision comes after the foodservice equipment manufacturer's supervisory board and executive board voted unanimously on June 1 to suspend business operations in Russia and close its Moscow-based distribution center by the end of 2022.
"Our withdrawal from the Russian market will happen gradually and in an orderly manner so that we can meet our existing obligations to our local customers and partners as effectively as possible," says Rational CEO Peter Stadelmann in a press release. "Such obligations include, for example, supplying any required spare parts and cleaning agents, upholding warranty and service obligations and terminating ongoing contractual relationships by mutual agreement."
The move follows Rational's decision to suspend the delivery of cooking systems to Russia in March. In April, another round of government sanctions was passed that prohibited such deliveries going forward.
Rational says it is confident that losing the Russian market will not significantly impact business results.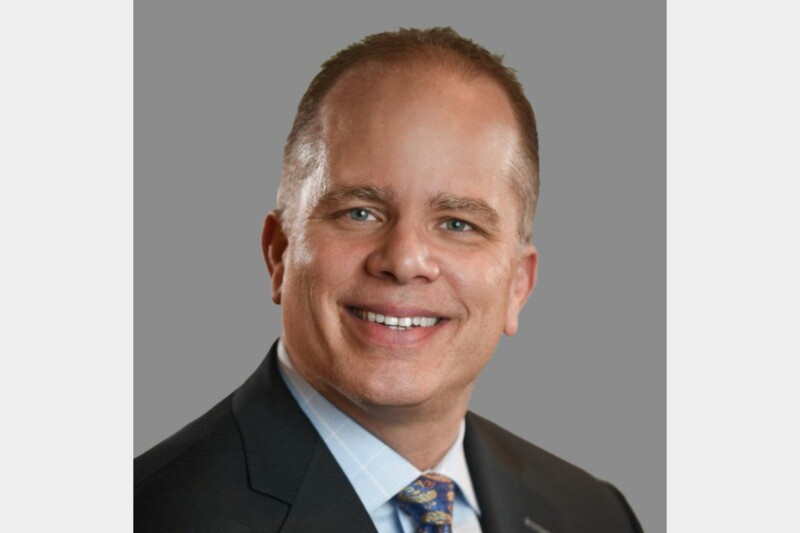 Appointments
CEO Tom Wienclaw says the individual 'will be instrumental in making a huge impact for TriMark's customers.'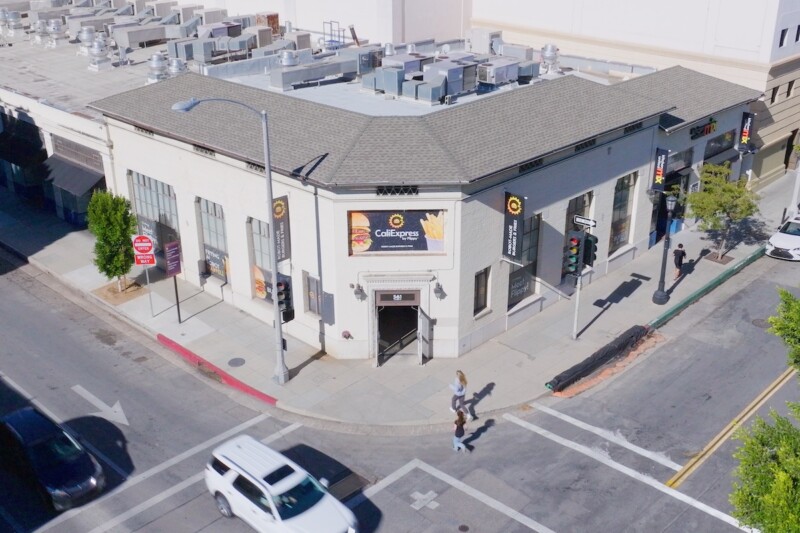 Company News
The new concept's robotic grills, fryers, kiosks and more look to deliver advantages for staff, customers alike.