Rational USA Welcomes New Leader
CFO Rune Are takes over for Markus Glueck.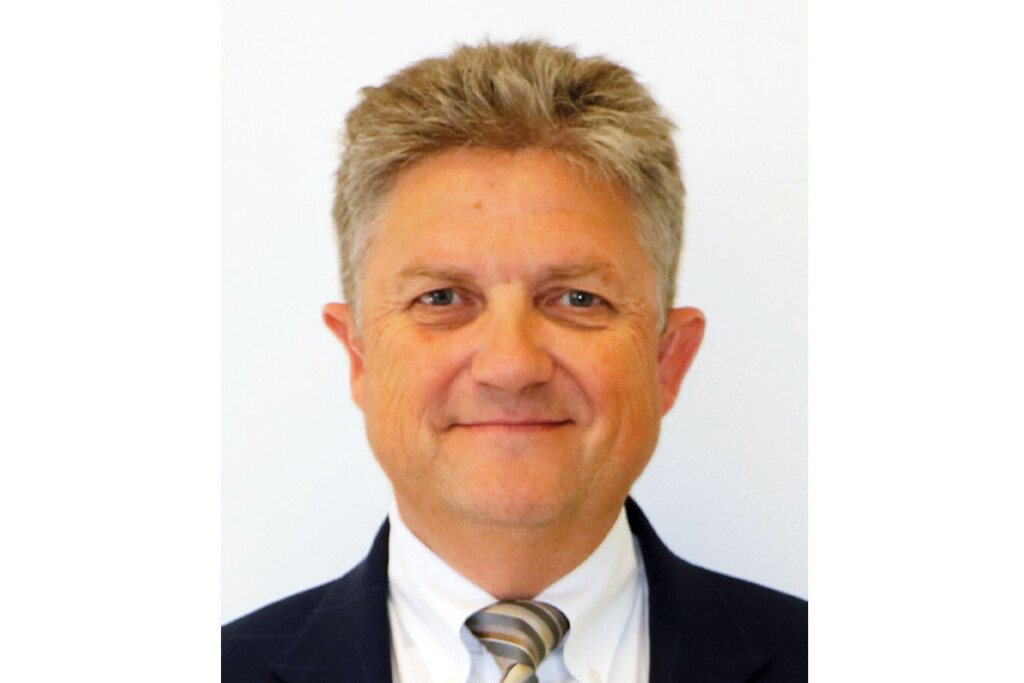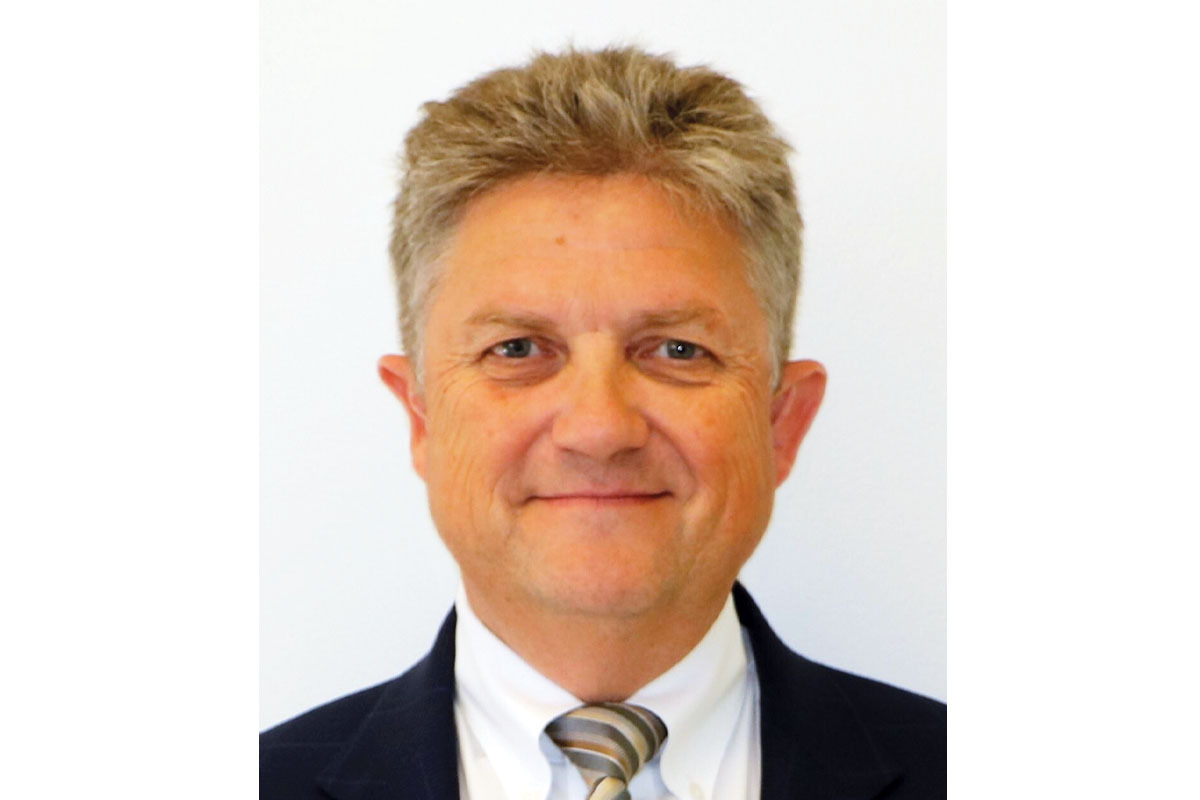 Rational has named Rune Are as interim area vice president for North America and CEO. Are takes over for Markus Glueck, who has left the company.
Are has served as the CFO of Rational USA and the North America region since he joined the Chicago area-based combi oven manufacturer in 2015.
"We have a proven strategy, strong North American leadership team and we will continue to do what we do best—provide our customers with market-leading commercial foodservice equipment, and deliver an unmatched customer experience," Are said in a statement announcing the transition.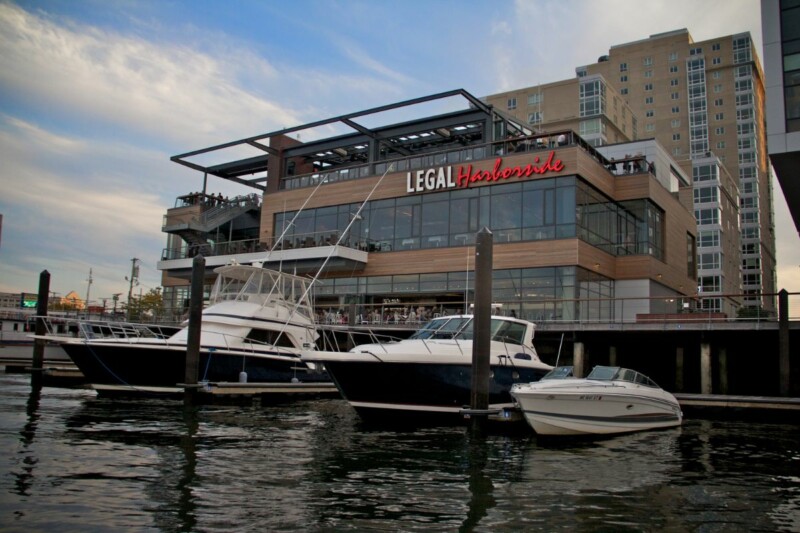 Company News
The East Coast brand, part of Boston-based PPX Hospitality Brands, recently announced a slew of updates.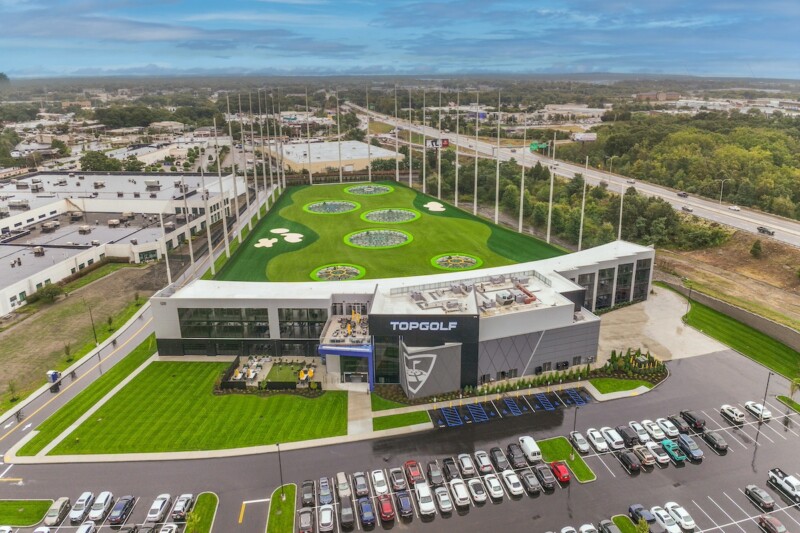 Company News
This Friday, the brand is set to open its 91st location and, in doing so, make its New England debut.