Rational USA Welcomes New Leader
CFO Rune Are takes over for Markus Glueck.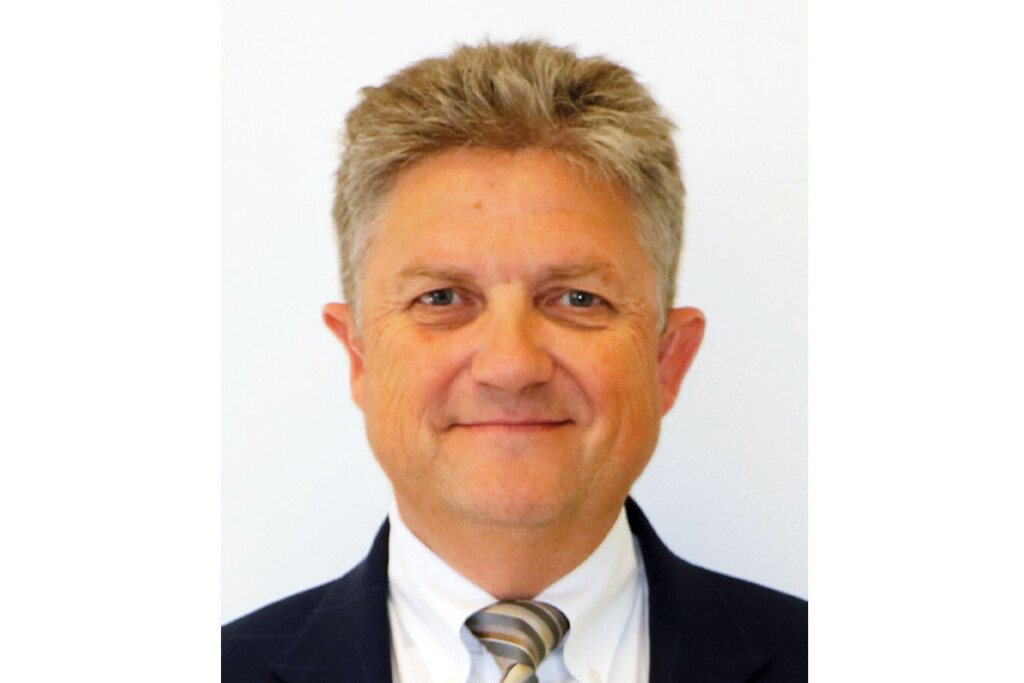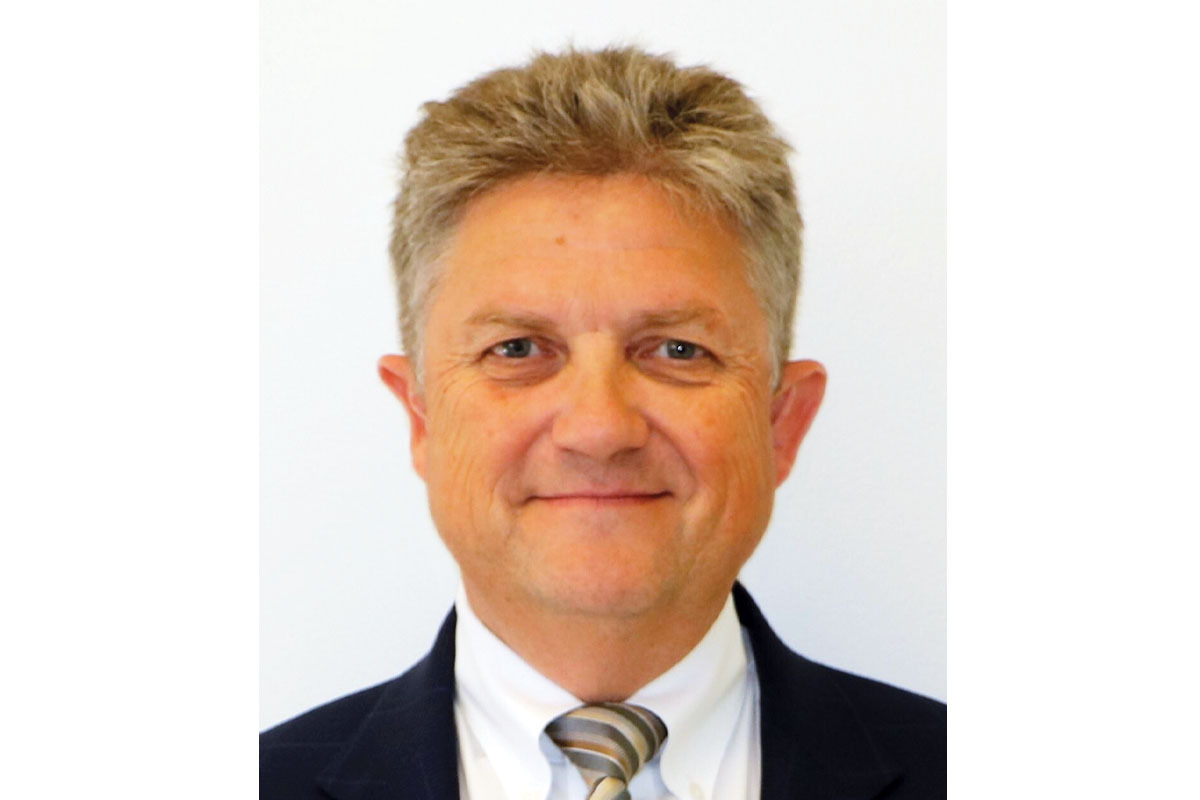 Rational has named Rune Are as interim area vice president for North America and CEO. Are takes over for Markus Glueck, who has left the company.
Are has served as the CFO of Rational USA and the North America region since he joined the Chicago area-based combi oven manufacturer in 2015.
"We have a proven strategy, strong North American leadership team and we will continue to do what we do best—provide our customers with market-leading commercial foodservice equipment, and deliver an unmatched customer experience," Are said in a statement announcing the transition.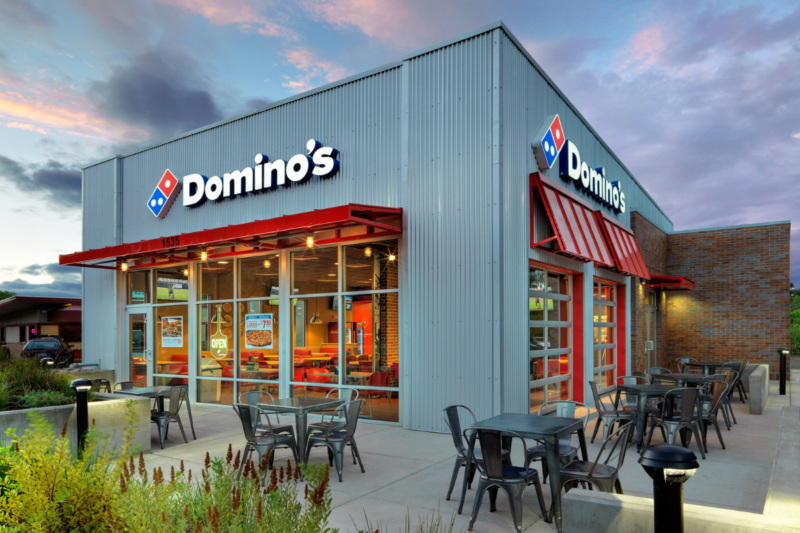 Company News
Domino's Pizza's 41-quarter streak of positive same-store sales came to an end this past quarter.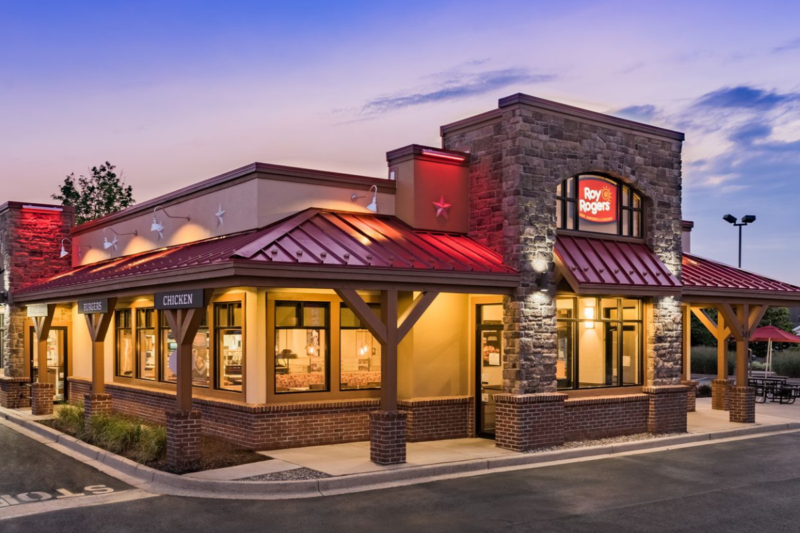 Company News
This week in Expansion Roundup, FER looks at the recently announced growth plans for Fazoli's, Shawarma Press, Roy Rogers and The Toasted Yolk Cafe.