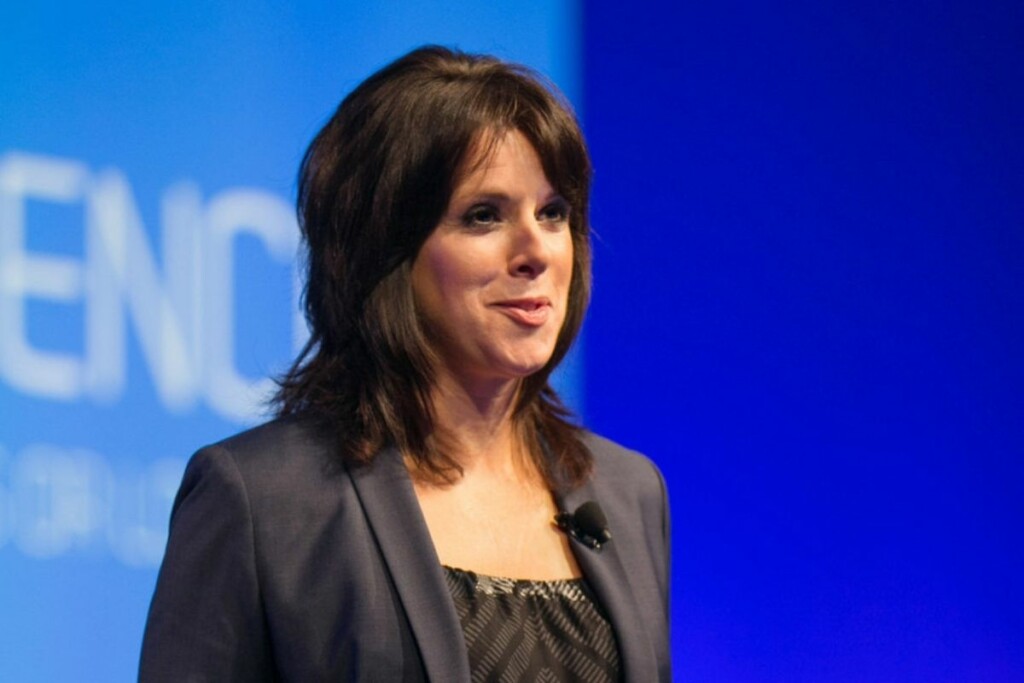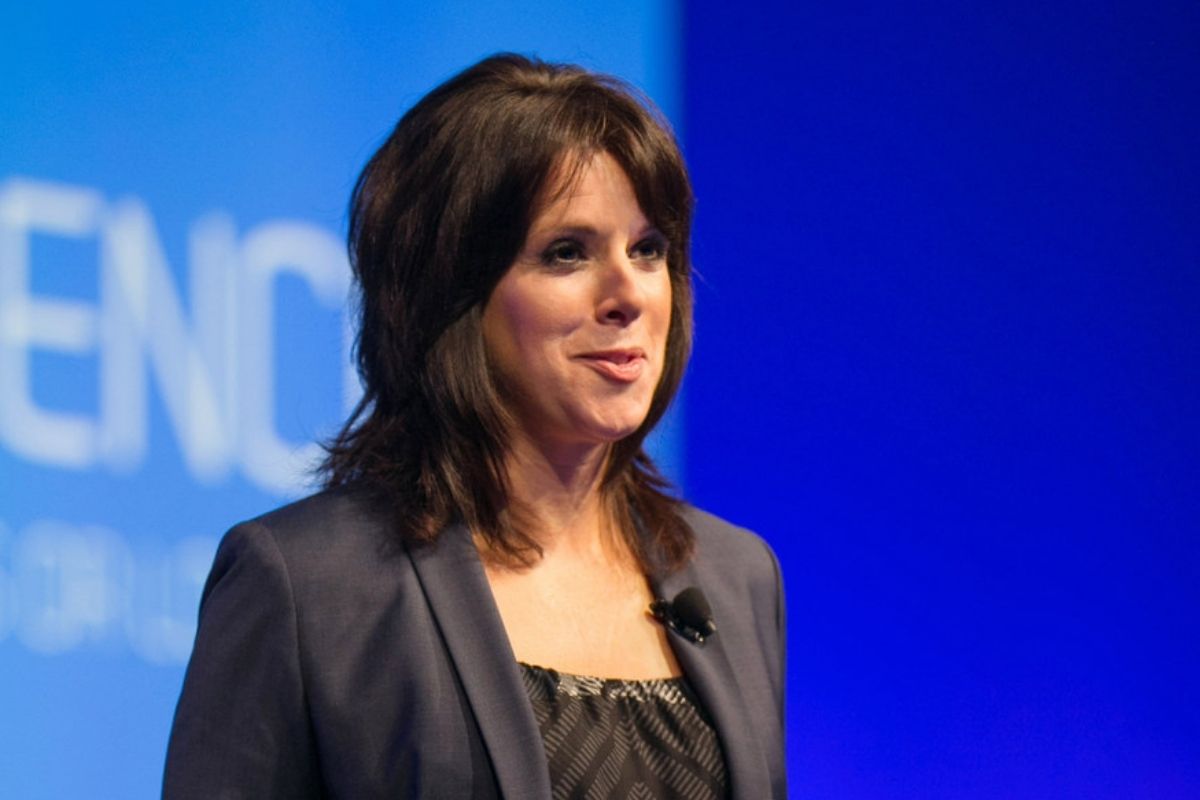 Seafood restaurant brand Red Lobster announced yesterday Kelli Valade will be the next CEO following the retirement of Kim Lopdrup, who has led the company for 14 years.
"When I announced my plan to retire, I promised our people we would recruit an outstanding new CEO to lead Red Lobster to even greater success over the next generation, and I absolutely believe Kelli is that person," said Lopdrup in a press release.
Valade is an industry veteran who initially found her passion for foodservice as a restaurant hostess at the age of 16. She spent more than 22 years at Brinker Int'l., holding positions including COO and senior vice president of human resources. Most recently, she served as Brinker's brand president of Chili's Grill and Bar. In this role, Valade oversaw more than 80,000 employees and 1,600 restaurants. From Brinker, Valade became Black Box Intelligence's president and CEO in 2019.
Valade also serves on multiple foodservice boards including the National Restaurant Association Educational Foundation, Seasoned and Women's Foodservice Forum. Over the years she has received many recognitions including being named to the Nation's Restaurant News Top 50 Power List several times, achieving the 2016 Beacon Award from The Western Foodservice and Hospitality Expo, earning Woman Worth Watching in 2013 and accepting the "Distinguished Alumni" award from Binghamton University in 2020.
"I love the restaurant industry because it's about so much more than great food—it's about the great people who are truly heroes on the frontlines of the restaurants delivering a great experience to guests every day," Valade said. "My job as the brand's new leader is to inspire and develop our people while also leveraging the brand's strengths and finding ways to build on them for even greater success. I am looking forward to a very bright future together."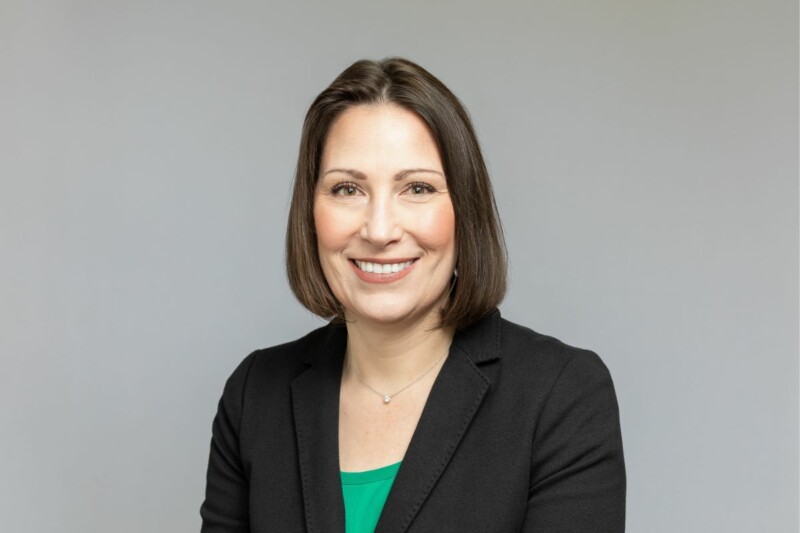 Event Coverage
Foodservice Packaging Institute's Natha Dempsey will offer a deep dive on recycling and composting.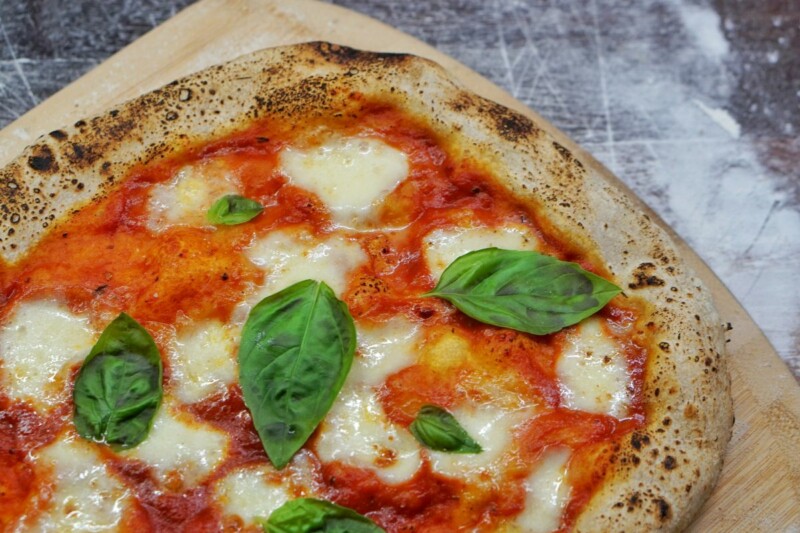 Economic News
Sales and traffic growth show positive signs, while quick-service marks the best performing segment.