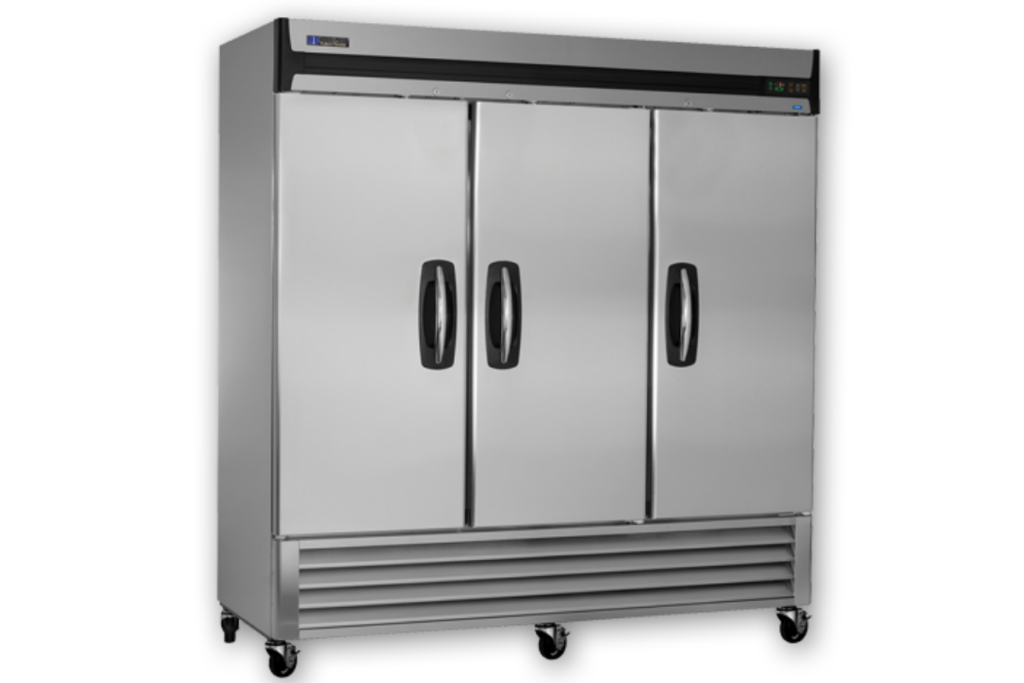 Wisconsin-based Refrigerated Solutions Group (RSG), a manufacturer of refrigerated equipment and service provider, has added to its sales representative team with BWA Reps.
Established in 2013 when Factory Resource and Brad Waller and Associates merged, BWA has a team with over 75 years of combined experience in foodservice equipment sales. The firm represents manufacturers for key market segments, including K-12, hospitality, chains, dealers and healthcare. BWA will represent RSG brands Norlake and Master-Bilt in Texas and Oklahoma.
"We are excited about the addition of BWA to the RSG team. They bring with them a strong background of experience that will benefit customers in Texas and Oklahoma," says Bob Stevens, director of dealer sales for RSG, in a press release.
Master-Bilt offers coolers, freezers and refrigeration for commercial foodservice applications, while Norlake manufactures products, such as reach-ins, prep equipment and environmental walk-in rooms, to serve foodservice and scientific refrigeration needs.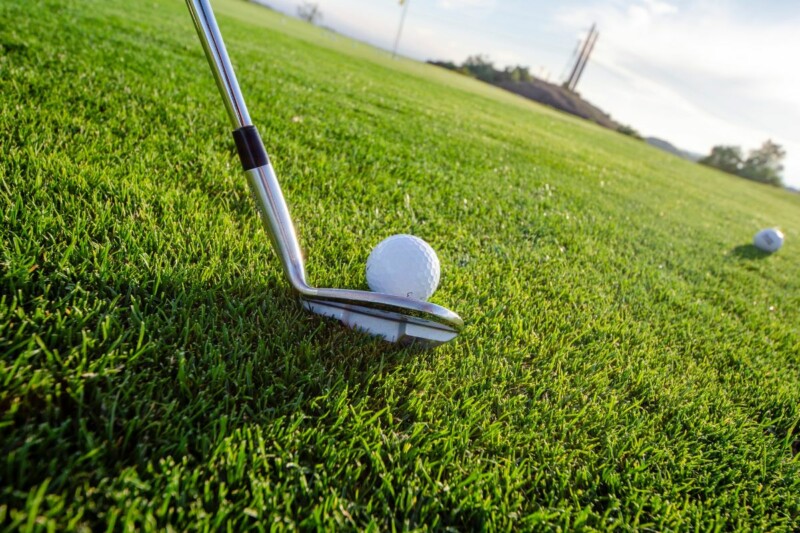 Event Coverage
Operator insights, equipment technology and a special presentation by General John Kelly round out the program.