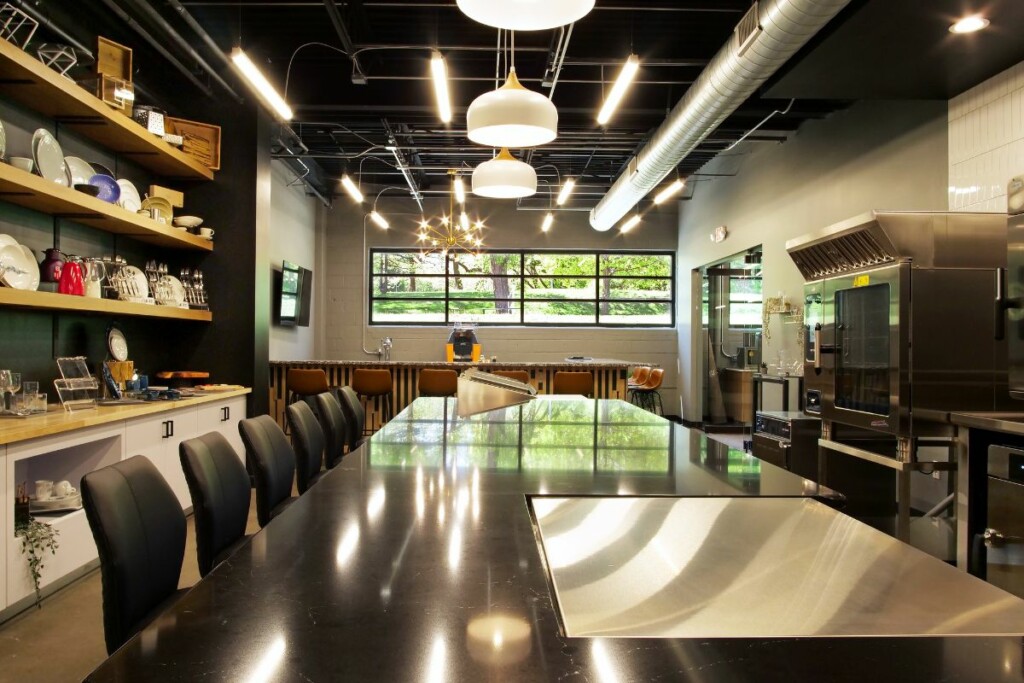 Curate, a division of Forward Solutions, announced the opening of its Culinary Center in Kansas City, Mo., on May 4. The new space offers an unparalleled culinary experience for food enthusiasts and professionals alike providing training equipment, specification recommendations, and menu consultation to the dealer and design community.
Located in the downtown area, Curate's Culinary Center comes equipped with the latest tools and technology from manufacturing partners. The state-of-the-art kitchen provides multiple stations for food preparation and a comfortable seating area for guests.
"We are thrilled to be opening a space that our customers can utilize for menu and concept development as well as learn about the latest product innovations from our factory partners," says Katie Stowe, president of Curate, in a release. The center includes a fully functioning bar, commercial kitchen, prep kitchen, warewashing area, and a 25-foot wall for smallwares and tabletop design.
Curate operates other culinary centers across the U.S. The manufacturers' rep group specializes in commercial kitchens, restaurant and bar equipment, and tabletop supplies.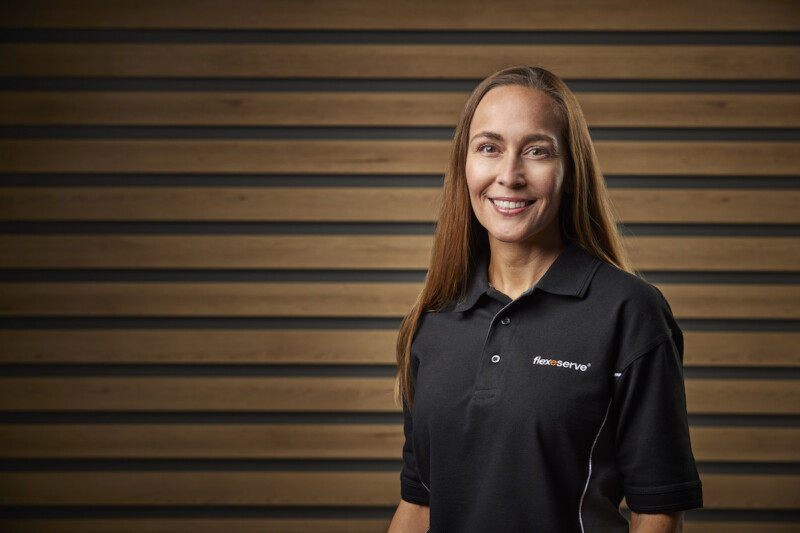 Appointments
The hot-holding equipment manufacturer Flexeserve is continuing to establish itself in the U.S. with the appointment of a new office manager. Katie Brewer, who boasts expertise in client and financial…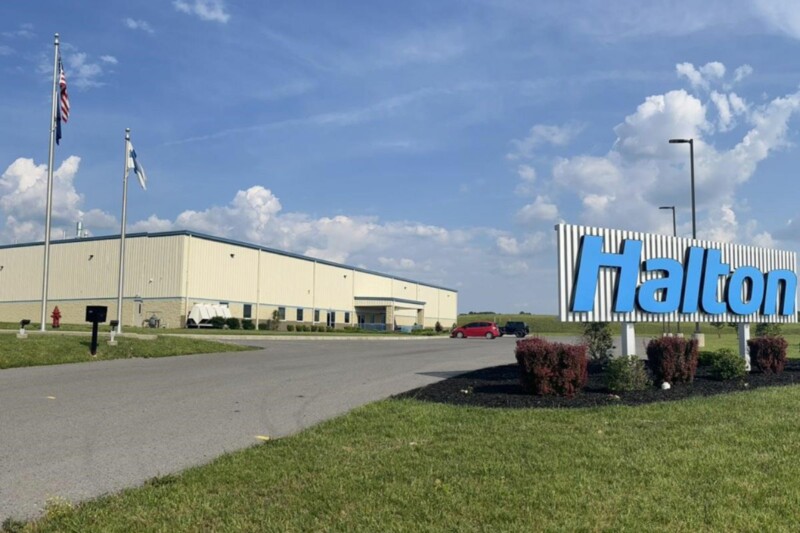 Company News
Halton, a manufacturer of CKV and air distribution systems, is building something new—this time for its own use. Today, May 24, the manufacturer announced the expansion of its Scottsville, Ky….