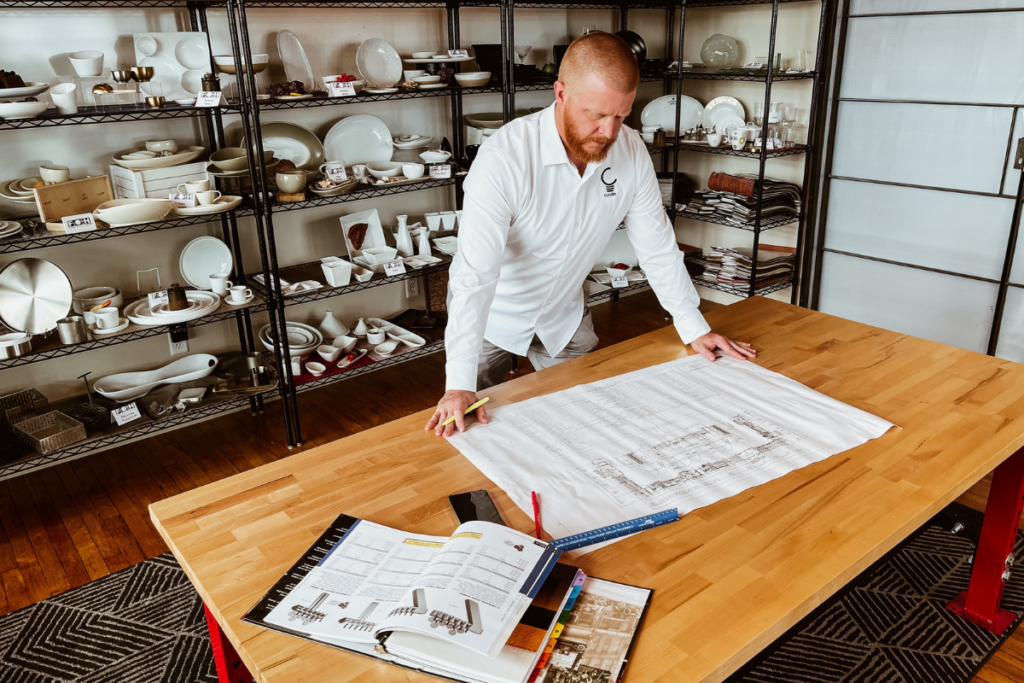 Two manufacturers' representative groups—Apex Commercial Kitchen Co. and TRC Marketing—have merged to form a new group, Curate.
The merger combines the resources of the two firms to cover 16 states with six offices, four showrooms and test kitchens. The rep group specializes in commercial kitchens, restaurant and bar equipment and tabletop supplies.
"Curate is more than a brand name," says Executive Vice President Katie Stowe in a statement. "It's an ethos that encompasses our commitment to building a sustainable foodservice equipment and supplies platform by continually investing in the best people, premiere facilities, robust digital programming and specialized market support."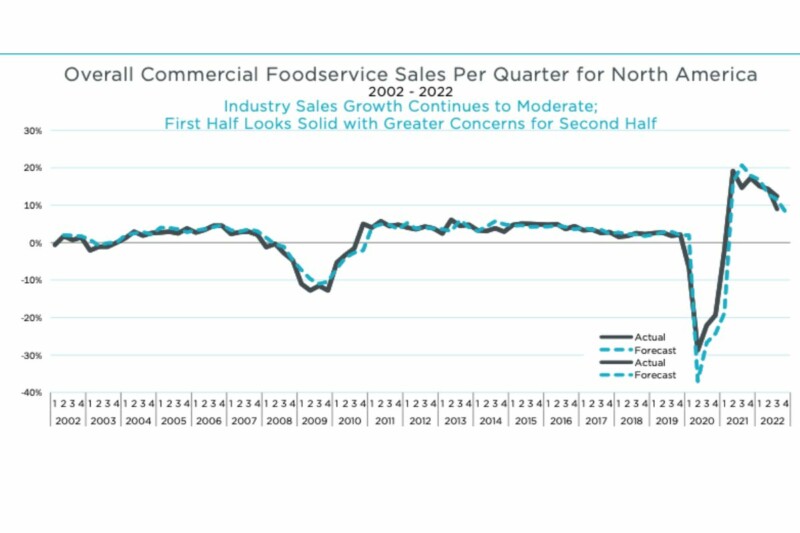 Economic News
MAFSI closed the books on 2022 and set expectations for Q1 of 2023 with the release of its latest Business Barometer on March 15. Overall sales—comprising equipment, supply, tabletop and…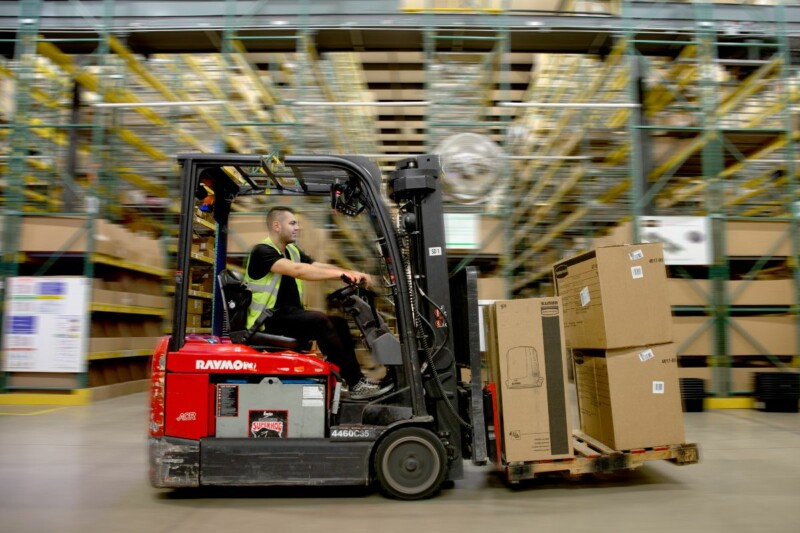 Company News
The facility marks the distributor's largest investment in automation and infrastructure.