Restaurant Association Bolsters Public Policy Team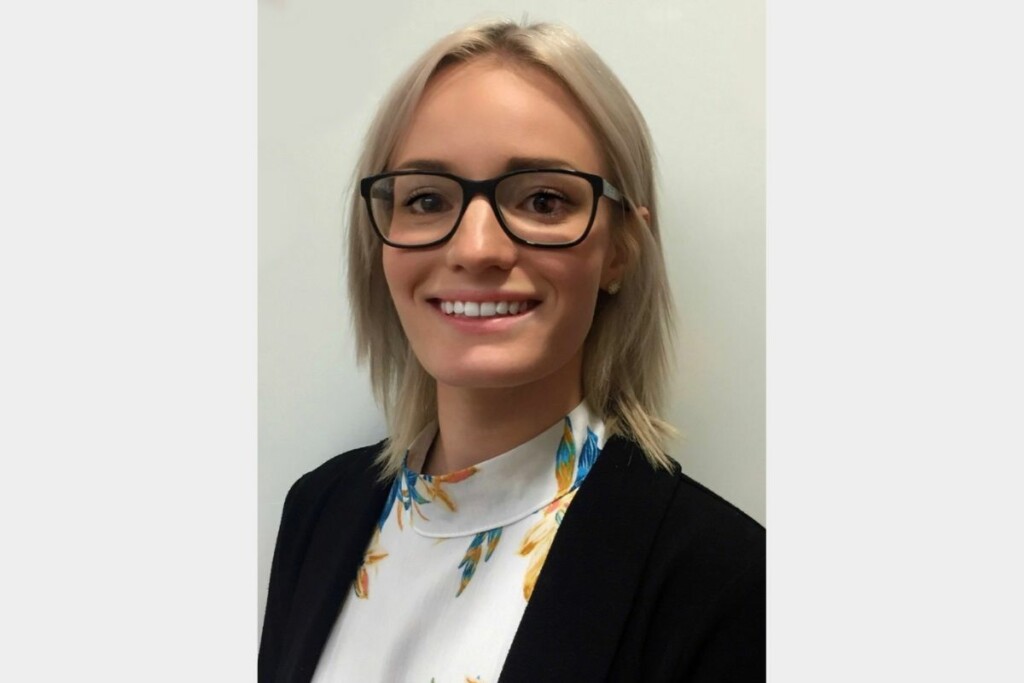 The National Restaurant Association added Jordan Heiliczer to its public policy team as labor and workforce policy director.
In this role, Heiliczer will lead the association's efforts to protect the restaurant business model, rebuild the workforce and drive innovative training and workforce initiatives. She also will be responsible for shaping and advocating for policies on behalf of restaurants and their employees.
Heiliczer joins the association with experience developing policy in the hospitality sector. She most recently served as the senior director of government and political affairs at the Asian American Hotel Owners Association, leading federal efforts supporting business advocacy, workforce relations and COVID-19 response.
A Chicago native, Heiliczer has a degree in government and politics from the University of Maryland.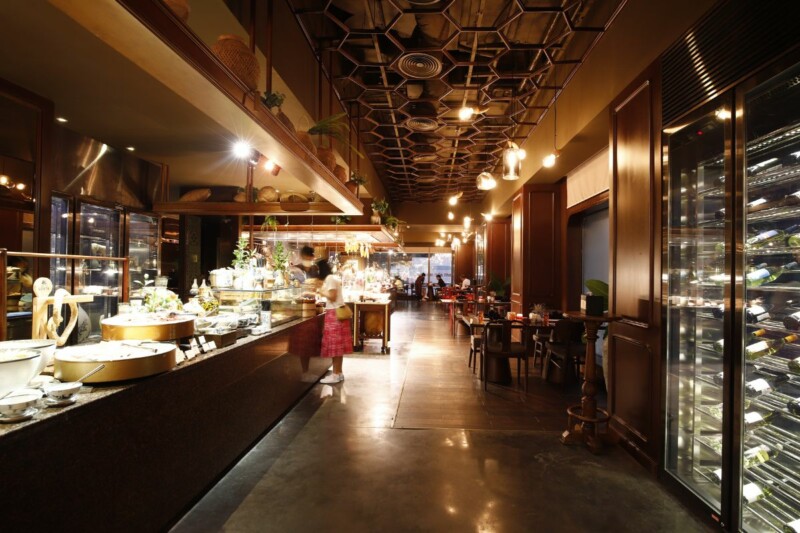 Economic News
A new National Restaurant Association poll finds that 77% of consumers plan to order takeout or go out to eat over the next few weeks.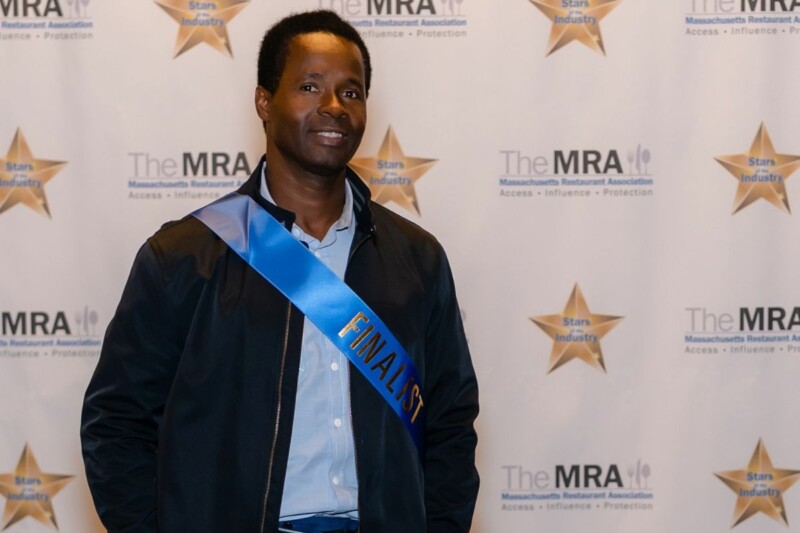 Awards and Recognition
Lincoln Riley has been delivering TriMark supplies to customers in downtown Boston for nearly 20 years.