Three Takeaways From the National Restaurant Association Show
Fresh off a bustling National Restaurant Association Show, FER's editors share some observations.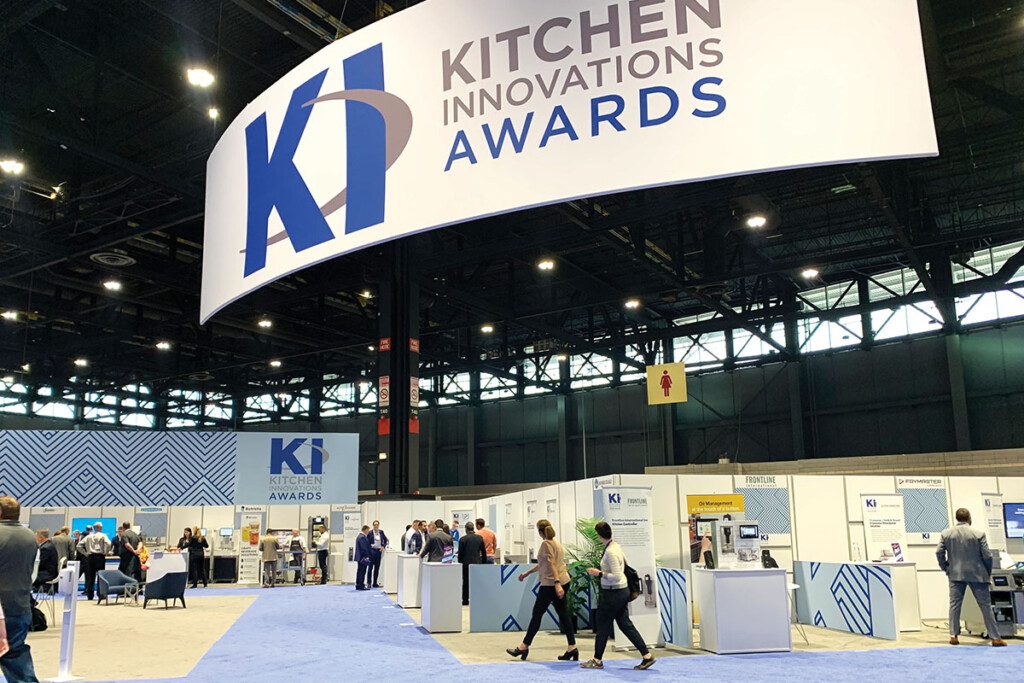 Touchless, automated, flexible, labor-saving and sustainable, along with a hearty helping of "it's good to be back," were just a few of the buzzwords and sentiments, respectively, overheard at the National Restaurant Association Show.
More than 1,800 exhibitors gathered May 21-24 at Chicago's McCormick Place, with many showing off new and improved innovations. According to organizer Winsight, this year's show saw 500 new exhibitors, including several foodservice equipment manufacturers.
FER shares a few highlights:
Automation aplenty. Though robots won't outnumber the humans on the floor anytime soon, each of the show's three expansive halls featured robots. They included respective robots that: purified the air; bussed tables; fulfilled room service orders; made lattes; rolled sushi; and crafted cocktails to-order. Meanwhile, several makers were displaying equipment with automated features, such as a touchless, refrigerated salad station that dispensed preset portions of salad toppings from eight enclosed canisters. Automated cleaning cycles also were found on various types of equipment.
Mission: Save labor. Building on automation, manufacturers found other ways to help reduce labor needs. For example, one manufacturer introduced an undercounter dishmachine with two racks instead of one. Being able to wash more racks at one time means employees spend less time in the dishroom and more time doing other things. The unit has a capacity of 48 racks/hour. In another example, one company displayed hands-free "smartglasses" that walk employees through certain back-of-house tasks, reducing the expense of an in-person trainer. Employees wear the glasses at their workstations and follow text or video prompts geared toward that particular platform.
Touch screens remain aglow. As manufacturers showed off their newest and most innovative products, it was clear touch screens and smart controls are becoming more commonplace. One manufacturer's automatic stone hearth oven features a fully automatic touch-screen control for "stress-free" pizza cooking, and another's double-mouth brick oven had an integrated touch screen that lets operators easily control the temperature and rotation speed. Other products incorporating touch screens included a full-size convection oven and an ice machine. Manufacturers tout the controls as user-friendly and intuitive, which can reduce training time.
Visit fermag.com/nra-2022-media-gallery/ to view FER's videos and photos from the showroom floor.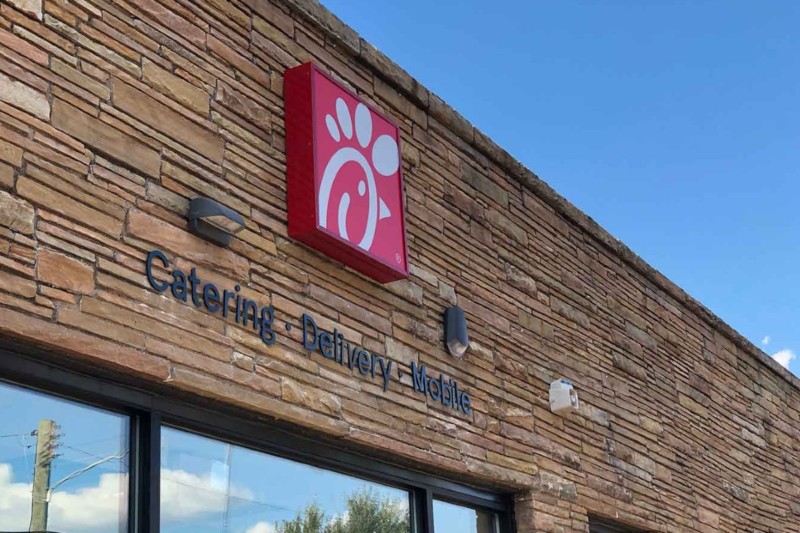 Event Coverage
Foodservice professionals from each company will share their take on how to efficiently grow unit count at MUFES 2024.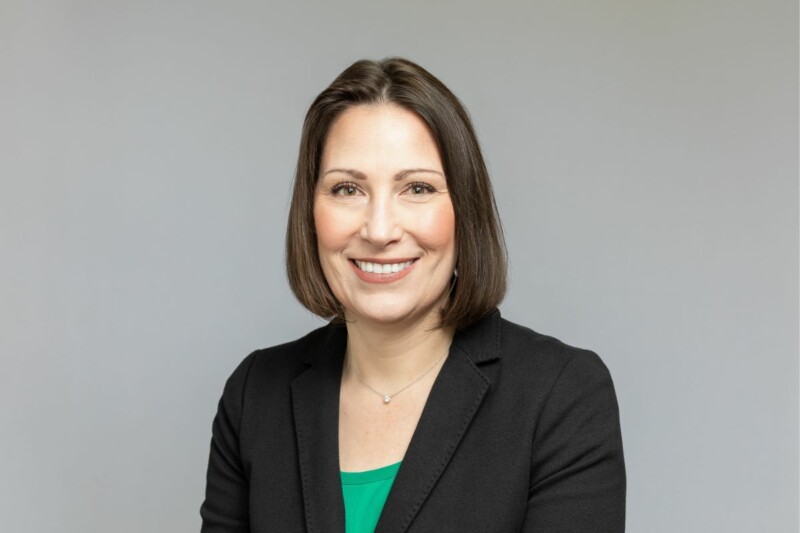 Event Coverage
Foodservice Packaging Institute's Natha Dempsey will offer a deep dive on recycling and composting.