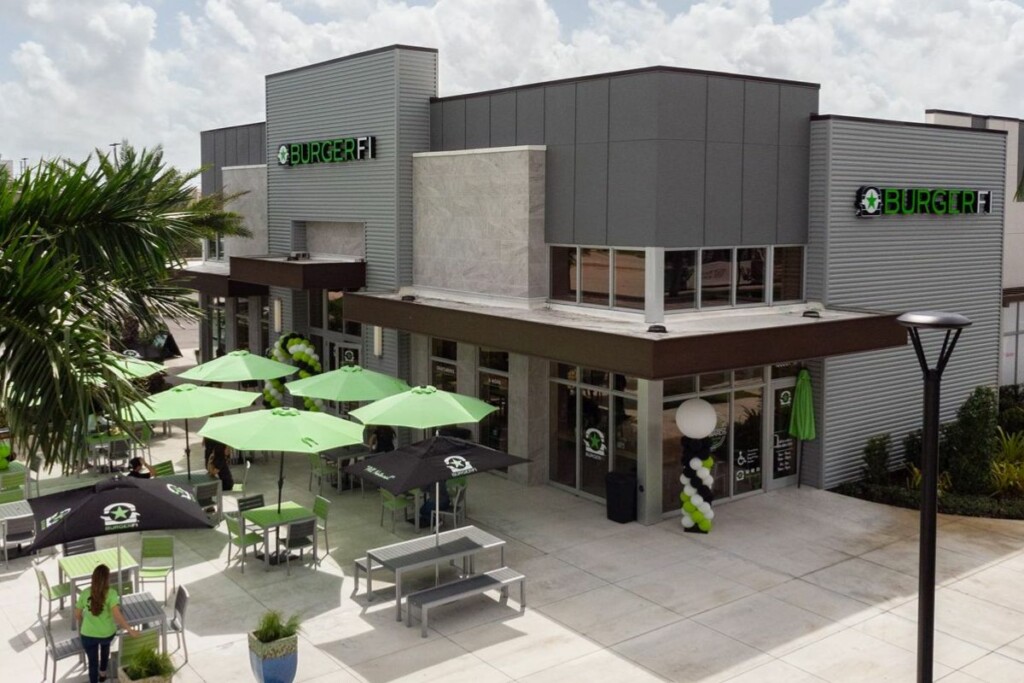 Restaurant brands are working on getting back to business and reopening closed stores following Hurricane Ian, which made landfall in southwest Florida as a Category 4 hurricane on Sept. 28.
Bradenton, Fla.-based First Watch Restaurant Group says 10 of its 85 company-owned restaurants in the state remained closed as of Oct. 3. The remaining unopened restaurants are located primarily in the Ft. Myers and Naples markets, says the company, where damage assessments and utility restoration still are underway.
First Watch says all employees are accounted for and believes fewer than five of its stores sustained "any significant physical damage." All restaurants closed for at least one business day.
Fiesta Restaurant Group, the parent company of Pollo Tropical, says all but four of its 137 restaurants across the state had reopened as of Oct. 4. All restaurants closed on Sept. 28, and from Sept. 29 to Oct. 3, 38 of its stores in the hardest-hit markets of Ft. Myers, Naples, Orlando and Tampa closed for all or a portion of that period.
The company reports no serious injuries to Pollo Tropical team members and says none of its company-owned restaurants sustained significant damage. The company says it is assisting "many" team members and their families who have suffered hurricane-related losses through its Fiesta Family Foundation nonprofit.
For Miami-based BurgerFi Int'l., 174 of its 178 BurgerFi and Anthony's Coal Fired Pizza and Wings locations had reopened as of Oct. 3. The company reports no significant damage. It expects the four unopened stores—two of which are franchised and two corporate-owned—to reopen once power is restored.
As of Oct. 5, over 300,000 Florida customers still were without power, according to the U.S. PowerOutage tracker.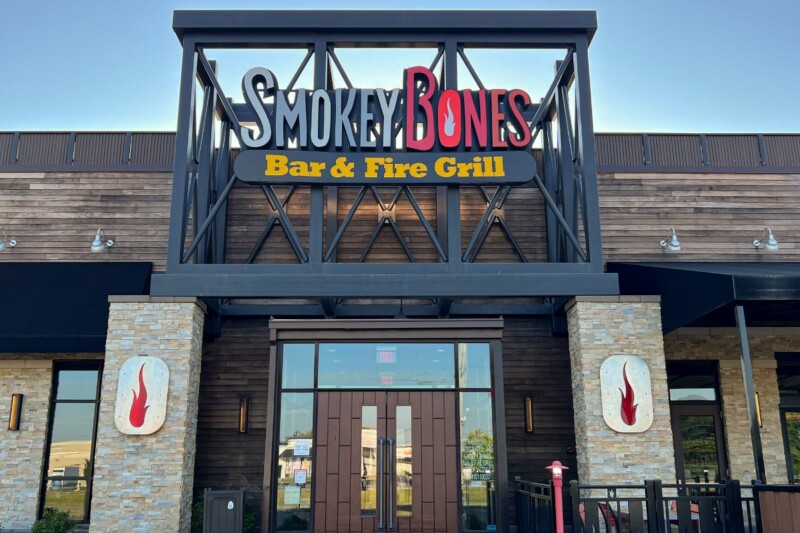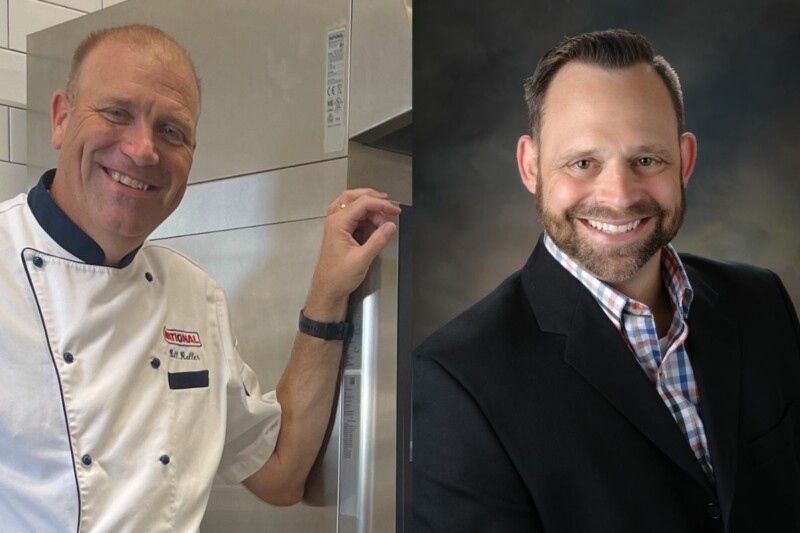 Appointments
Bill Roller and Jon Bero will move up to sales director roles at the manufacturer on Oct. 1.