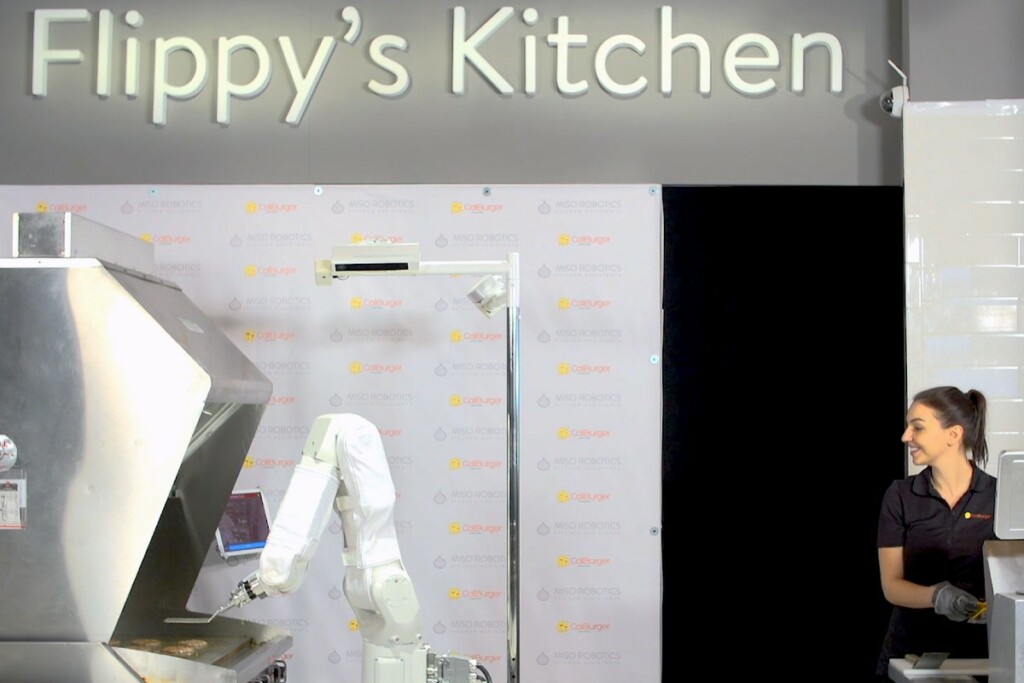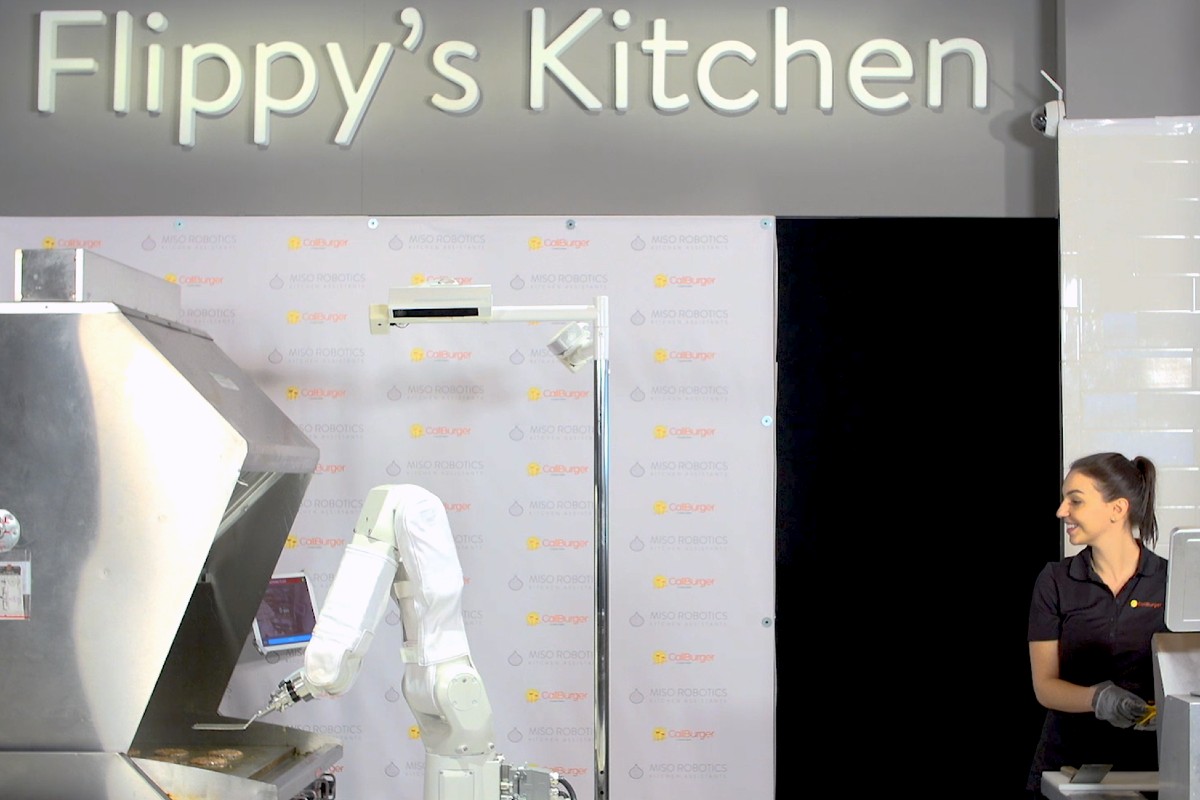 Automated kitchen equipment startup Miso Robotics announced that it has appointed Mike Bell as its new CEO.
The company, which is best known for its Flippy hamburger-making robot (see photo above), said that Miso co-founder and CEO predecessor Buck Jordan will serve as the company chairman of the board and president.
Bell has experience in start-up design, software integration, and the delivery market, the company said. He also served as a board member for Miso Robotics.
"Flippy is able to solve some of the most crucial problems facing restaurants today," Bell said. "I'm both excited and proud to be a part of making automation an integral part of the kitchen of the future. I see great success before us today – the foodservice market is primed for artificial intelligence and robotics to enter at a new level of scale. Miso Robotics will be ready for the demand ahead."
"This is an extremely timely and strategic leadership shift for Miso Robotics. Interest is pouring in and we need to operationalize, and scale faster than we had originally planned with the onset of COVID-19, and Mike can get us there," said Jordan.
Photo courtesy of Miso Robotics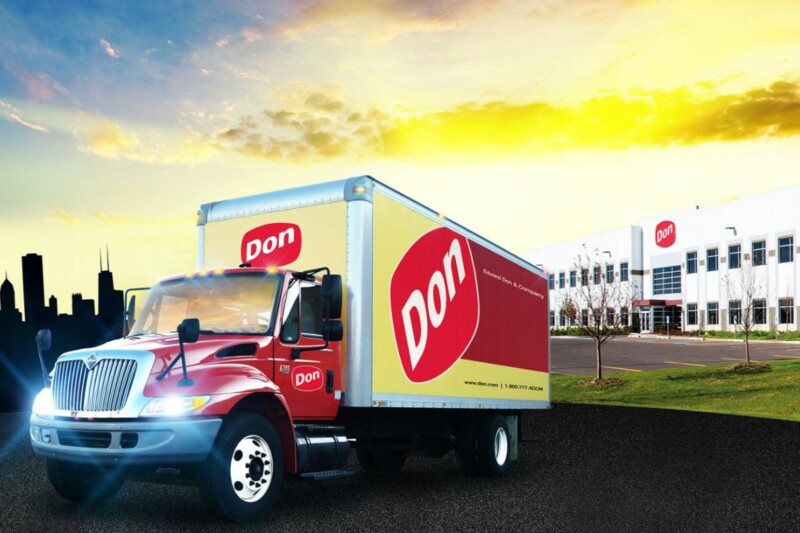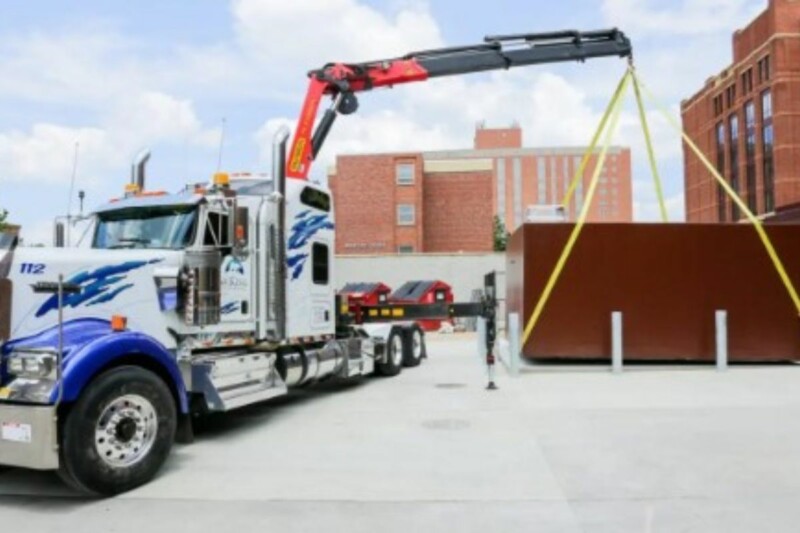 Appointments
Tommie Cornwell will play a part in the delivery of the manufacturer's walk-in cold storage units to customers around the country.