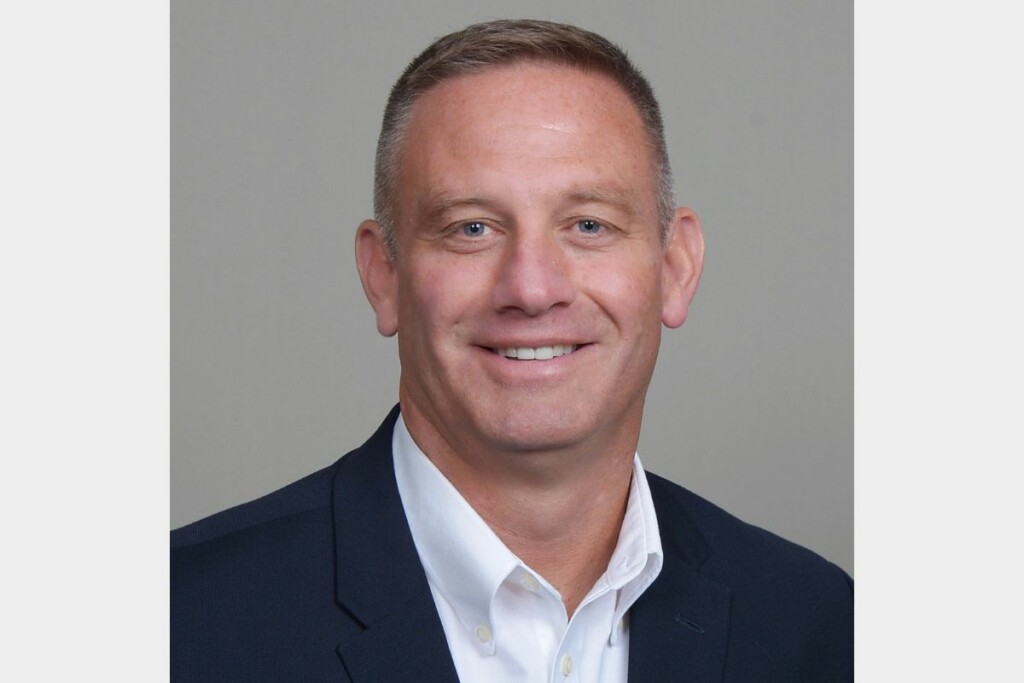 Brian Kadel—who spent nearly 30 years with Illinois Tool Works in sales and product line leadership roles—has joined Refrigerated Solutions Group as its director of dealer sales.
In this role, which became effective Monday, Nov. 6, Kadel will have leadership responsibility for RSG's regional sales managers, and manufacturers' rep firms, as well as develop and support buying group and loyalty programs.
Kadel most recently worked as the regional sales director and vice president of dealer sales for ITW's Food Equipment Group brands. There, he was instrumental in developing the team's annual and long-range plans, leading a team of regional sales directors, and growing sales within the dealer channel.
He also previously served as sales development manager for ITW's warewashing product line, as the director of marketing and sales operations, and as the general manager of mixing. Throughout his career, RSG notes he has been recognized for his sales leadership accomplishments.
"Brian will be an excellent addition to our team," says Dan Hinkle, chief commercial officer of RSG. "Brian has a strong background in both operations and sales leadership, along with a history of success in developing sales, product and marketing strategies with a customer-centric focus."
Further, Bob Stevens, who's held multiple sales leadership roles within RSG and served as its director of dealer sales for more than three years, will transition to a newly created role: director of consultant services.
Prior to RSG, Stevens worked in restaurant management and held sales roles at rep firms.
"Bob has played an integral part in our transformational sales journey over the last few years, and I am ecstatic to have him lead RSG's focused effort with consultants moving forward," Hinkle says.
Refrigerated Solutions Group, based in Hudson, Wis., comprises the Master-Bilt and Norlake brands, which collectively offer coolers, freezers, glass door merchandisers, walk-ins and more.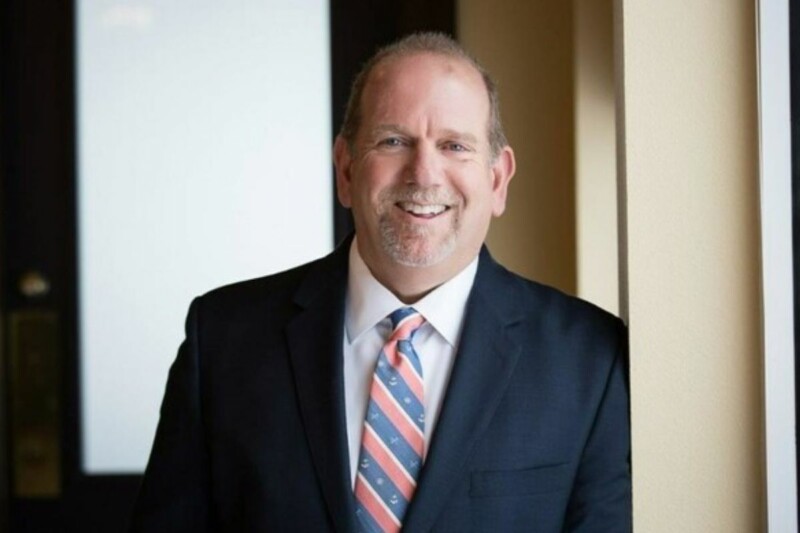 Appointments
Stak's career includes time spent at ACP Inc. and HC Duke. In his new role, he will focus on sales growth at Victorinox.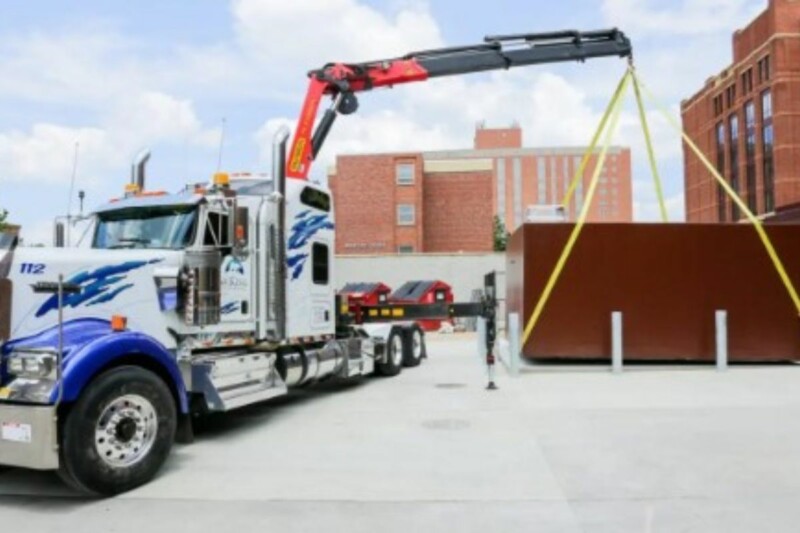 Appointments
Tommie Cornwell will play a part in the delivery of the manufacturer's walk-in cold storage units to customers around the country.