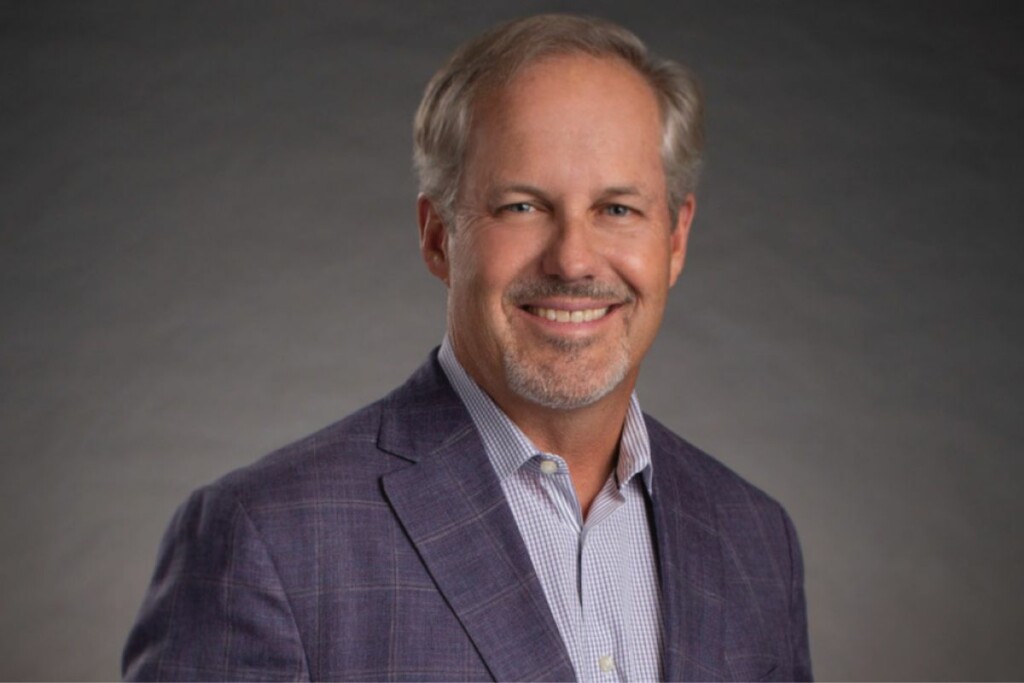 The fast-casual chain Salad and Go has officially announced the appointment of Charlie Morrison as CEO. The announcement comes more than four months after Wingstop broke the news that Morrison resigned as CEO to helm Salad and Go, where he served on the board of directors since 2020.
Salad and Go says that when the opportunity arose for its board to appoint a new CEO to scale the brand, Morrison, with more than 30 years of industry experience, nominated himself and was unanimously selected.
Morrison spent a decade as Wingstop's CEO and chairman, leading it from a regional chain to a global brand with more than 1,800 locations. His industry experience also includes leadership roles at Pizza Hut, Steak and Ale Restaurants, Kinko's, Pie Five Pizza Co. and Boston Market.
With Morrison at the helm, Salad and Go projects the brand will grow from its current footprint of nearly 60 locations to 90 stores by the end of the year and double that by the end of 2023.
"Salad and Go is poised to answer an escalating demand for craveable, convenient and affordable food like no other. I truly believe that this is the QSR industry's best-kept secret, and I'm dedicated to introducing the wonders of this brand to the world," said Morrison in a press release.
Salad and Go was founded in 2013 in Gilbert, Ariz.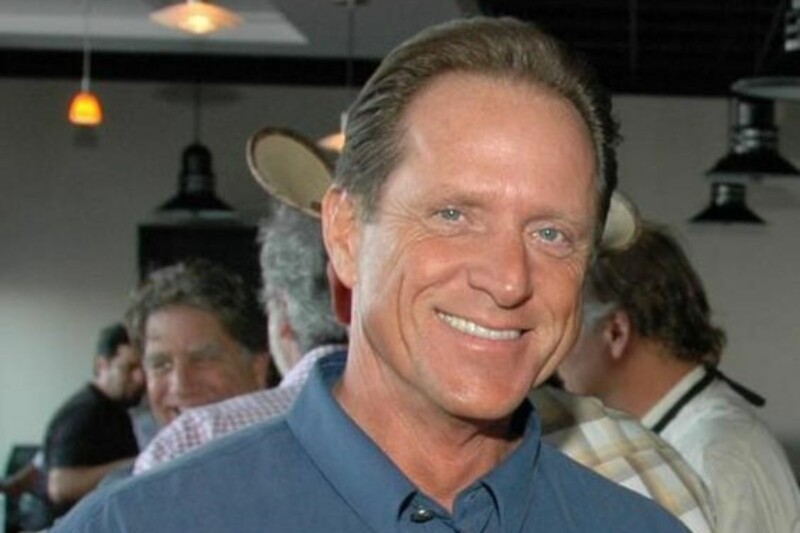 People
This week caps a 48-year foodservice industry career for Bob Gilbert, who is retiring from his post as TriMark South's senior vice president of sales for rentals. Gilbert started out…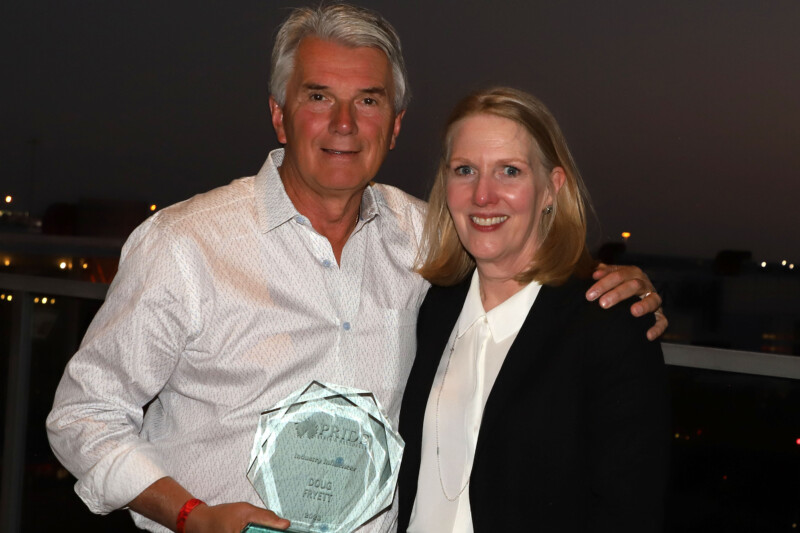 Awards and Recognition
Industry influencer Doug Fryett and Zepole Restaurant Supply Co. took home the buying group's premier awards.