Salad Chain Gains Well-Acquainted CTO
The new hire shaped the brand's digital infrastructure during a prior stint with the then-young brand.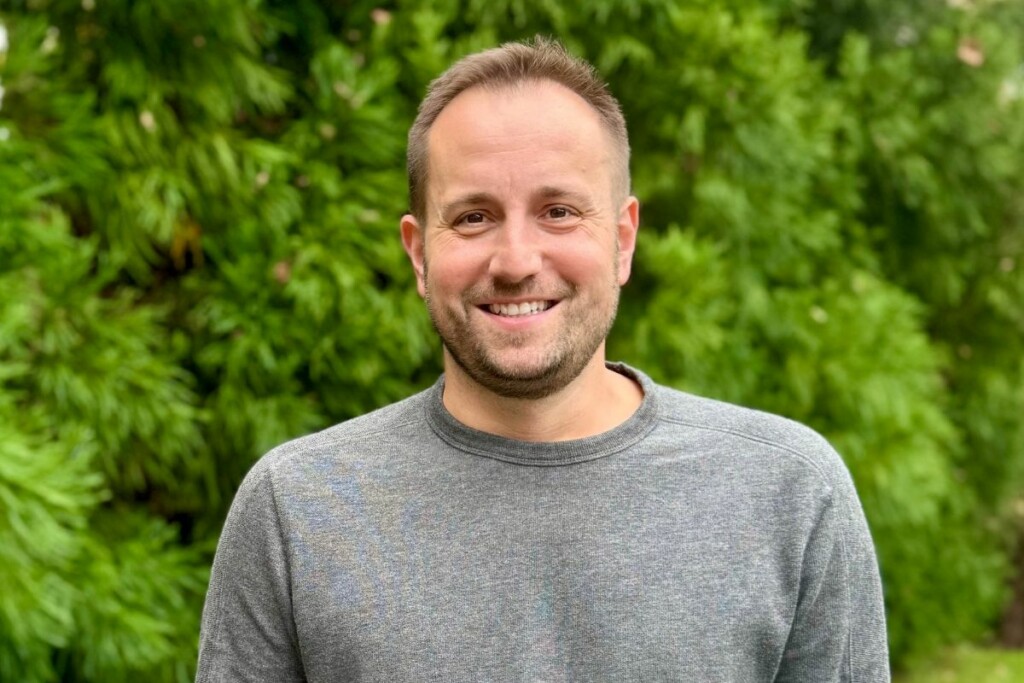 Fast-casual chain Just Salad has appointed Matt Silverman, former CEO of the nutrition-geared software company Nutritionix, as its chief technology officer.
In the role, Silverman will oversee all product, IT, and engineering operations and will work to advance the company's digital capabilities, including mobile ordering and delivery platforms, in-restaurant technology and customer engagement tools.
Silverman is no stranger to Just Salad, having previously worked as the brand's chief information officer from 2008-2012. Back then, he played a pivotal role in shaping the brand's digital infrastructure, a release notes. Notable accomplishments from his early days at the company include pioneering its first-generation online ordering system and call center app, and working to make Just Salad's digital ordering seamless and user-friendly.
Silverman notes the restaurant industry landscape has "evolved significantly" since he left but says he is excited to work with the leadership team to create "cutting-edge solutions that will enhance the customer experience and contribute to the brand's ongoing success."
"His deep understanding of our brand, combined with his technological prowess, uniquely positions him to drive advancements in our digital technologies," says Nick Kenner, founder and CEO of Just Salad. "We look forward to benefiting from his vision and innovation once again as we continue to grow rapidly."
Just Salad, founded in 2006, currently has over 70 locations across New York, New Jersey, Connecticut, Florida, Illinois, Pennsylvania, Massachusetts and North Carolina.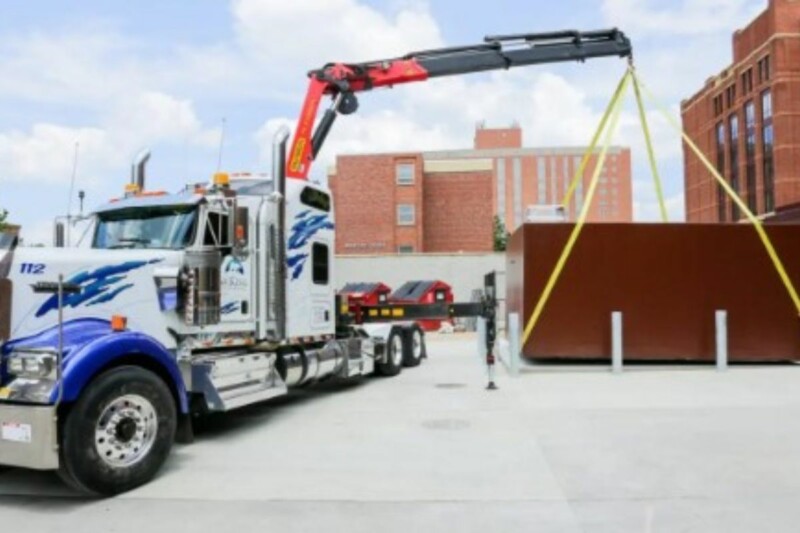 Appointments
Tommie Cornwell will play a part in the delivery of the manufacturer's walk-in cold storage units to customers around the country.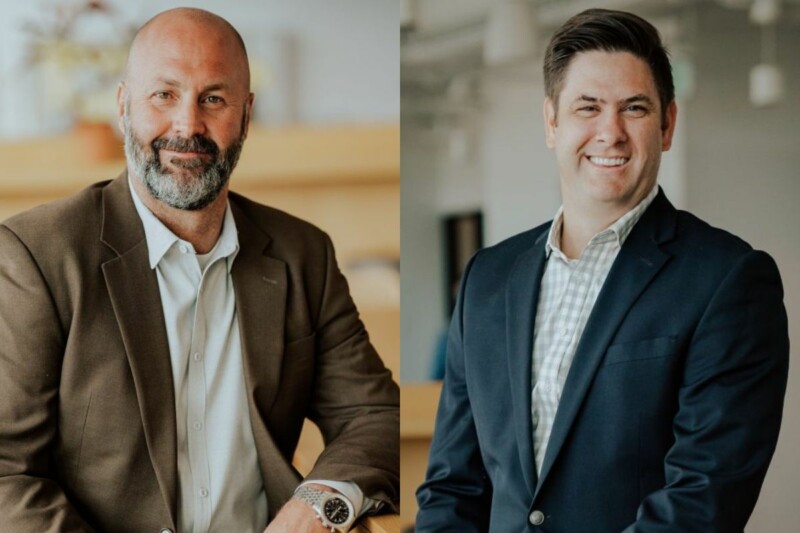 Appointments
The private equity firm promotes two amidst acquisitions, multistate development and exponential job growth.