Saladworks and Frutta Bowls Debut in First U.S. Walmart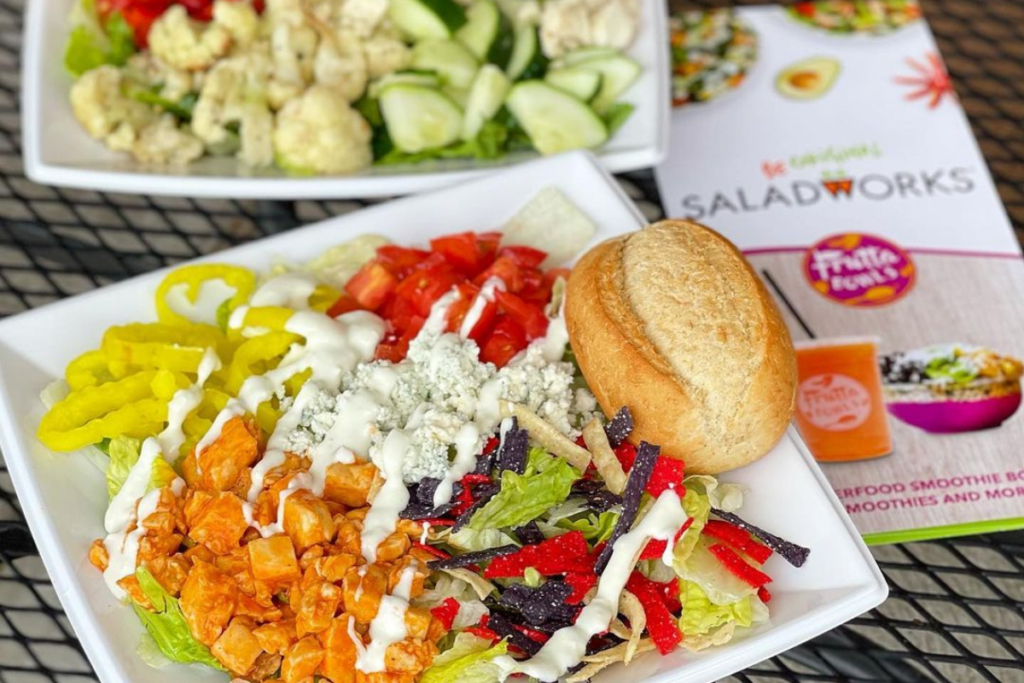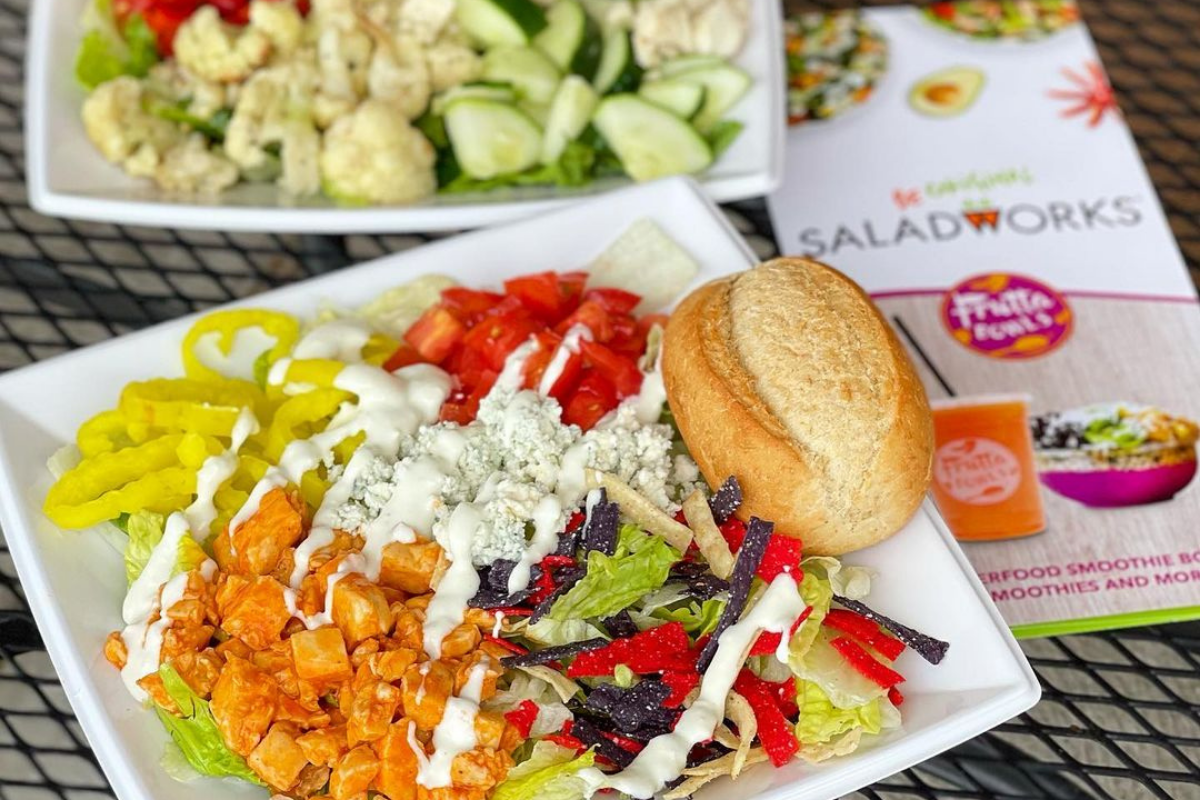 Walmart shoppers in Rochester, N.Y., now have two fast-casual brands at their fingertips.
WOWorks, the parent company to the health-centric brands Saladworks, Frutta Bowls, Garbanzo Mediterranean Fresh and The Simple Greek, debuted two of its concepts—Saladworks and Frutta Bowls—at the chain, located at 2150 Chili Ave., marking the brands' first entrance in a U.S. Walmart.
The opening comes after WOWorks signed a deal for 90 nontraditional retail presences with Ghost Kitchen Brands this past spring. The deal included the opening of 60 locations in the U.S. and 30 in Canada by the end of this year.
"We're thrilled to make yet another debut for Saladworks inside a major retailer and the first for Frutta Bowls. These partnerships have proven to be incredible opportunities for WOWorks, and we're looking forward to the growth that will come out of this opening," says Eric Lavinder, chief development officer for WOWorks, in a press release. "Guests continue to receive the same hospitality and healthy experience they have at our stand-alone restaurants but with even more accessibility and convenience at Walmart locations."
In addition to being able to order in person at the Walmart location, customers also can order through the brands' websites, by using Ghost Kitchen Brands' website, or by using third-party delivery platforms.
For Saladworks, the brand has been opening in nontraditional locations since early 2019. Most recently, WOWorks announced the chain will debut at the University of Nebraska. Saladworks has over 150 locations across North America, and more than 40 of them have opened in both traditional and nontraditional formats this past year.
Frutta Bowls is following suit with an emphasis on both traditional and nontraditional growth. The brand was acquired by WOWorks in December 2020 and has over 30 locations.
These brands aren't the only ones popping up in Walmart stores recently. For two other brands, the French bakery and cafe la Madeleine and Wendy's, they're also targeting Walmart stores for their nontraditional locations.
In August, la Madeleine rolled out the first round of express locations in select Walmart stores throughout Texas, with the goal to initially open 10 express cafes, and Wendy's opened a Hamburger Stand unit in an Ohio Walmart last month as well.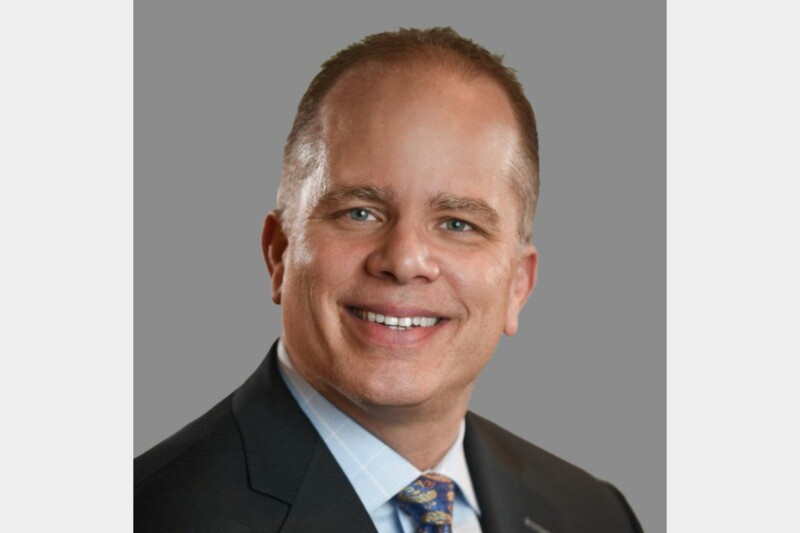 Appointments
CEO Tom Wienclaw says the individual 'will be instrumental in making a huge impact for TriMark's customers.'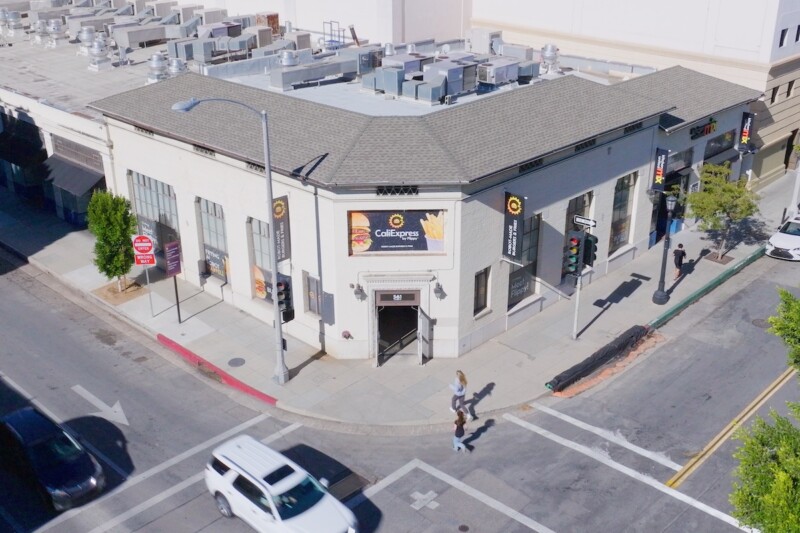 Company News
The new concept's robotic grills, fryers, kiosks and more look to deliver advantages for staff, customers alike.