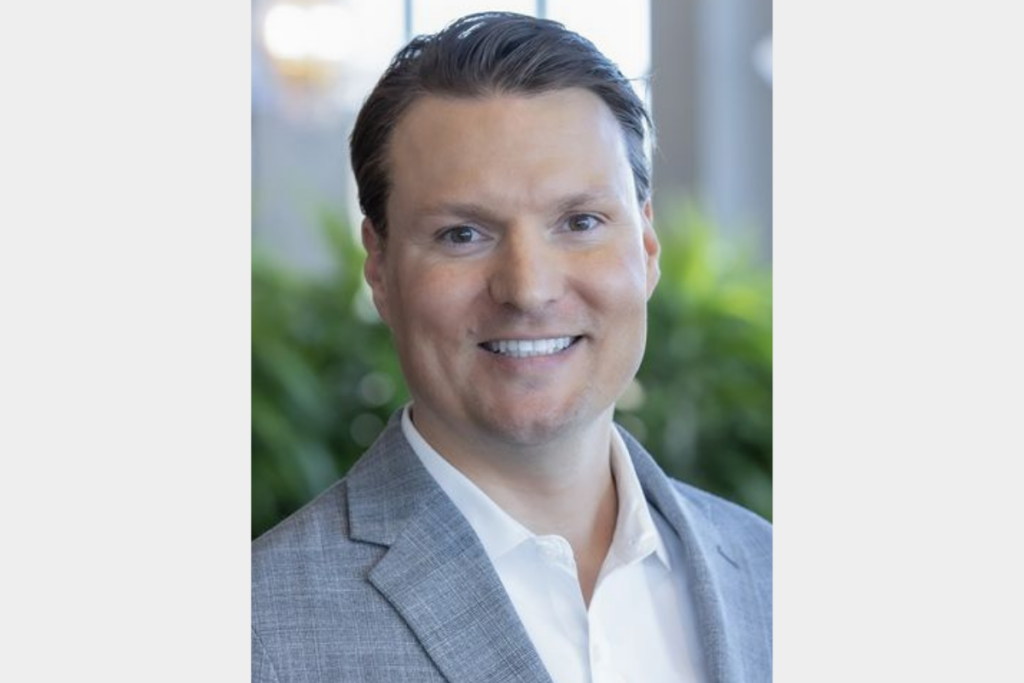 Midwest-based Erbert and Gerbert's has promoted Jeremy Burke to COO as the brand looks to ramp up expansion plans.
Burke has over 15 years of experience in executing strategy and brand development in the restaurant industry. With Erbert and Gerbert's, he most recently served as vice president of brand development and strategy, a role in which he focused on revitalizing and expanding the concept across the U.S. Before his time with the sandwich and soup brand, he spent more than a decade with Buffalo Wild Wings where he was credited for helping build the brand.
In his new role as COO, he aims to continue brand-building efforts, driving both awareness and store traffic.
"Jeremy is a vet in the industry and has been with our company in key roles for over four years. He has been integral to Erbert and Gerbert's success, particularly through the challenges of the pandemic and thriving beyond. He will continue to oversee a cross-functional team that includes operations, marketing, technology, franchise development and supply as he manages the business overall," says Eric Wolfe, president and CEO. "He'll also focus his energy on short and long-term strategic planning for the company and help further ignite brand growth. He is a valuable asset to our success, and I look forward to working with him as COO."
Near-term plans for the brand include expansion of corporate locations in Minneapolis, St. Paul, Minn., and surrounding areas. Erbert and Gerbert's also plans to open multiple traditional and small footprint franchise locations across Minnesota, Wisconsin, Iowa, North Dakota, South Dakota, Illinois and Ohio, showcasing a new store design and concept.
Founded in 1988, Erbert and Gerbert's has nearly 100 locations in 12 states.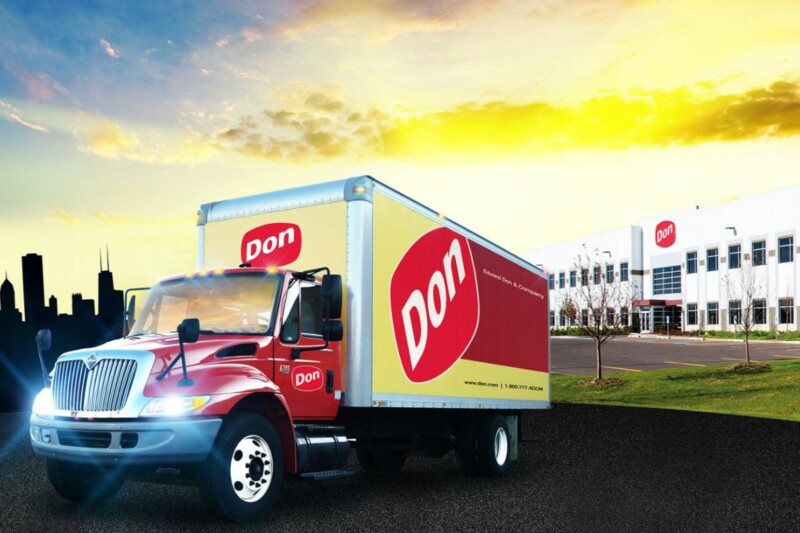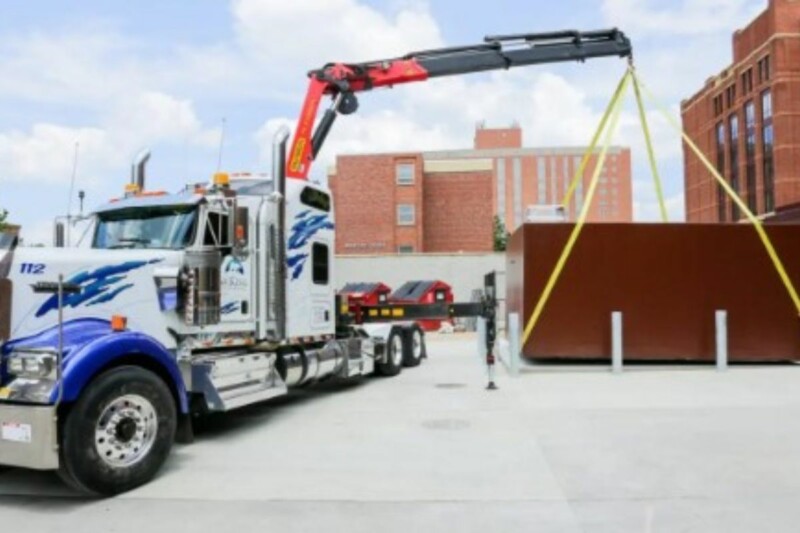 Appointments
Tommie Cornwell will play a part in the delivery of the manufacturer's walk-in cold storage units to customers around the country.