Scooter's Coffee Names Chief Strategy Officer As Chain Picks Up Speed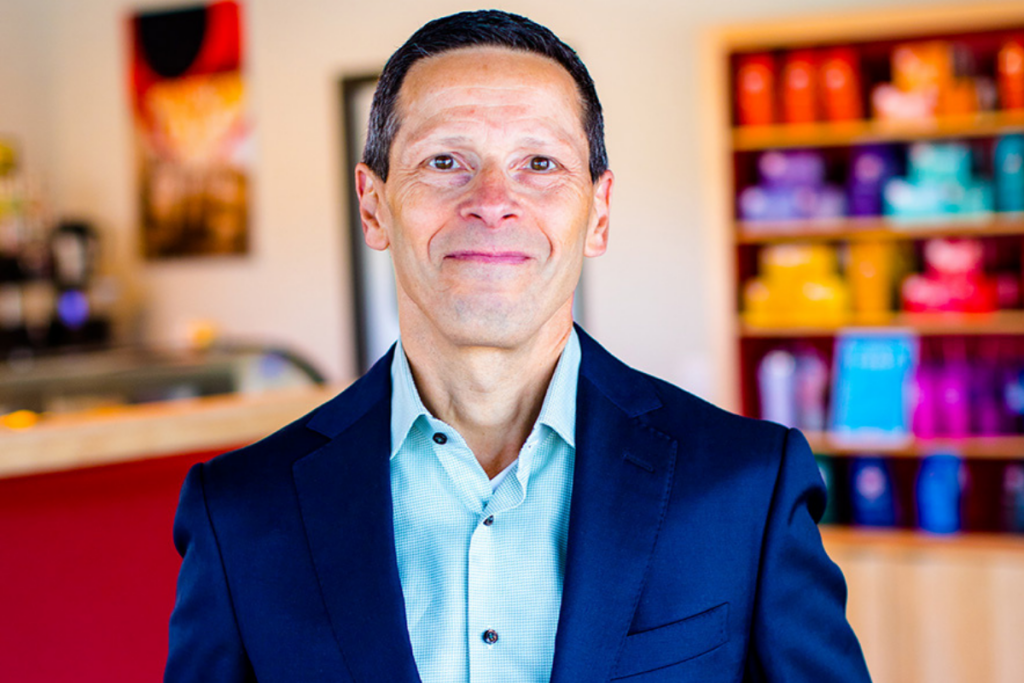 As Scooter's Coffee continues to open new stores, the coffee chain has promoted Richard Heyman to chief strategy officer for the brand and its franchise system.
In his new role, Heyman will facilitate strategies to drive expansion goals, while overseeing information technology, real estate and construction. He has more than 35 years of experience building and implementing business strategies for entrepreneurial endeavors and public businesses.
"Heyman's expertise in data-driven, dynamic decision-making will help Scooter's Coffee elevate customer experience and service. Scooter's Coffee continues to expand rapidly across the U.S. in its commitment to deliver the best drive-thru interaction in the world," says the company in a press release.
Just this month, the brand has announced nine new store openings, several of which are in new markets, including Denver City, Texas; Fargo, N.D.; Webb City, Mo.; Clarinda, Iowa; and Litchfield, Minn.
Founded in 1998, Omaha, Neb.-based Scooter's Coffee has more than 400 locations.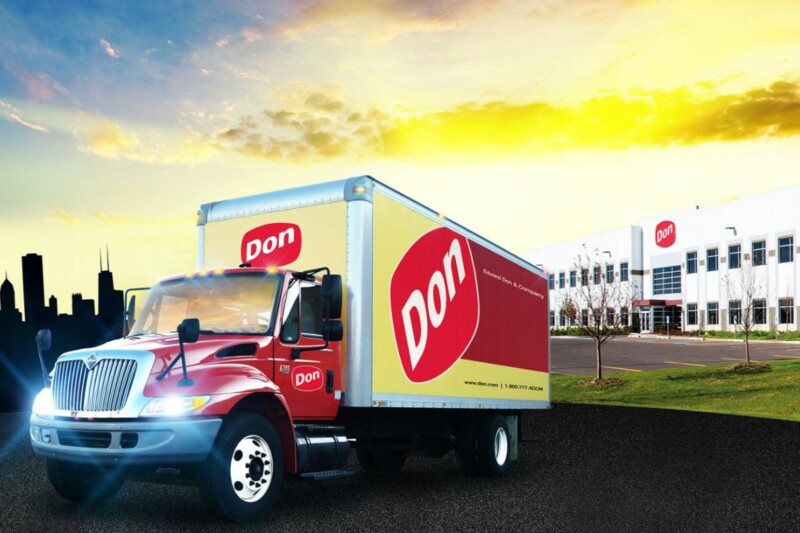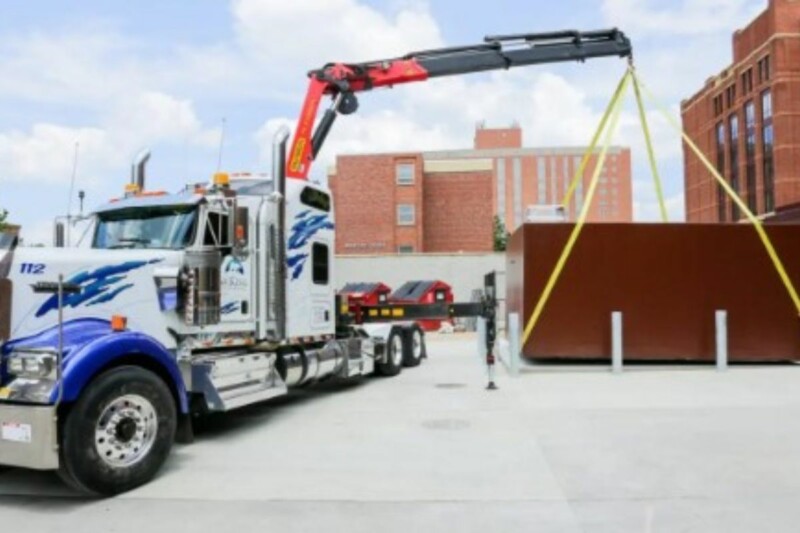 Appointments
Tommie Cornwell will play a part in the delivery of the manufacturer's walk-in cold storage units to customers around the country.