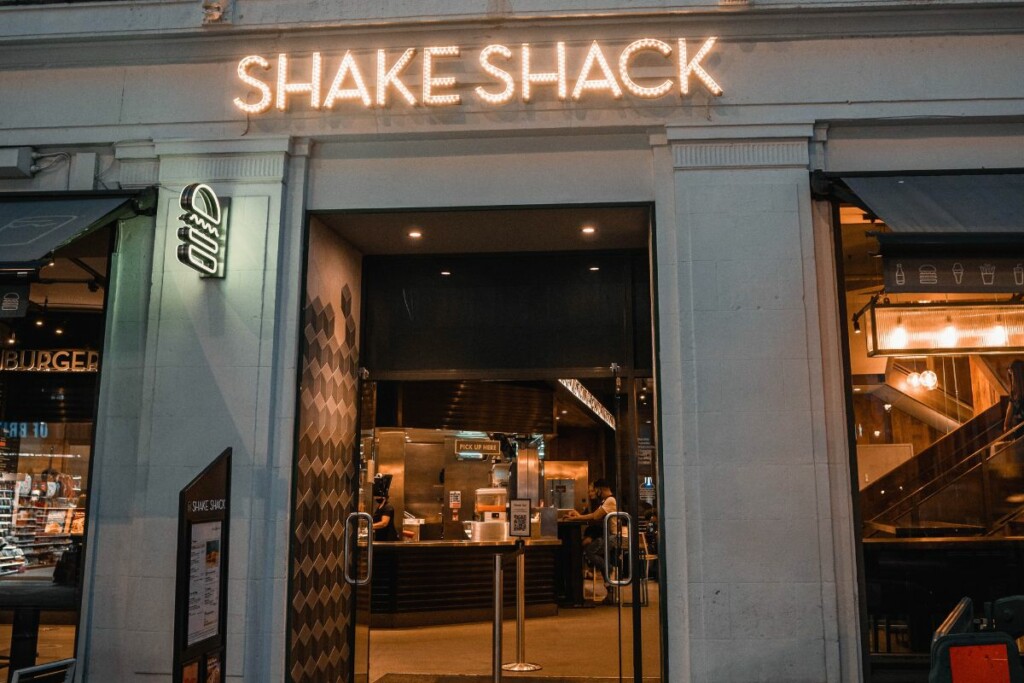 All Shake Shack locations soon will be equipped with self-ordering kiosks after the brand has found them to be a boon to labor and sales.
The over 400-unit burger chain expects all locations to have kiosks by the end of 2023, with 20 to 30 more stores adding them by the end of this year. The doubling down on kiosks comes as existing stores equipped with the technology have seen higher checks and better labor optimization.
And labor continues to be a main focus. Despite construction headwinds like permitting delays and availability of kitchen equipment, Shake Shack continues to expand its footprint, opening eight new stores last quarter, with 35 in development currently—the largest number of units ever under construction at once. But finding labor for them is another thing.
"Now how the heck do we staff these Shacks—this is the hardest thing going on right now," says Randy Garutti, CEO, during the brand's third-quarter earnings call.
Kiosks may offer a bit of relief. Katie Fogertey, CFO, noted that the brand has many locations with five or six kiosks and only one or two cash registers, allowing Shake Shack to run leaner in the front-of-house or reallocate labor. The kiosks also are boosting sales, as Fogertey says customers "instantly go towards that kiosk," page through the menu and, in many cases, add on more premium offerings. It's become the brand's highest margin channel.
"So from both a labor perspective and a check perspective it's definitely accretive … We're really excited by what we've seen and looking forward to rolling out these kiosks in short order," says Fogertey.
This past summer, BurgerFi made a similar move and announced it would be deploying kiosks to all locations after a successful pilot. Through the pilot, BurgerFi says the kiosks increased sales, with ticket sizes growing by 18.5% and 52% of customers opting into upsells. The kiosks also optimized labor, handling up to 133 orders on average per day, accounting for 75% of total orders placed and 78% of net sales.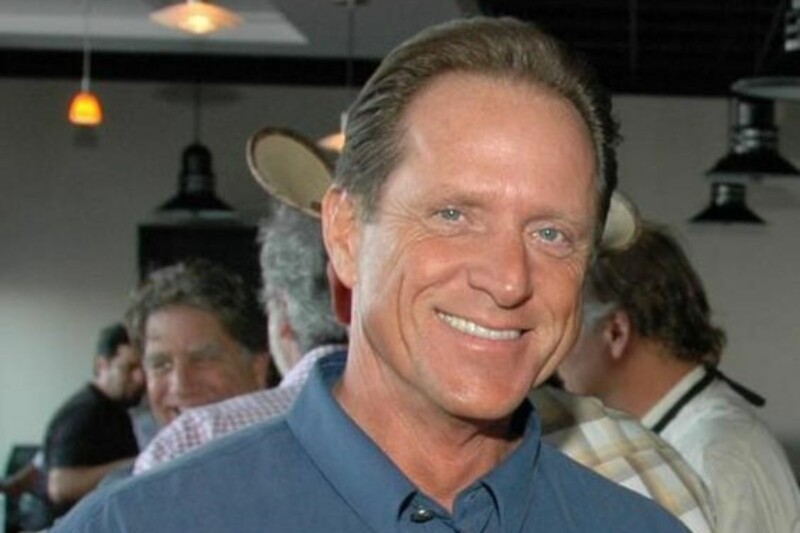 People
This week caps a 48-year foodservice industry career for Bob Gilbert, who is retiring from his post as TriMark South's senior vice president of sales for rentals. Gilbert started out…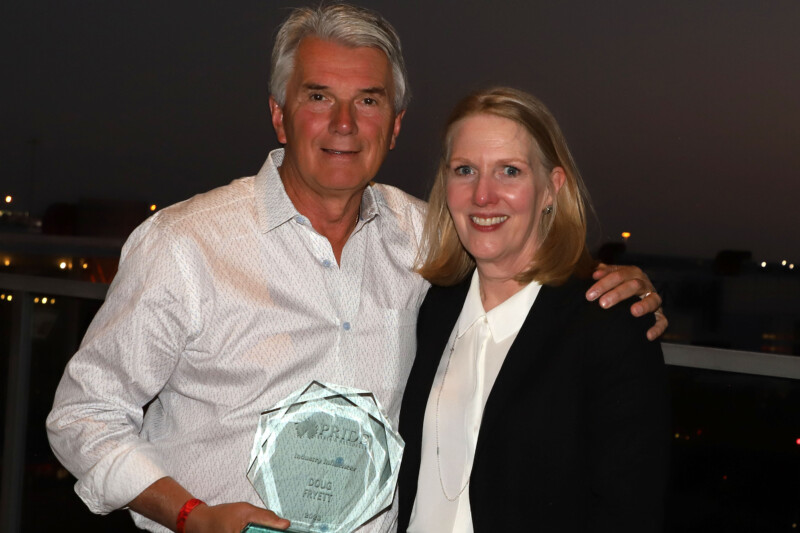 Awards and Recognition
Industry influencer Doug Fryett and Zepole Restaurant Supply Co. took home the buying group's premier awards.