SHFM Announces 2021-22 Class of Rising Stars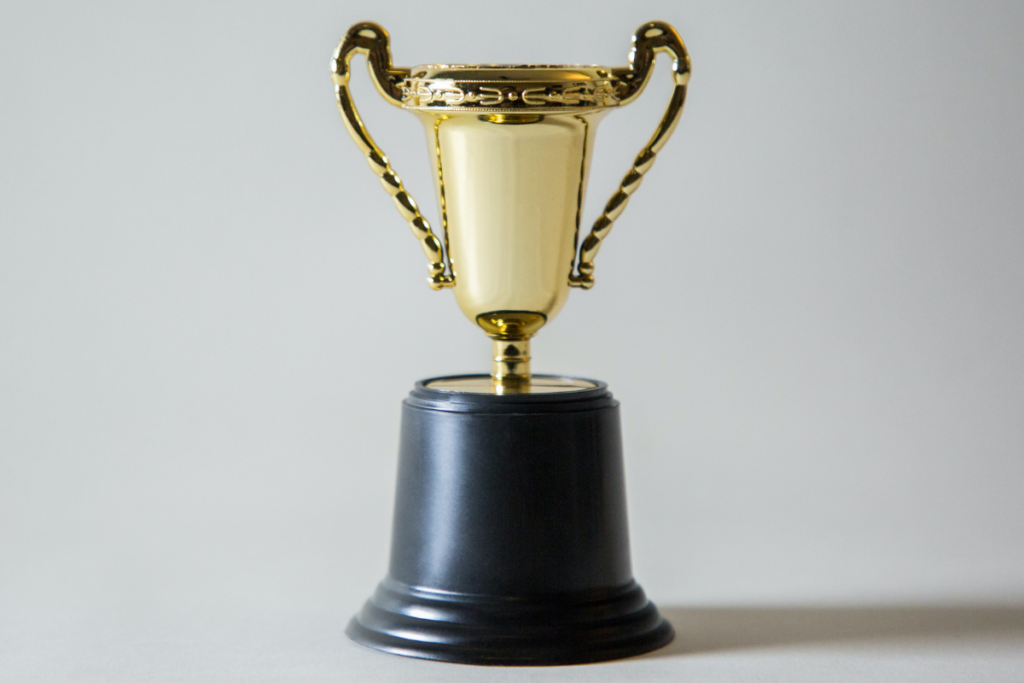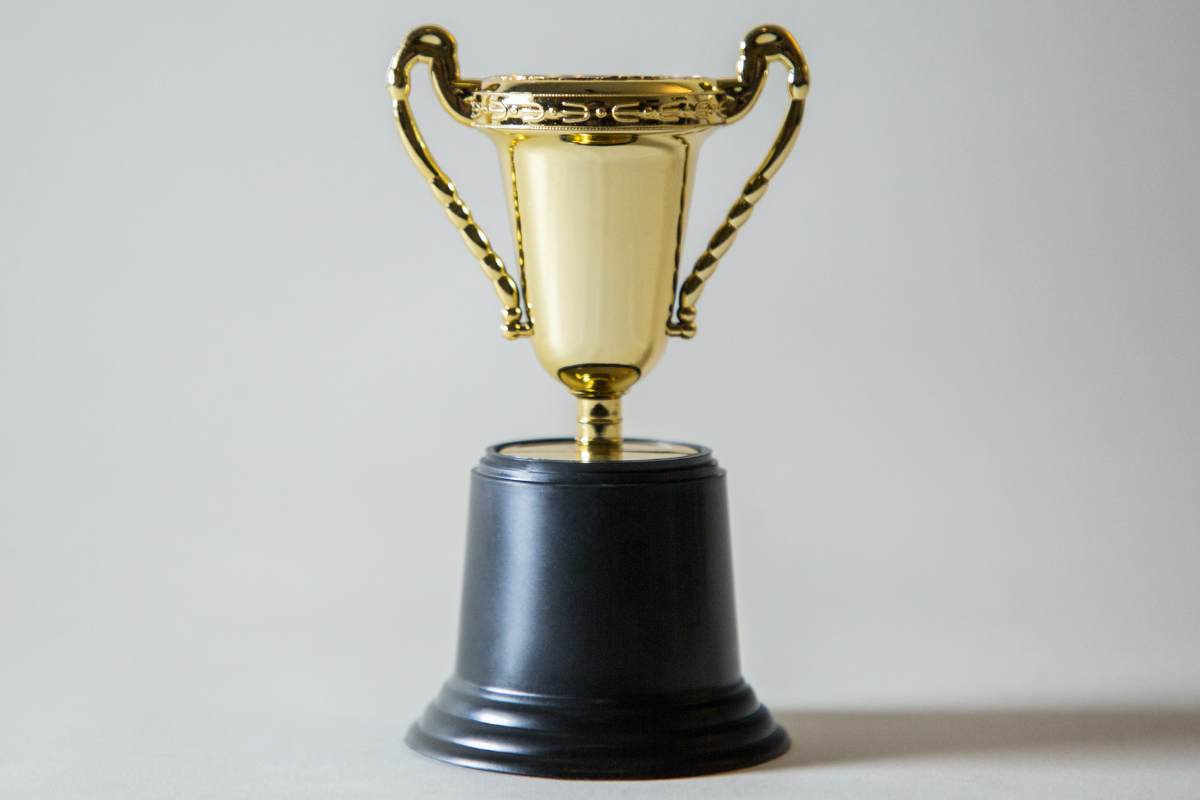 The Society for Hospitality and Foodservice Management has announced its 2021-22 Class of Rising Stars.
The Rising Stars program was established to recognize and reward individuals for outstanding work. Rising Stars must be employed at their member company for at least one year and be 39 years old or under.
The 2021-22 Class of SHFM Rising Stars:
Alexandra Beaupre-Schivito, Sodexo
Jenna Calhoun, Sundae Tucker Consulting
Meghan Daro, Middleby
Michael DiNuzzo, New York University
Justin Drew, Nexdine Hospitality
Samantha Gambino, LifeWorks/Aramark
Lauren Ginn, Guckenheimer powered by ISS
Josh Kohn, Elkay Manufacturing
Harper Lee, Tyson Foods
Edward Lo, Volante Systems
Kelly Meadows, Lavazza Group
Michael Moore, Restaurantware
Zee Moussa, ZeeTheCook Culinary Studio
Alexander Olesen, Babylon Micro Farms
Ricky Postiglione, Eurest
Jamal Rasoully, The Halal Shack
Brad Silverstein, Restaurant Associates
Brittany Thomas, Vivreau Advanced Water Systems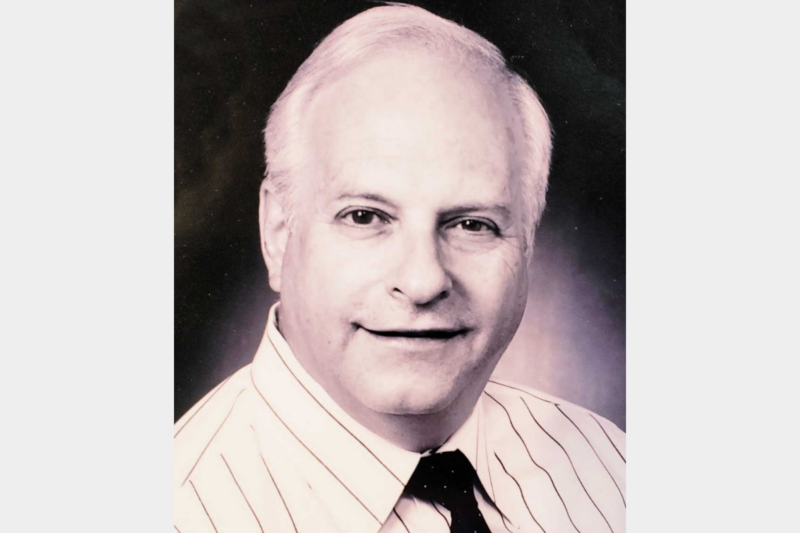 In Memoriam
Ron Kochman co-founded the foodservice design technologies company KCL in 1985 with his son, Kevin Kochman.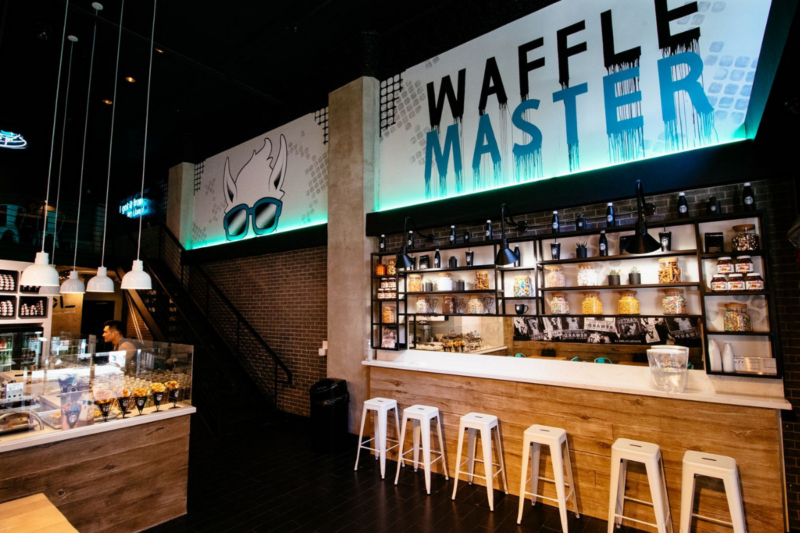 Company News
This week in Expansion Roundup, FER takes a look at growth plans for Starbucks, Pizza Pizza Limited, The Dolly Llama, Twin Peaks and Blaze Pizza.