Singer Equipment Company Makes Strategic Acquisition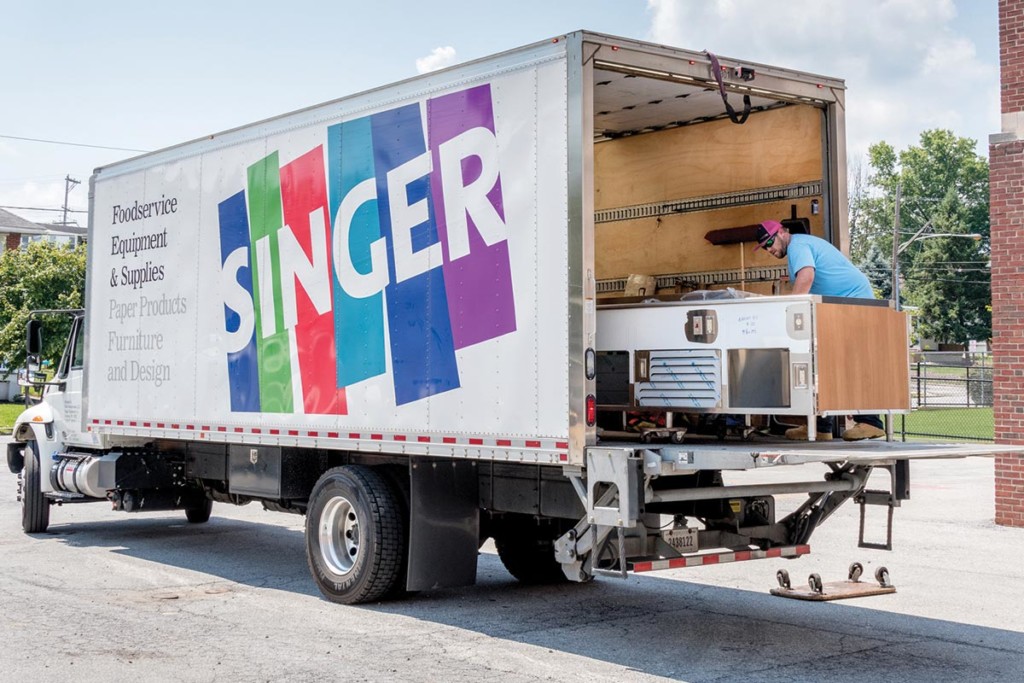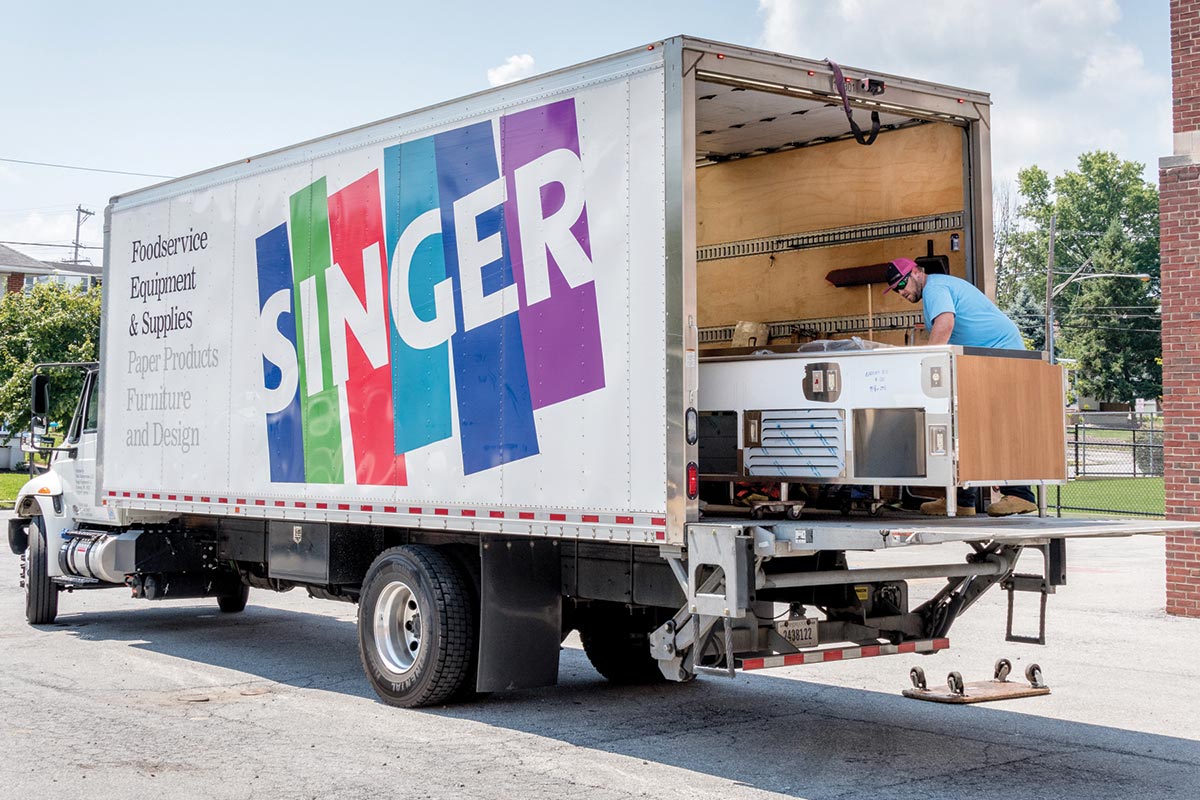 Singer Equipment Company, the fifth largest foodservice equipment and supply dealer in the United States, has acquired Thompson & Little in order to expand its reach in the southeast.
Drew O'Quinn, current leader of Thompson & Little, will serve as president of the new division—which will operate as Singer T&L—and will report to Singer Equipment CEO and President Fred Singer.
"By joining with Singer we gain scale, expertise and access to resources that support our next stage of growth," O'Quinn said. "I could not be more excited for the opportunities this acquisition brings to our customers and associates."
Singer is headquartered in Elverson, Penn., and boasts five distribution centers totaling more than 450,000 square feet. The company builds commercial kitchens nationwide for chain restaurants, higher education, health care, and other hospitality clients, and distributes operating supplies to foodservice establishments across the east coast.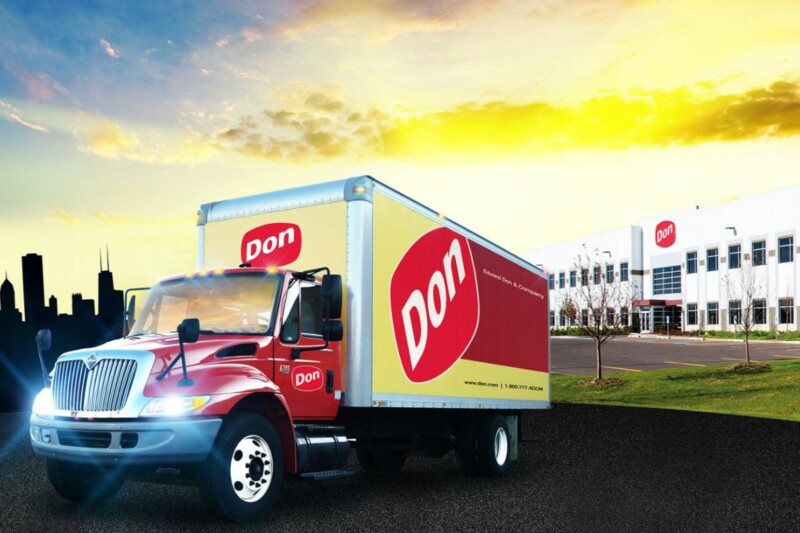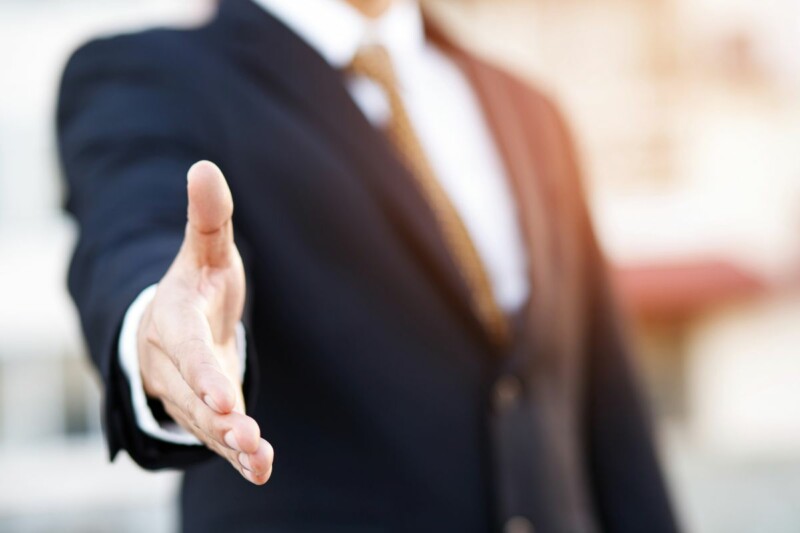 Mergers and Acquisitions
The addition strengthens North American Kitchen Solutions' custom fabrication team, plus adds another facility to its portfolio.