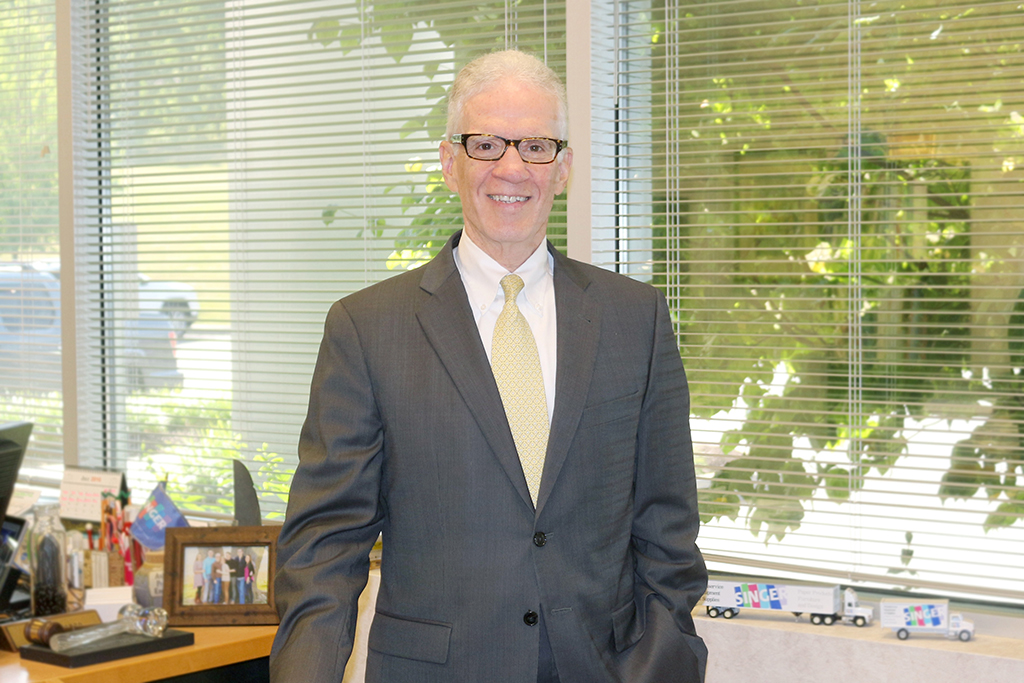 Singer Equipment Company has announced that John Vozzo, executive vice president and COO, will be retiring at the end of the year.
Vozzo's career at Singer has spanned more than 36 years and included direct leadership of the equipment dealer's purchasing, sales, marketing and warehouse operations. Vozzo's contributions to the company extend far beyond that, however, with Singer President and CEO Fred Singer crediting Vozzo with building the company's "culture of service, excellence and partnership—with customers, vendors and co-workers alike."
Vozzo helped shepherd the company through successive periods of growth and expansion; today Elverson, Pa.-based Singer is ranked No. 5 on Foodservice Equipment Reports' Top Dealers list with reported revenues of $447 million in 2019.
In addition, Vozzo served on a number of boards and committees over his long tenure in the industry. Among them, he was president of Allied Buying Corporation, Chairman of Strategic Market Alliance and a member of the board of FEDA.
Upon Vozzo's departure on Dec. 31, the key departments he led will be overseen by Michael Greenwald, vice president of purchasing; Eric Santagato, vice president of distribution sales; Morgan Tucker, vice president of marketing; and Rich Zang, vice president of operations.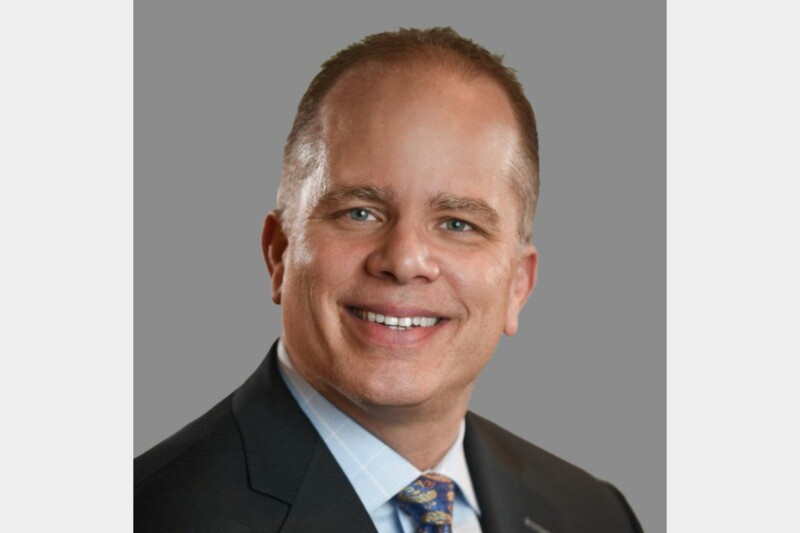 Appointments
CEO Tom Wienclaw says the individual 'will be instrumental in making a huge impact for TriMark's customers.'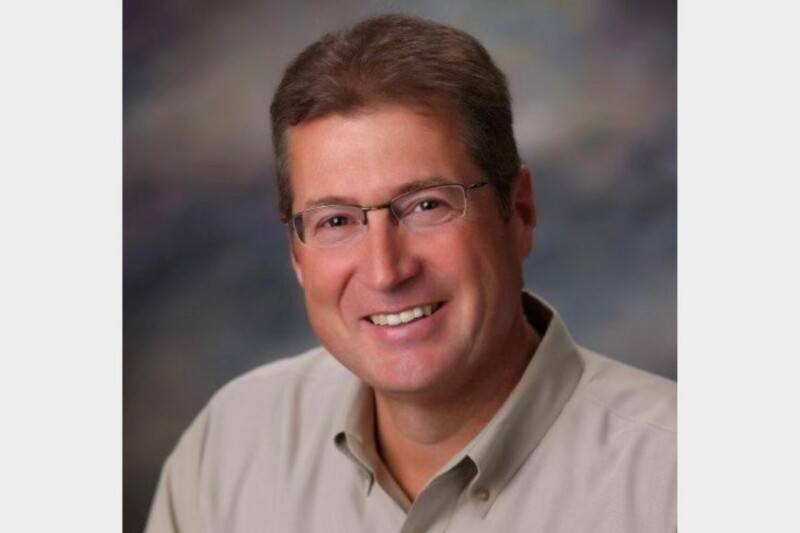 Appointments
The new hire's portfolio includes executive roles at Long John Silver's, Pizza Hut and Yum Restaurants Canada.