Slider Drive-Thru Concept Appoints Joe Lewis as CEO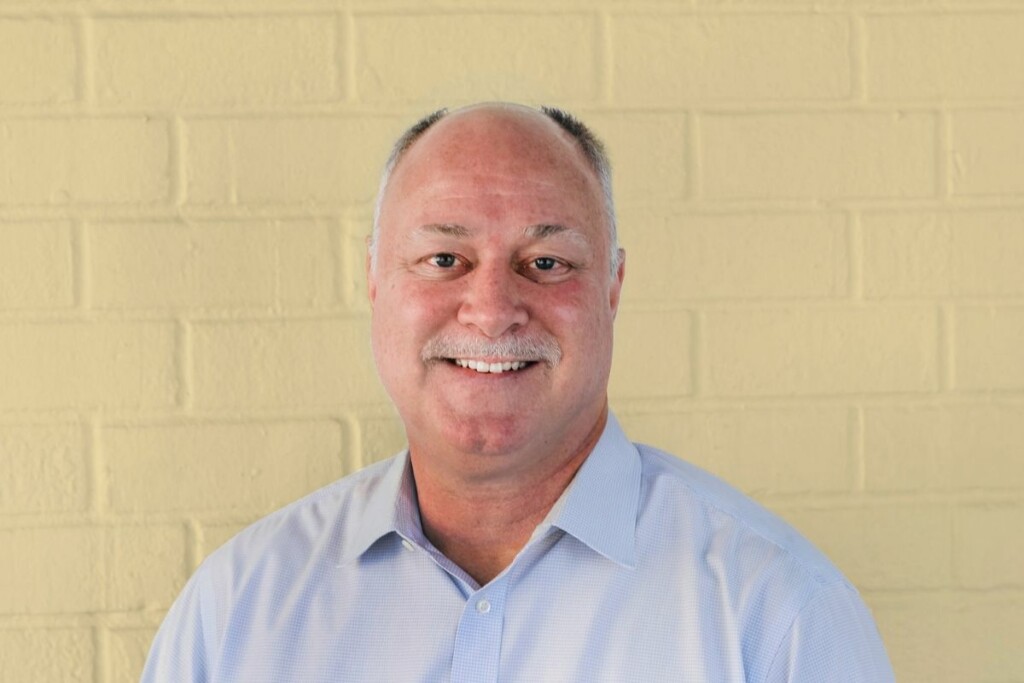 Small Sliders, a cheeseburger slider drive-thru concept that opened its first location two years ago in Baton Rouge, La., recently announced the appointment of Joe Lewis as the brand's first CEO.
This move comes ahead of Small Sliders' strategic plan to introduce the franchise program across the Gulf South.
"This team understands the focus must be on building a culture of people first, franchise support and profitability," Lewis said in a press release. "The result of this focus is already showing in impressive unit economics from their first location. I was also drawn to the founding teams' enthusiasm for building a company that impacts people's lives, from their team members, to franchise owners to the community."
Lewis, a franchise veteran, has years of experiencing leading brands in the foodservice industry. Earlier in his career, Lewis worked for Smoothie King Franchises, gaining titles including vice president and general counsel and president, CEO, general counsel. Under Lewis' leadership, Smoothie King locations grew from 39 storefronts to 950 stores globally.
More recently, Lewis served as CEO of Twist Brands, an arts and crafts brand with more than 380 locations in the United States including Painting with a Twist, Color Me Mine and Chesapeake Ceramics. With Lewis at the helm, the company added 160 franchise locations in under two years.
For more industry hire and promotion information, click here.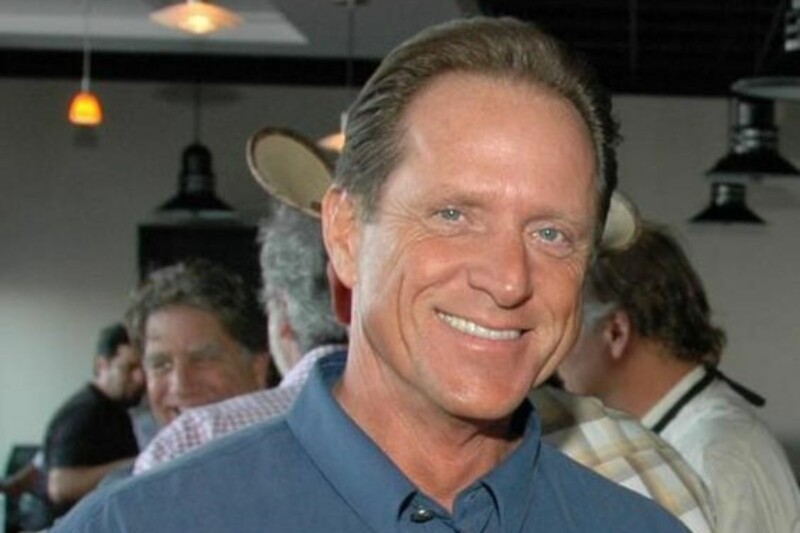 People
This week caps a 48-year foodservice industry career for Bob Gilbert, who is retiring from his post as TriMark South's senior vice president of sales for rentals. Gilbert started out…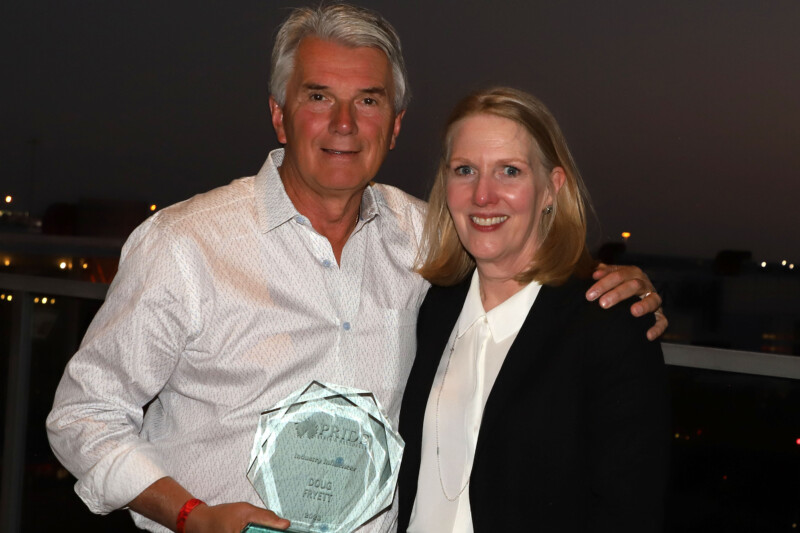 Awards and Recognition
Industry influencer Doug Fryett and Zepole Restaurant Supply Co. took home the buying group's premier awards.