Smart Care Acquires Dutton Food Equipment Repair
The company's 19th acquisition strengthens its presence in the Mid-Atlantic.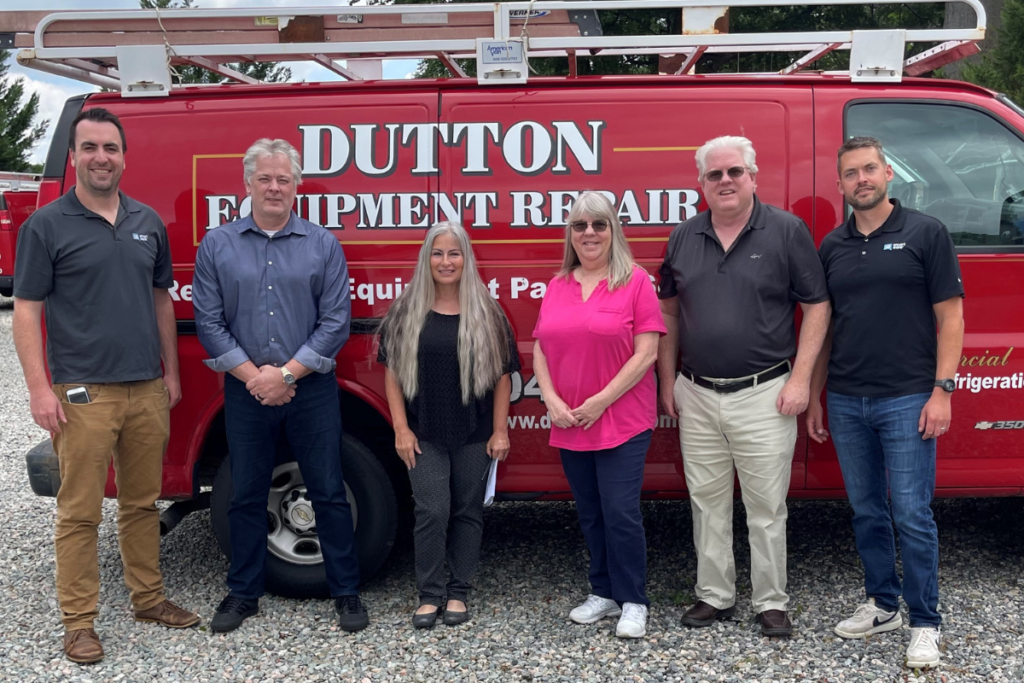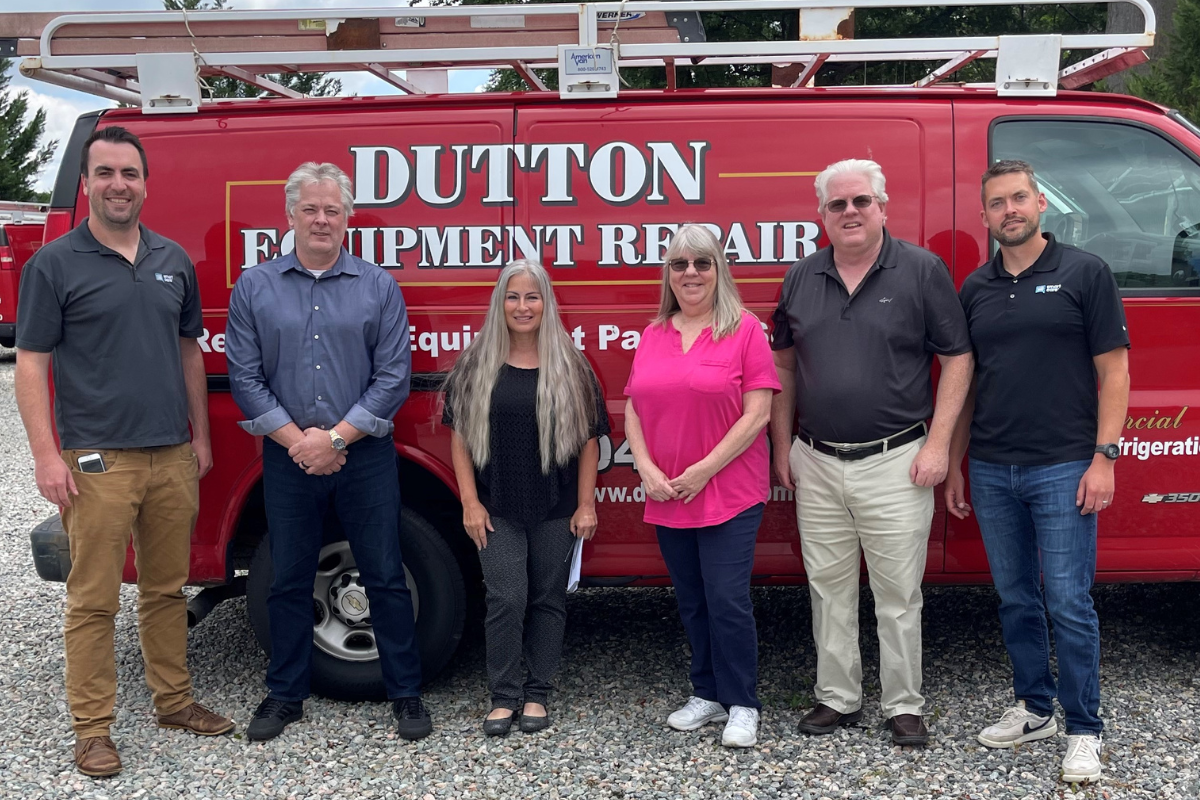 Alsip, Ill.-based Smart Care Equipment Solutions, a portfolio company of Wind Point Partners, is increasing its operational density in the Mid-Atlantic region with the acquisition of Dutton Food Equipment Repair.
Founded in 1984, Richmond, Va.-based Dutton is a family-owned and operated commercial kitchen equipment repair company, offering emergency repairs, planned maintenance and HVAC mechanical services.
"Dutton is a great acquisition, and we're elated to welcome the Dutton team to the growing family of Smart Care companies," says Gyner Ozgul, president and COO of Smart Care Equipment Solutions, in a press release. "For nearly 40 years the Dutton team has been dedicated to exceeding expectations and serving customers across the greater Richmond market. We look forward to further enabling the company's growth plans while continuing to build upon Dutton's strong foundation anchored in excellent customer service."
The acquisition represents the company's 19th since 2017 and the fourth under Wind Point ownership. Last month, Smart Care picked up Dallas-based Almcoe Refrigeration. Smart Care operates in all 50 states, providing commercial mechanical services, including hot-side cooking equipment, stand-alone refrigeration, complex rack refrigeration and HVAC.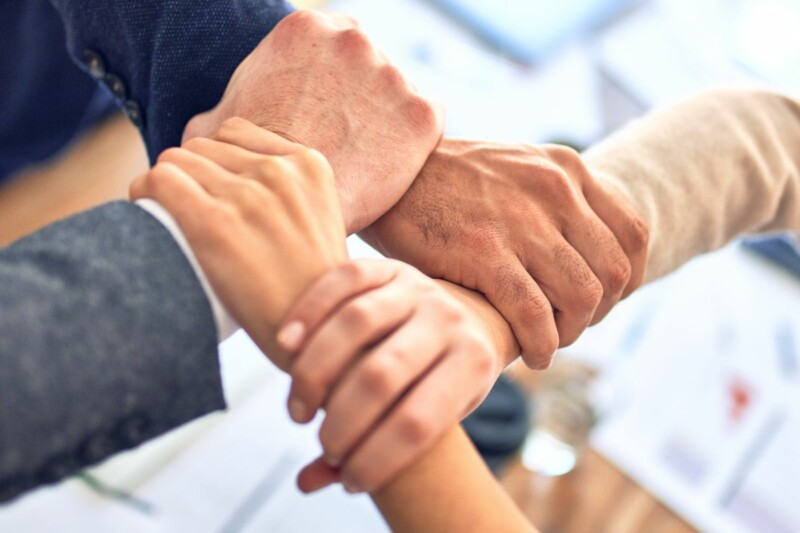 Company News
Effective Jan. 1, the Kansas-based manufacturers' rep firm will represent the refrigeration manufacturer.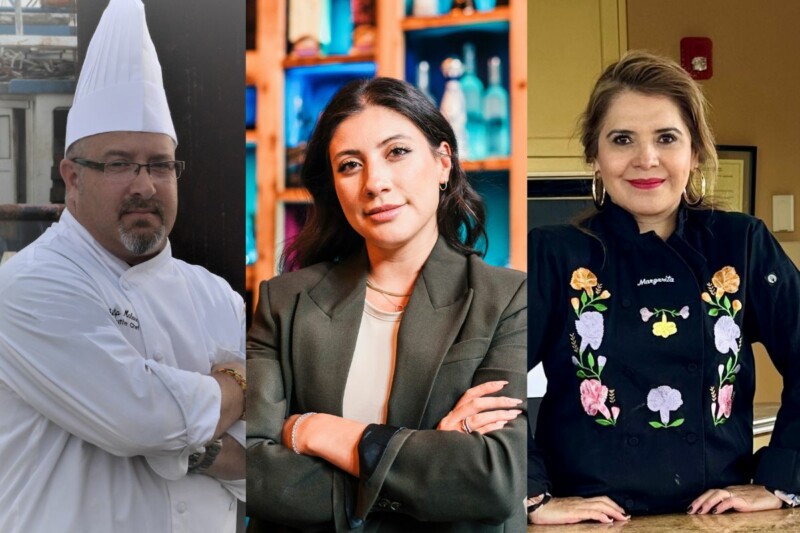 News
From strengthening foundations to adding restaurant concepts, three operators chat about what's next in 2024.