Smoothie King Names Camille Hymes COO
Hymes has held executive roles at Starbucks, Jack in the Box and ExxonMobil.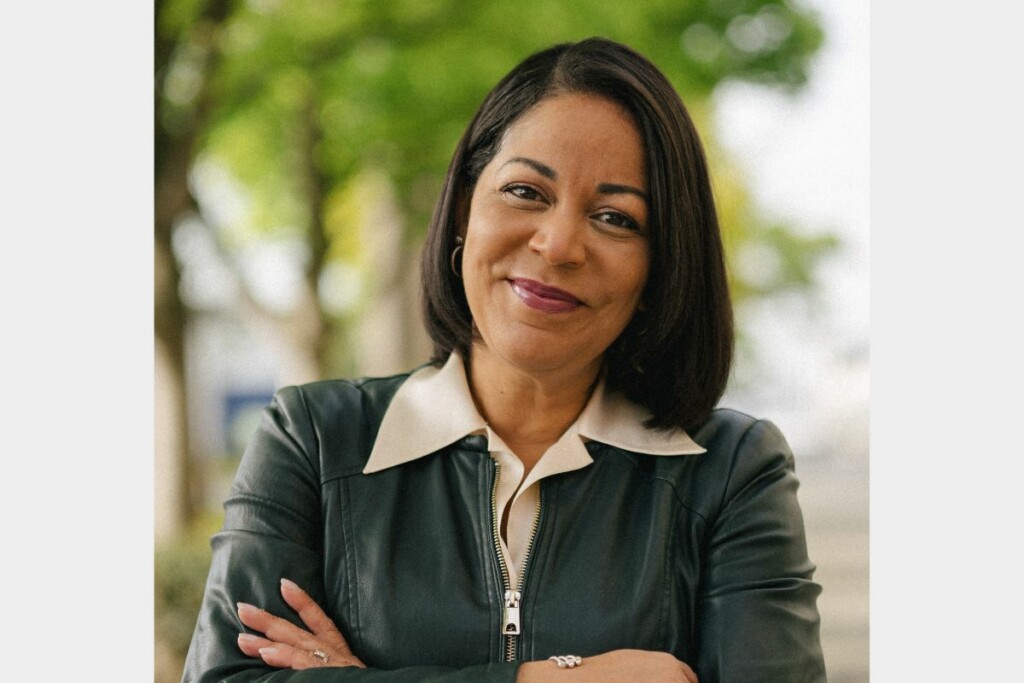 Smoothie King has named Camille Hymes as COO, effective June 5. In her new role, Hymes will help lead the company through the next phase of its national growth and provide company-wide operational leadership and strategic vision.
"We're excited to have Camille Hymes join our distinguished leadership team at Smoothie King. Camille brings decades of QSR experience and her fresh, unique perspective will help our brand as we continue to expand operations in key markets nationwide," says Wan Kim, CEO of Smoothie King, in the release.
Prior to joining Smoothie King, Hymes served multiple roles with Starbucks including corporate vice president, public affairs, U.S. community impact, partner experience strategy, strategic brand partnerships and vice president, regional retail operations for the mid-Atlantic. Hymes also previously served as divisional vice president, franchise operations for Jack in the Box and regional manager with ExxonMobil.
Smoothie King added more than 30 units to its pipeline in Q1 2023 and is on pace to open 100 locations by the end of the year. Based in Dallas, the company has more than 1,350 locations worldwide, including in the U.S., Korea, Grand Cayman and Trinidad.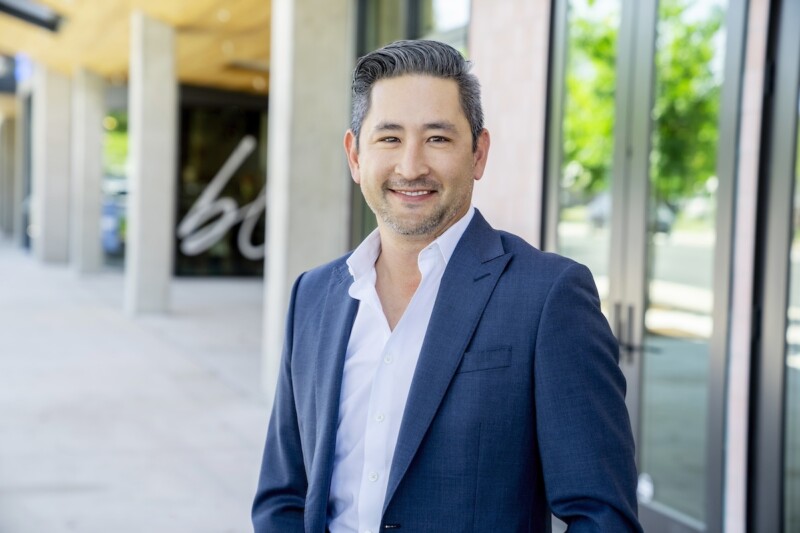 Appointments
The brand says the individual's C-suite promotion signals 'a pivotal phase' in executing growth strategies domestically as well as internationally.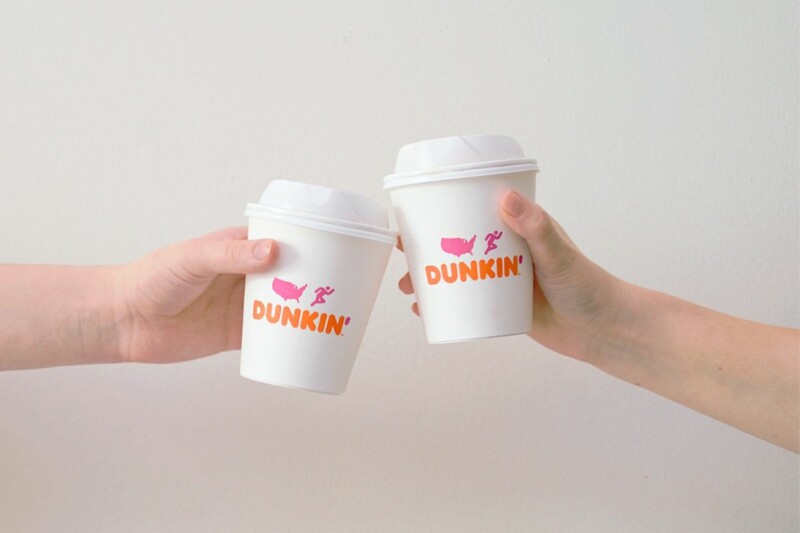 Appointments
Scott Murphy becomes chief brand officer and Dan Lynn is chief commercial and restaurant officer.