Star Holdings Group Elevates Chris Rudin to Vice President of Chains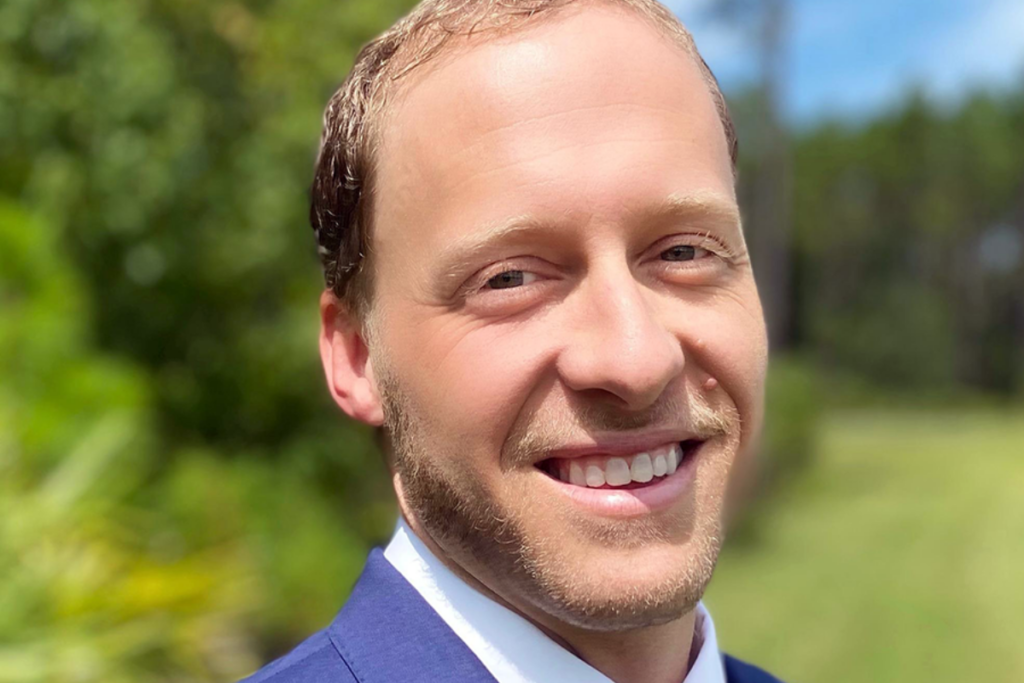 Star Holdings Group, a division of Middleby, has promoted Chris Rudin to group vice president of chains.
Rudin joined Star Holdings Group in 2018 and, before his promotion, served as regional vice president. In his new role, he will join the chain accounts team and be responsible for developing and managing domestic chain business opportunities for the Star Holdings Group brands, which include APW Wyott, Bakers Pride, Holman, Lang, MagiKitch'n, Star, Toastmaster and Wells.
"Chris has proven himself to be a tremendous asset to the Star Holdings Group and is highly respected in the marketplace. He has been effective at expanding business through his deep understanding of our products and customers. Chris will quickly add value to our chain team and continue to build upon his reputation as a trusted partner to his chain account customers," says Dave Hinton, Star Holdings Group vice president, in a press release.
Star Holdings Group manufactures complete cooking solutions. Its manufacturing facility is located in Smithville, Tenn.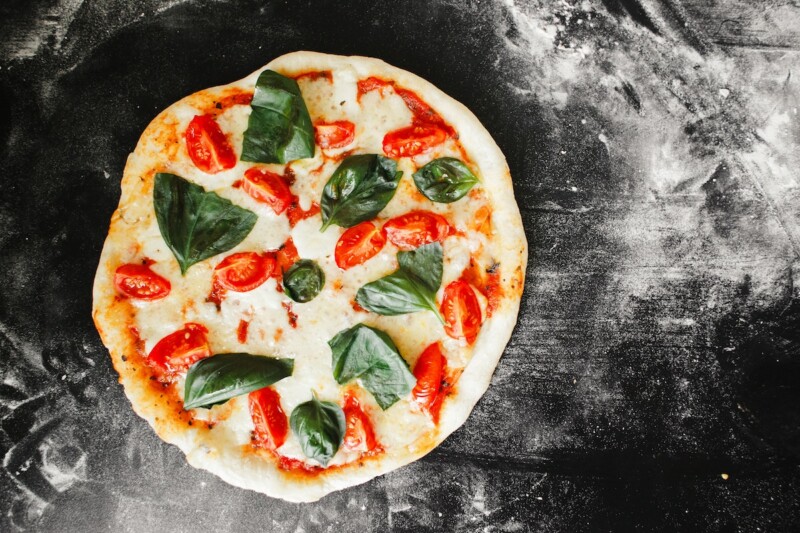 Company News
An online parts store is in development, but service calls can now be requested at the company's website.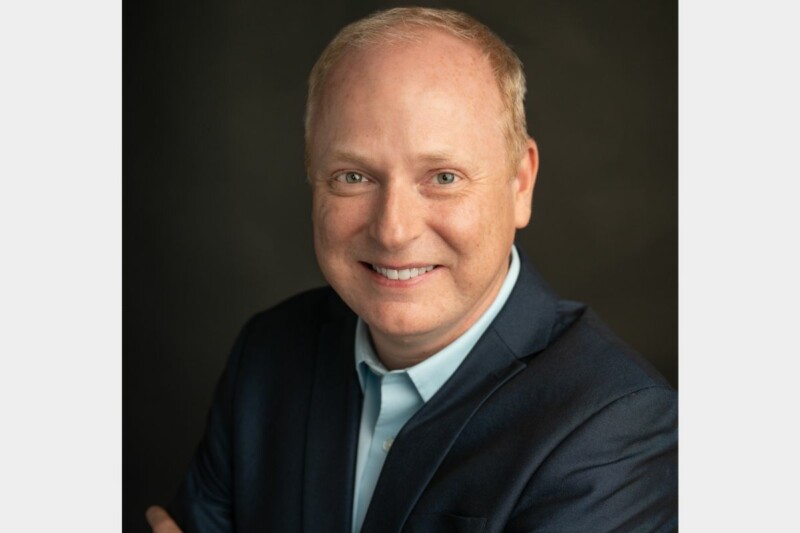 Appointments
Michael Tattersfield, CEO of the chain since 2017, will transition out of his role in the new year.