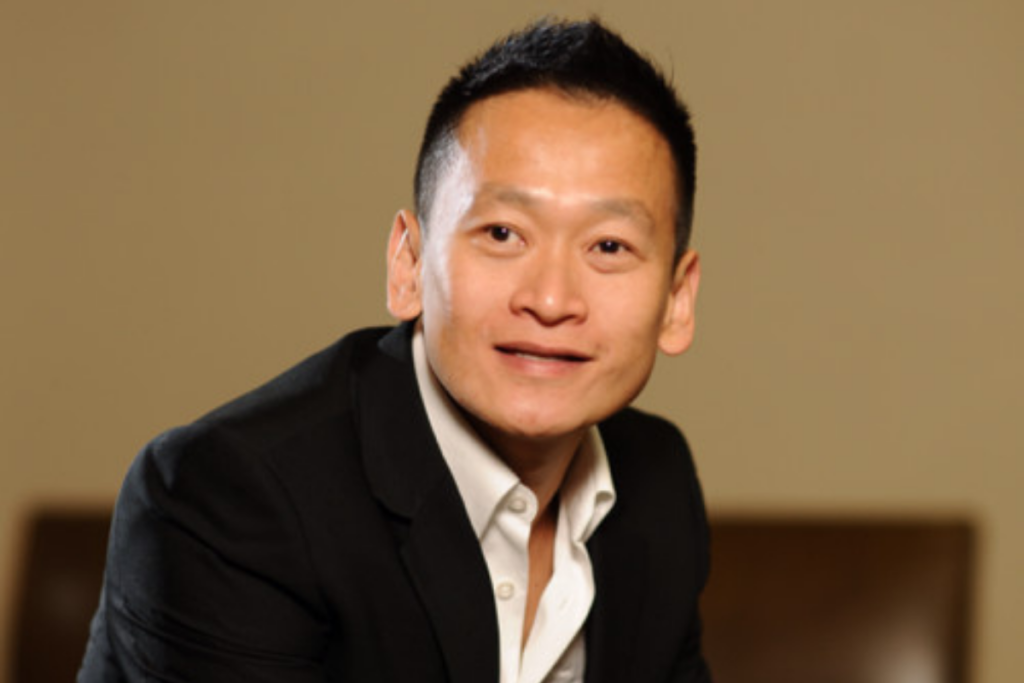 Starbucks has elevated its "homegrown talent" to top ranks with the promotion of Leo Tsoi to CEO of Starbucks China.
For the last five years, Tsoi served as Starbucks China's COO and president and has led efforts to expand Starbucks' footprint in the country to 5,200 stores in more than 200 cities. He rejoined the company in 2012 after serving as marketing manager for the brand from 2001 to 2003, according to his LinkedIn profile.
Since 2012, he has held various leadership positions, including vice president of North China region, chief marketing officer and vice president of store development and design.
"Our strong growth in China is a testimony to our deep bench of talented leaders and their relentless pursuit of further elevating the Starbucks experience for our customers," says Kevin Johnson, president and CEO of Starbucks, in a press release. "I have great confidence in Leo's ability to continue building the relationships we have with our Chinese customers through our rapidly growing store footprint, market-leading digital ecosystem and customer engagement and robust innovation pipeline."
With Tsoi's promotion, nine-year Starbucks veteran Molly Liu will step into his former role of chief operating officer of Starbucks China. She previously served as vice president and general manager Starbucks China's Digital Ventures business.
With her at the helm, the Digital Ventures team has launched new digital experiences, including Starbucks Delivers, Starbucks Now and Delivery Social Gifting.
The appointments are effective Oct. 1.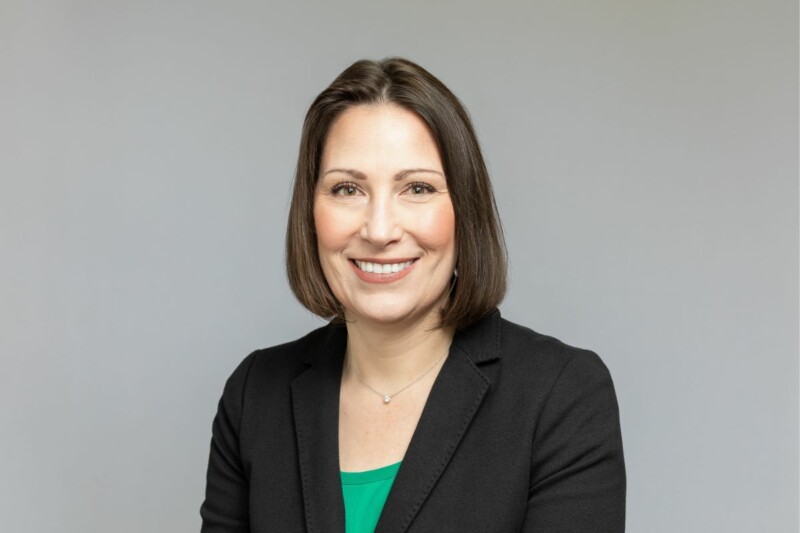 Event Coverage
Foodservice Packaging Institute's Natha Dempsey will offer a deep dive on recycling and composting.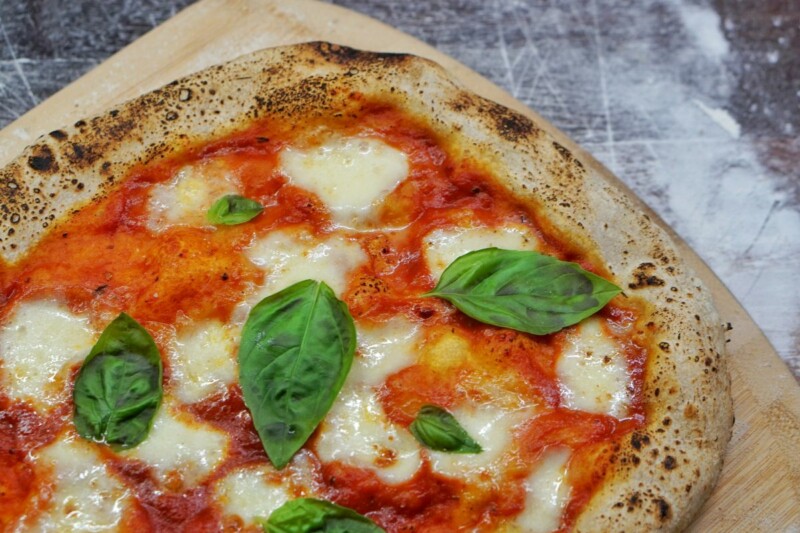 Economic News
Sales and traffic growth show positive signs, while quick-service marks the best performing segment.