Starbucks To Incorporate Its Greener Stores Design Globally
Coffee Chain Aims To Build and Retrofit 10,000 Stores with the Lower-Impact Design by 2025.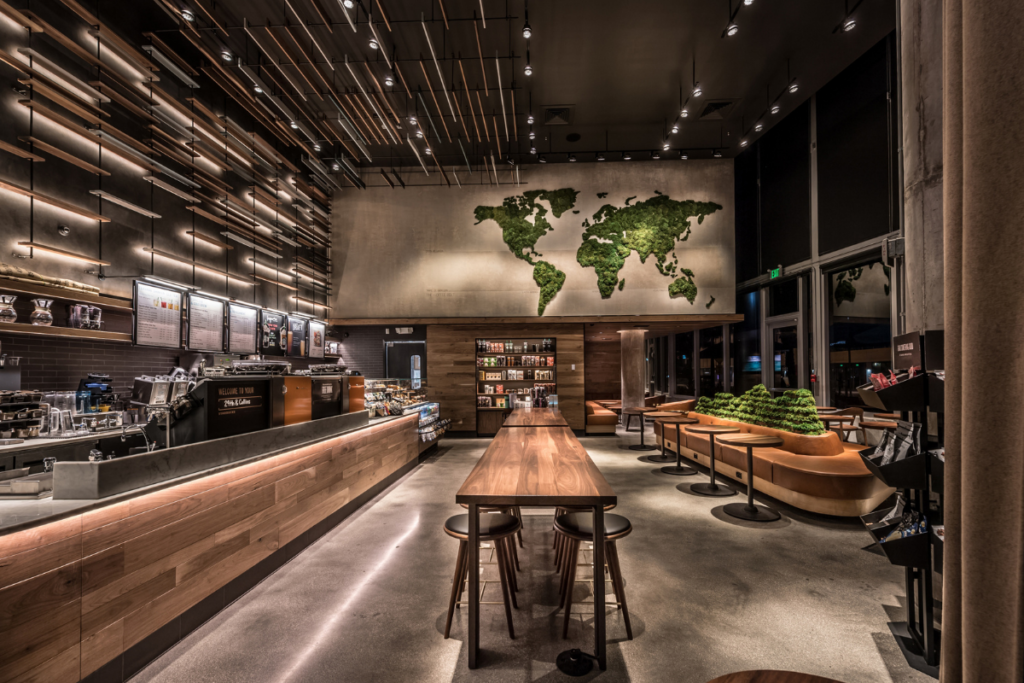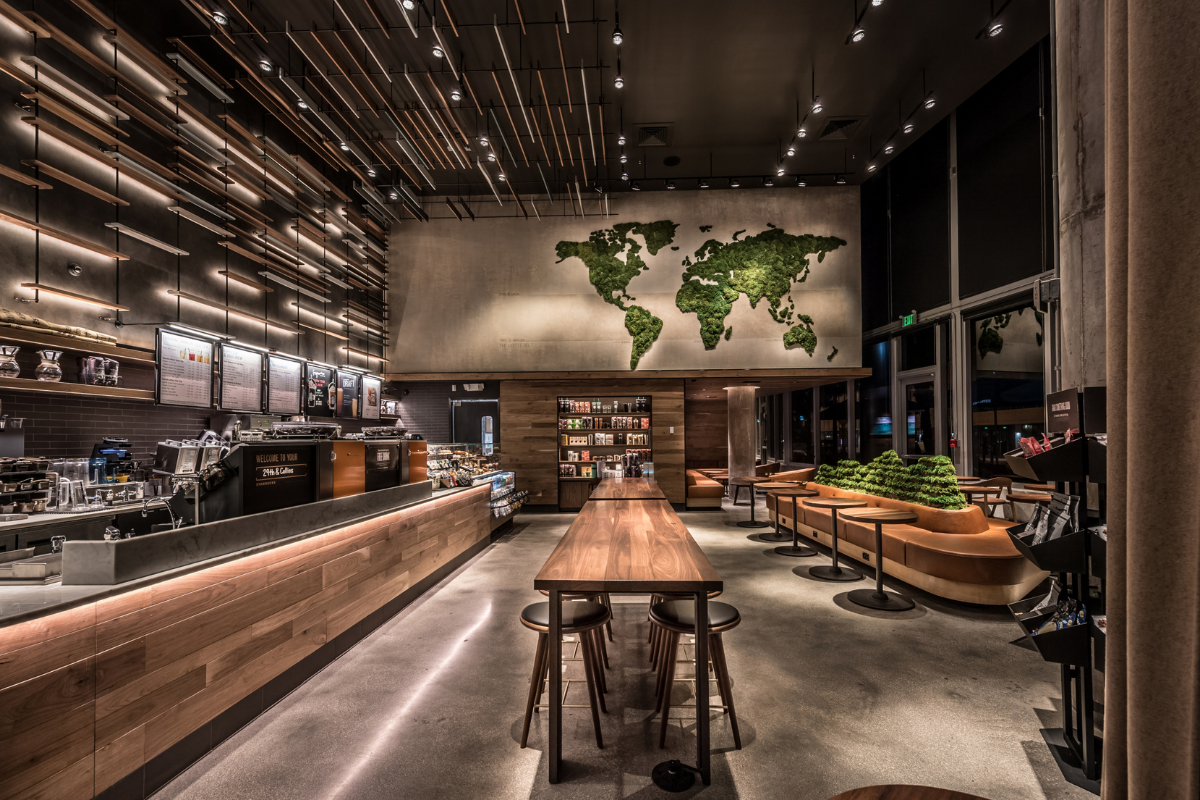 Starbucks is set to serve its Greener Stores design to thousands of more locations.
For the coffee giant's 50th birthday, it announced plans to expand its lower-impact framework to 10,000 stores globally by 2025. The stores either will be new builds or retrofitted with the design, which has proven to achieve reductions in carbon emissions, water usage and landfill waste.
"Our work to become planet-positive begins with coffee at origin and carries through to our stores, right to our customers' hands," says Michael Kobori, Starbucks chief sustainability officer, in a press release. "I'm proud to say that our partners' energy and passion for sustainability pushes us every day and is the reason why we've seen great adoption of our Greener Store standards."
Today, Starbucks has more than 2,300 Greener Stores in the U.S. and Canada, and the brand now is opening its first Greener Store outside of North America in Shanghai, China, that's "designed to immerse customers in Starbucks Planet Positive commitments," according to the company. Two more stores of that style are planned for Southern California and the brand's hometown of Seattle.
Over the next year, Starbucks will continue the international expansion, with Greener Stores opening in Japan, the U.K. and Chile.
The new design, according to the company, has reduced energy consumption by 30% compared to the company's traditional design and reduced water use by more than 30% through new technologies to treat and conserve water.
The Greener Stores framework consists, in part, of the use of energy-efficient appliances. The brand is replacing current roasters, as they age out, with new roasters that are 40% more energy efficient.
And, as part of the Greener Stores program, the brand is working toward using more renewable energy sources. This summer, Starbucks completed the installation of a 1-megawatt solar array at the Starbucks Carson Valley Roasting Plant and Distribution Center. On-site energy will fuel nearly one-third of the facility's electricity annually.
Starbucks launched the Greener Stores program in 2017. In 2020, 2,317 stores were certified as Greener Stores.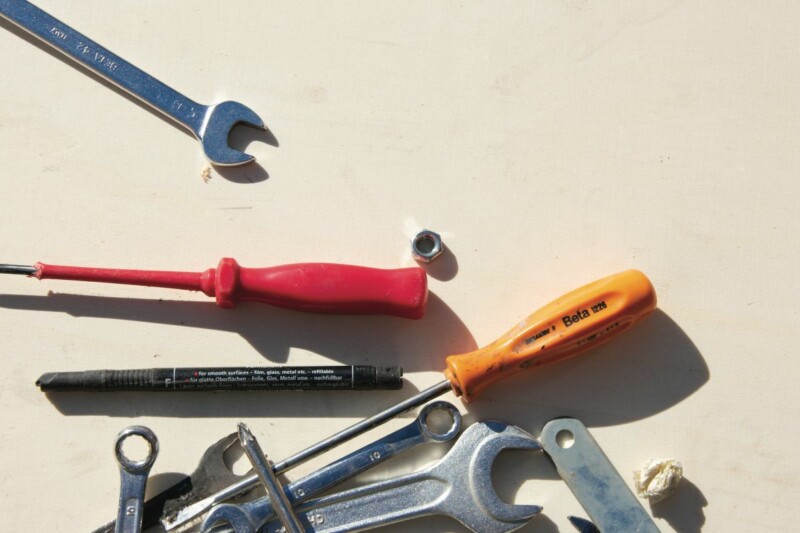 Appointments
Launched in 2022, the parts distributor continues to make changes to its sales team as it supports service agents.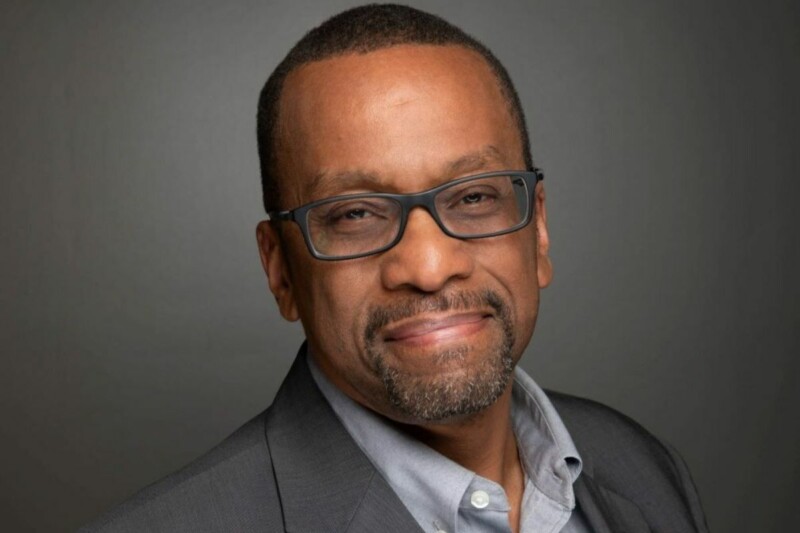 Appointments
The 30-year restaurant industry veteran held roles at Darden Restaurants and Hard Rock Café Int'l. prior to joining the seafood chain.