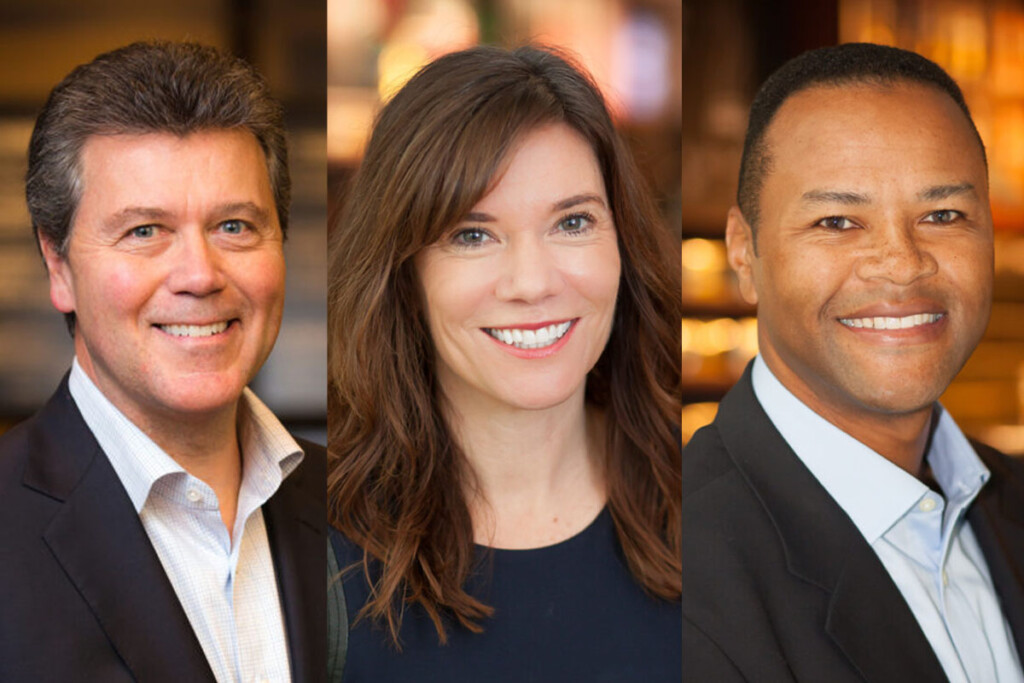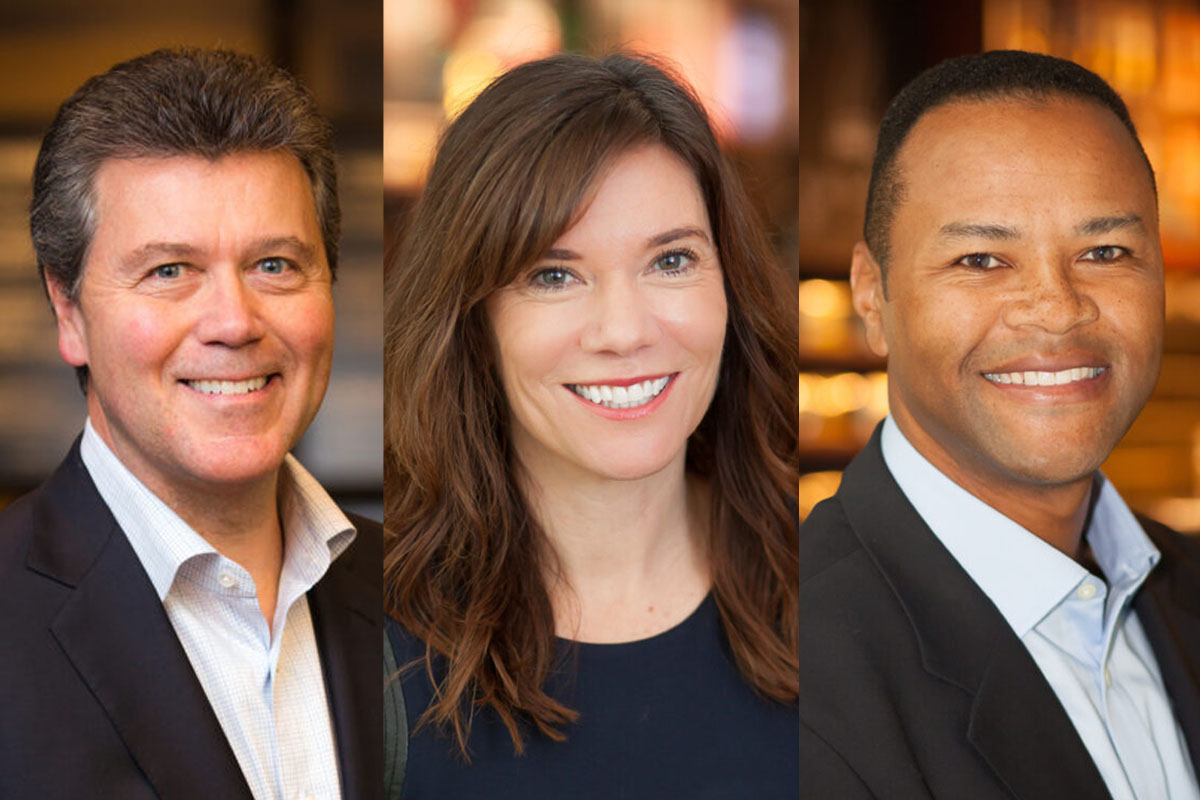 Starbucks this week announced three executive promotions, all of which will become effective June 28.
Kevin Johnson, president and CEO of Starbucks, said the appointments support the company's "growth at scale agenda to bring about predictable, sustainable growth for the long-term, as well as [the chain's] commitments to being a 'People Positive and Planet Positive' company."
The new appointments are as follows:
John Culver, group president, North America and chief operating officer: Culver has led Starbucks International for the last 15 years. Under his leadership, Starbucks International's presence has grown to encompass over 15,000 retail stores and more than 800,000 points of presence through channels outside its stores.
Michael Conway, group president, international and channel development: Conway joined Starbucks in 2013 to lead channel development and has gone on to lead Starbucks U.S. licensed stores and Canada businesses. In his new role, he will oversee the retail business segment that includes all international markets outside of the U.S. and Canada. He'll also lead Starbucks global channel development business segment, including the Global Coffee Alliance with Nestle.
Michelle Burns, executive vice president, global coffee, tea and cocoa: Burns has more than 26 years of experience at Starbucks. Her promotion, the company said, reflects the importance of coffee as core to Starbucks' business and recognizes the role coffee plays in the intersectionality of the chain's "Planet and People Positive" goals within the coffee supply chain, on behalf of its farmers.
For more news on recent foodservice industry hires, promotions and retirements, click here.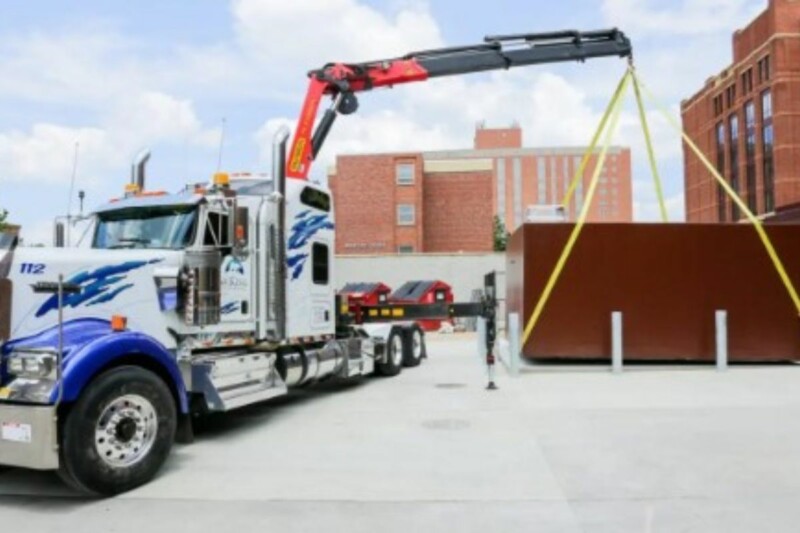 Appointments
Tommie Cornwell will play a part in the delivery of the manufacturer's walk-in cold storage units to customers around the country.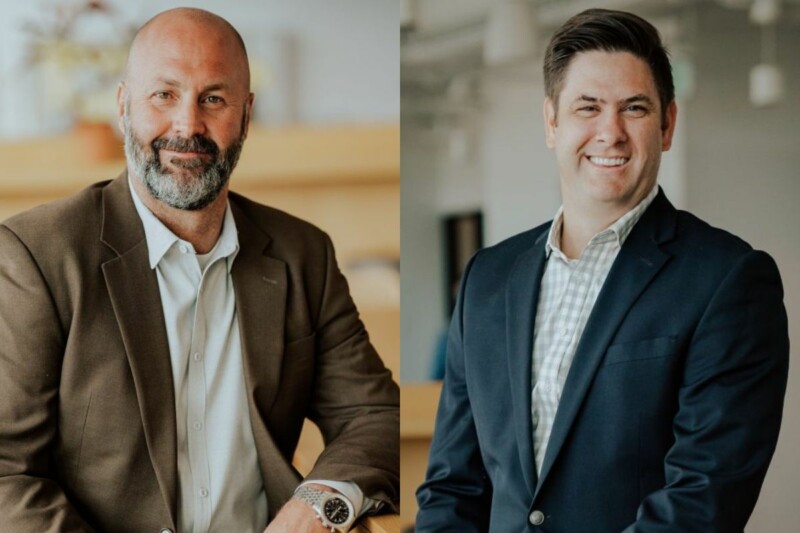 Appointments
The private equity firm promotes two amidst acquisitions, multistate development and exponential job growth.