Structural Concepts Makes 2 Hires
Both professionals offer decades of experience and have held roles with other foodservice equipment manufacturers.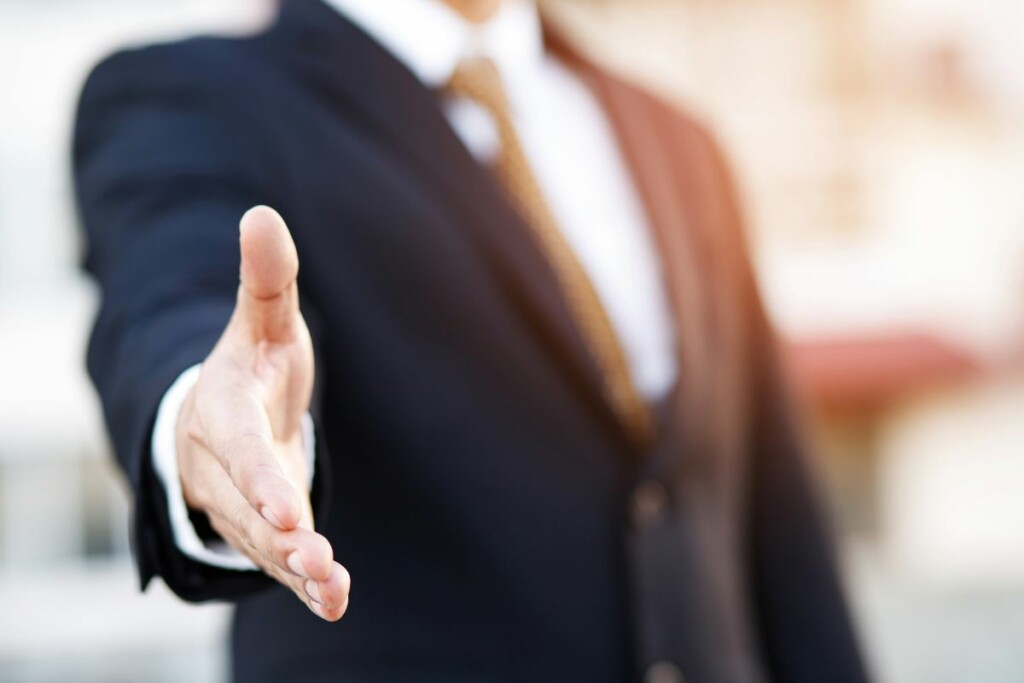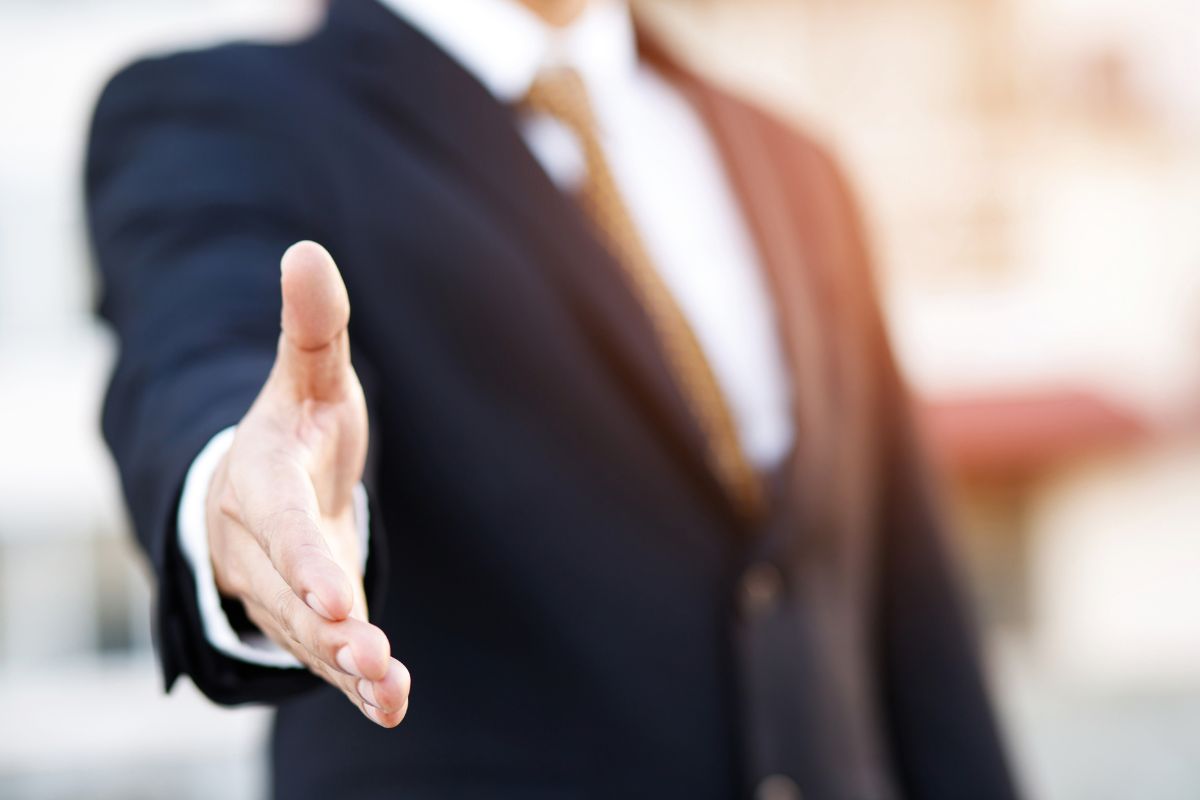 Structural Concepts has hired Matt Rigney as eastern regional manager and Ken Gura as business development manager.
Rigney has 25 years of experience in the foodservice industry and most recently served with the Panasonic Commercial Division.
Gura has 30 years of experience and spent the last eight years at RPI. He also worked for Hussmann and Hill Phoenix. Gura will focus on developing business with the convenience store segment, national chains, regional chains and East Coast retail opportunities.
Based in Muskegon, Mich., Structural Concepts offers refrigerated and heated food display solutions.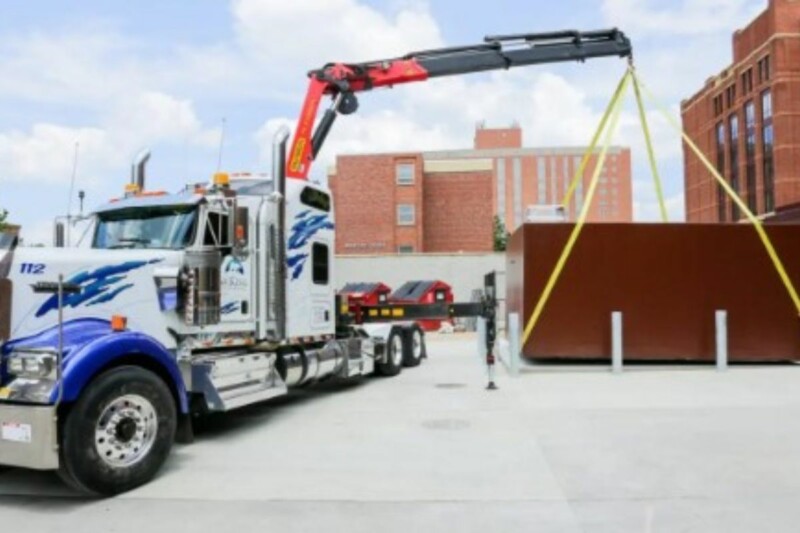 Appointments
Tommie Cornwell will play a part in the delivery of the manufacturer's walk-in cold storage units to customers around the country.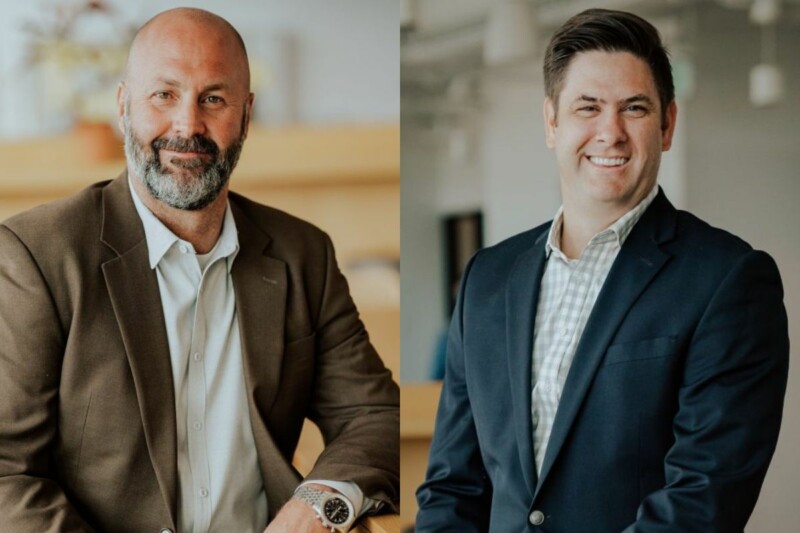 Appointments
The private equity firm promotes two amidst acquisitions, multistate development and exponential job growth.