Subway Will Add 400 Restaurants in Turkey
The new deal, signed with TFI Tab Food Investments, comes as Subway works to double its footprint in EMEA.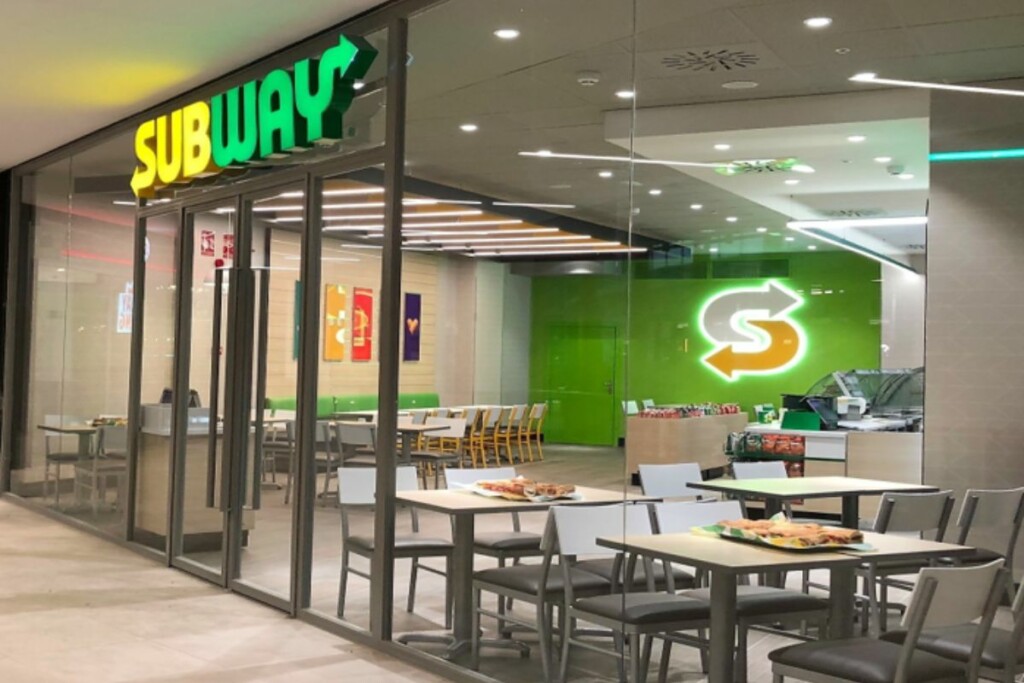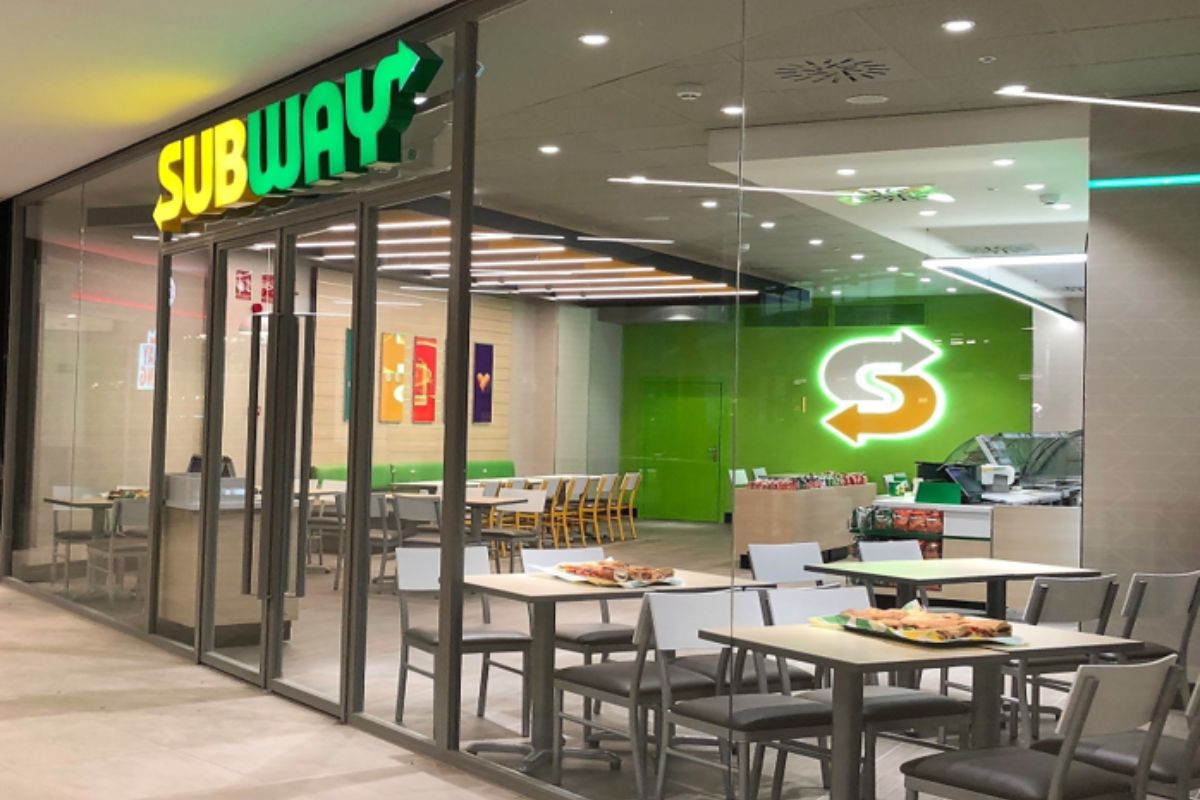 Subway has signed a deal that will increase its footprint of approximately 80 restaurants in Turkey by five times, adding 400 new restaurants over the next seven years.
The sandwich chain inked the master franchise agreement, effective Oct. 1, with TFI Tab Food Investments, an operator of over 2,700 quick-service restaurants in Turkey and China. In Turkey, the company operates global brands like Burger King, Popeyes, Sbarro and Arby's. Now, the company will have exclusive development rights to manage and develop all Subway locations in Turkey.
"As Subway looks to increase its presence internationally, we're seeking partnerships with operators who have significant experience leading the growth of other major brands in a region," says John Chidsey, CEO of Subway, in a press release. "TFI, as the leading QSR operator in the market and with a deep understanding of Turkish consumers, is the ideal partner to help accelerate Subway's presence in Turkey."
The new restaurants will feature the brand's modernized "Fresh Forward" design and offer enhanced delivery and online ordering options, says Subway.
The deal comes as Subway works to double the number of restaurants in Europe, the Middle East and Africa (EMEA) in the coming years. As part of that goal, Subway announced in February that it partnered with Kout Food Group to add restaurants in Kuwait.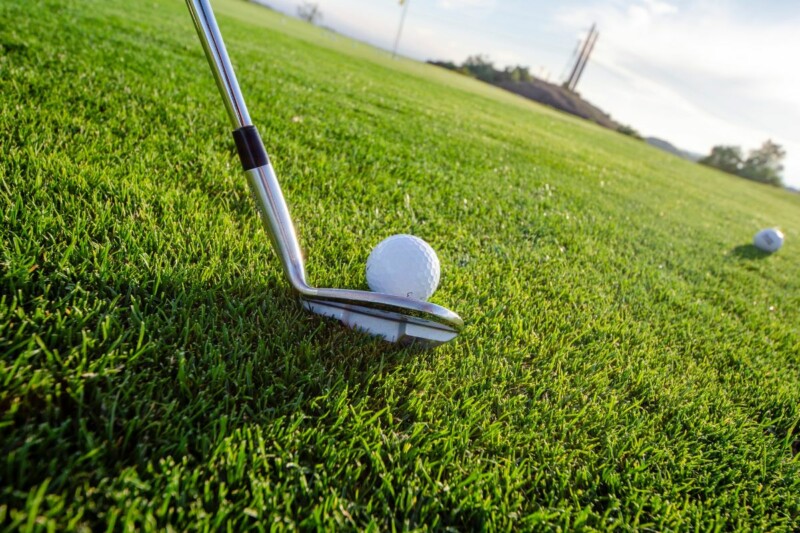 Event Coverage
Operator insights, equipment technology and a special presentation by General John Kelly round out the program.