Subway Taps New Exec To Expand Nontraditional Footprint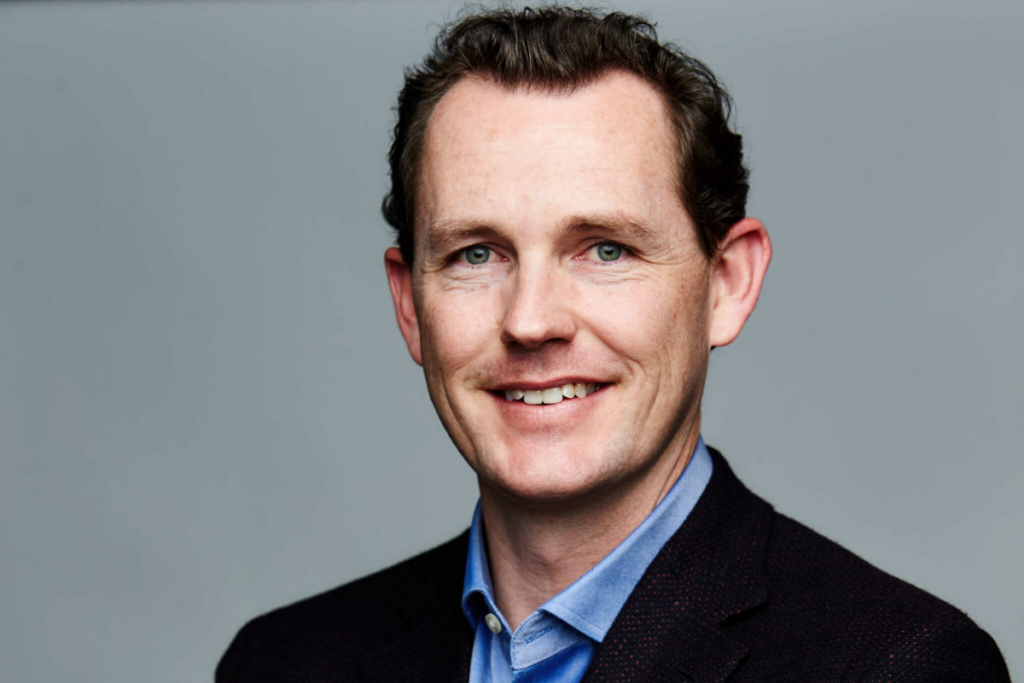 Subway has hired Taylor Bennett as vice president of nontraditional development as the sandwich brand looks to expand its footprint in locations like airports, hospitals and convenience stores.
Bennett joins the chain with a background in franchisee development, sales and legal. He most recently served as chief development officer of HOA Brands where he oversaw the development of the company's multi-brand restaurant portfolio. He also served as vice president of franchise sales and development at Focus Brands where he led the sales and development teams and was responsible for growth across the company's brands.
In his new role at Subway, he will oversee the expansion and innovation of Subway's nontraditional locations. Initial plans for Bennett include piloting Grab and Go and unattended retail solutions.
"Taylor brings a wealth of experience to Subway, from his background in law to working alongside franchisees to develop and grow their business," says Mike Kappitt, chief operating and insights officer, in a press release. "As Subway continues on its transformation journey, Taylor's understanding of franchising and how to meet guests' needs will help solidify Subway as a leader in nontraditional innovation and drive profitability for the brand and our network of franchisees."
Subway restaurants are located in nontraditional sites worldwide that include colleges, airports, hospitals, convenience stores, cinemas, hotels, zoos, casinos, museums, amusement parks, sports arenas and churches, according to the brand's website.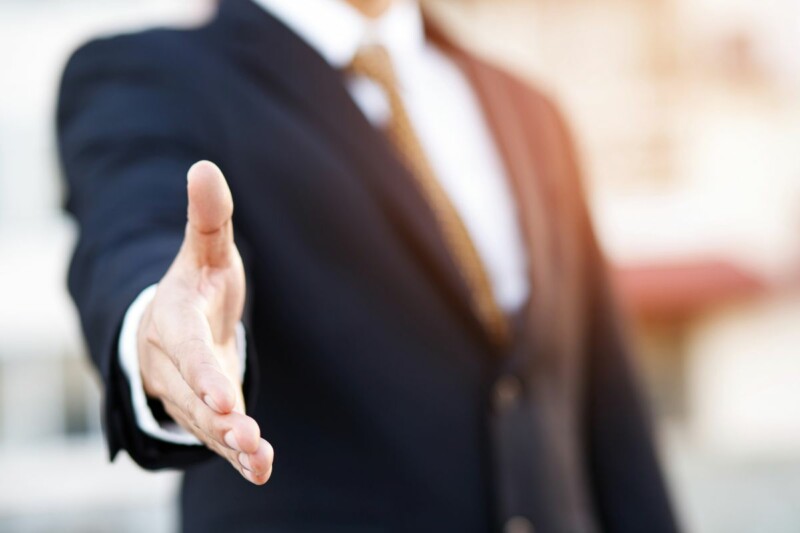 Appointments
Both professionals offer decades of experience and have held roles with other foodservice equipment manufacturers.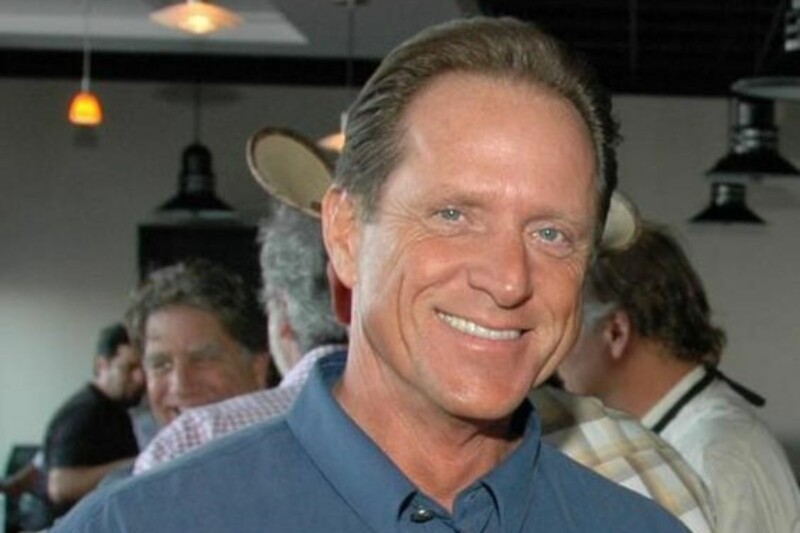 People
This week caps a 48-year foodservice industry career for Bob Gilbert, who is retiring from his post as TriMark South's senior vice president of sales for rentals. Gilbert started out…