Supply Chain Issues Are Escalating for Foodservice E&S Manufacturers
NAFEM Member Survey Says 96% of Respondents Are Facing Shortages, Shipping Problems.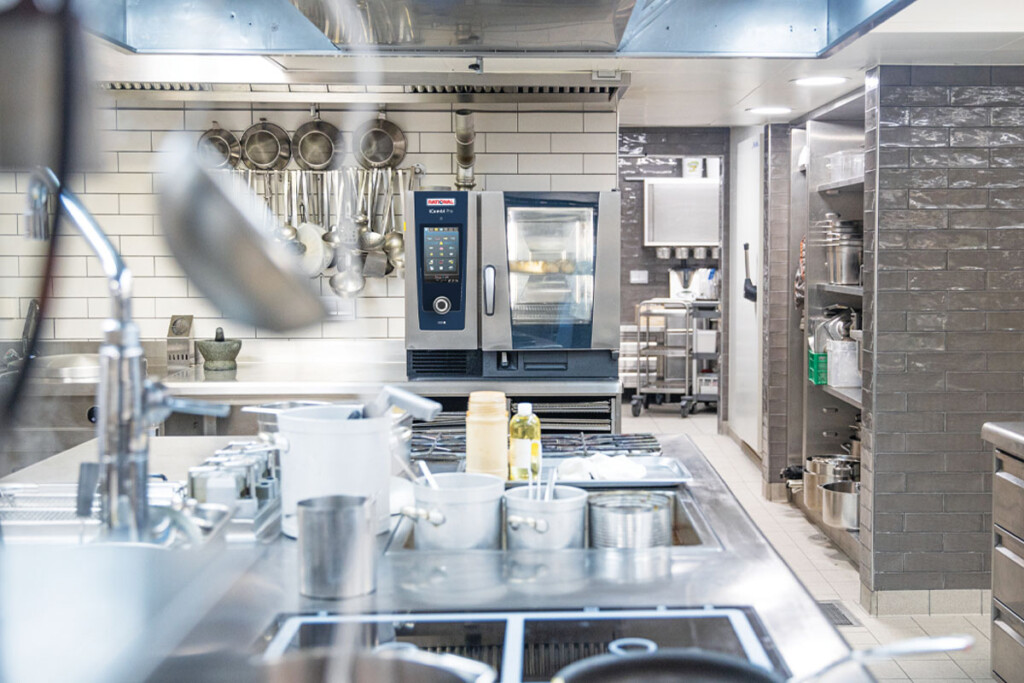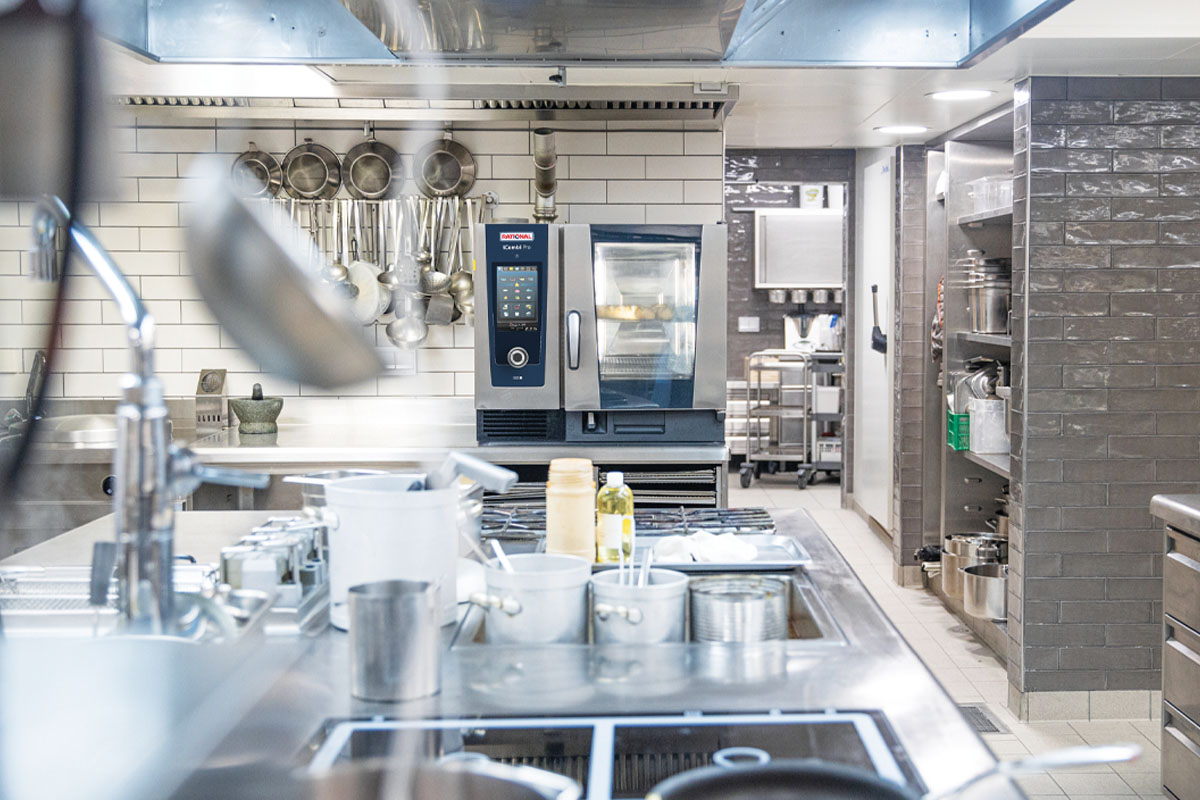 A recent member study by the North American Association of Food Equipment Manufacturers (NAFEM) shows supply chain issues aren't letting up for U.S. foodservice E&S manufacturers.
According to the survey, which took place from Aug. 9 to Sept. 3, more than 96% of respondents are facing supply chain-related issues like supply shortages, high shipping costs, tariffs and international shipping delays. These issues impact businesses' ability to "compete, grow, control costs, fulfill orders and, ultimately, maintain employees," reads a press release from NAFEM.
"These unprecedented, concurrent pressures on the industry continue to increase," says NAFEM Vice President of Regulatory and Technical Affairs Charlie Souhrada in the release. "Tariffs, shortages and shipping delays all hamper the industry's ability to meet the equipment and supplies needs of the $931-plus billion food-away-from home market, including more than 1 million locations in the U.S. and countless more around the world."

The survey asked members to rate supply chain issues in order of impact on their business, and the number-one concern was supply shortages. Two issues tied for the number-two spot: rising shipping costs and Section 301 tariffs on imports from China. When NAFEM members last were asked to rank their concerns four months ago, the issue regarding Section 301 tariffs landed in the number-four spot, showing this issue has become more concerning for members.
Limited access to essential steel and aluminum, the industry's most cumbersome supply challenge, increased from 52% in April to 75% in August. Shortages of plastics, polyurethane/foam insulation and semi-conductors increased as well.
All respondents reported that these supply shortages were impacting their ability to control costs, while 92% reported they were impacting their ability to fulfill orders. Nearly a third of respondents said the issues hampered their ability to maintain their workforce.
More than 76% of respondents, up from 60% in April, said Section 301 tariffs were hurting their businesses, and members also reported being burdened by worsening delays in domestic transportation, including intermodal, rail or truck. Delays also have increased in air and ocean freight.
Other issues that were affecting respondents were Section 232 tariffs, ranked third, and international shipping delays, ranked fourth.
"NAFEM and its members are working closely with elected and appointed officials to address these challenges," says Souhrada. "Our members provide good-paying manufacturing jobs across the country. Keeping them and our country competitive is our top priority."
NAFEM sent the survey to 401 member companies and had a 13% response rate.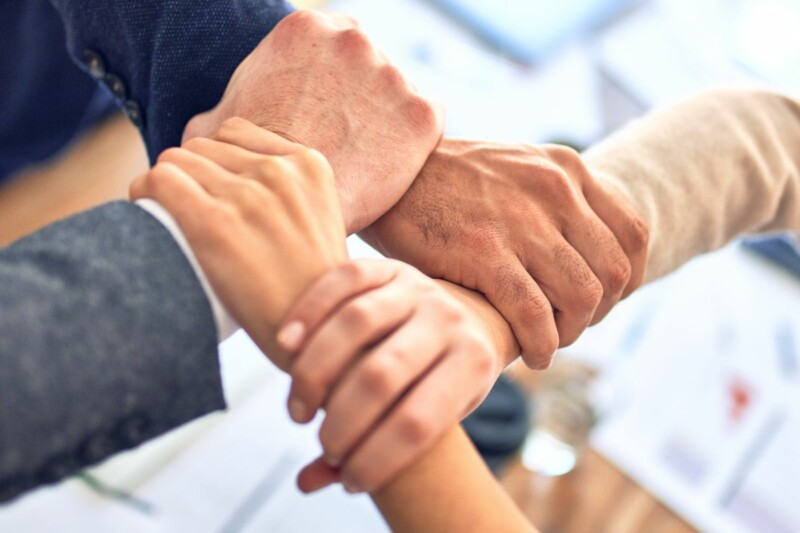 Company News
Effective Jan. 1, the Kansas-based manufacturers' rep firm will represent the refrigeration manufacturer.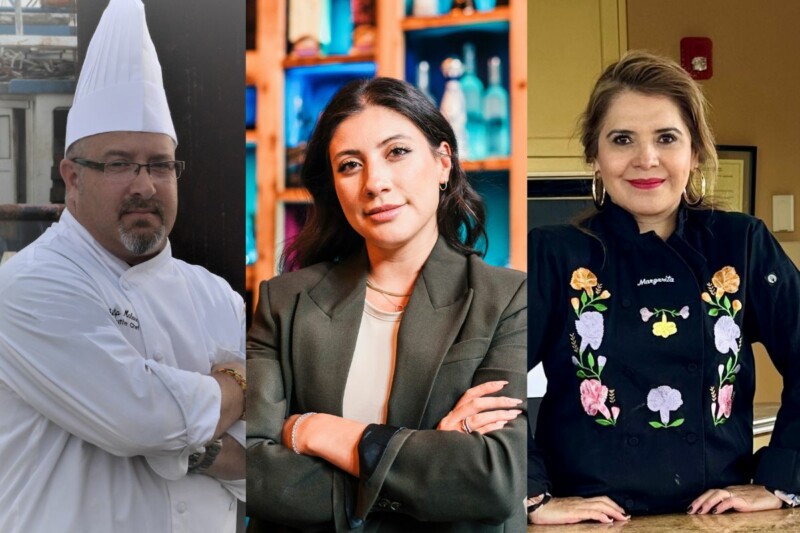 News
From strengthening foundations to adding restaurant concepts, three operators chat about what's next in 2024.