Sweetgreen Hires Starbucks Veteran as Chief Technology Officer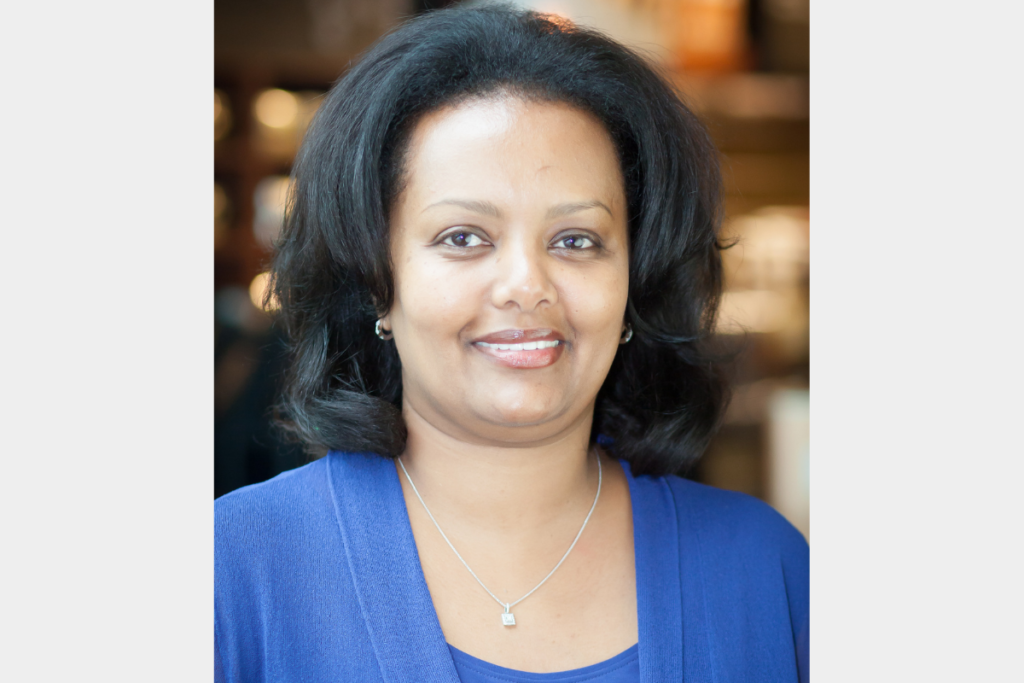 The fast-casual salad chain Sweetgreen has appointed a Starbucks veteran its next chief technology officer.
Today, the brand announced the hiring of Wouleta Ayele, who previously spent 16 years with Starbucks, holding various positions within the company's technology department. Most recently, she served as the senior vice president of Starbucks Technology Services.
Before her time with the coffee giant, she worked for companies such as Coca-Cola, Hyundai, Attachmate Corp. and Ciba-Geigy AG.
In her new role, Ayele will lead Sweetgreen's technology teams to scale the brand's supply chain, operations and digital platforms. Jonathan Neman, the CEO and co-founder of Sweetgreen, said the role of chief technology officer is as important as ever as technology and digital systems play an increasingly important role in the foodservice sector.
The brand, founded in 2007, operates more than 130 locations.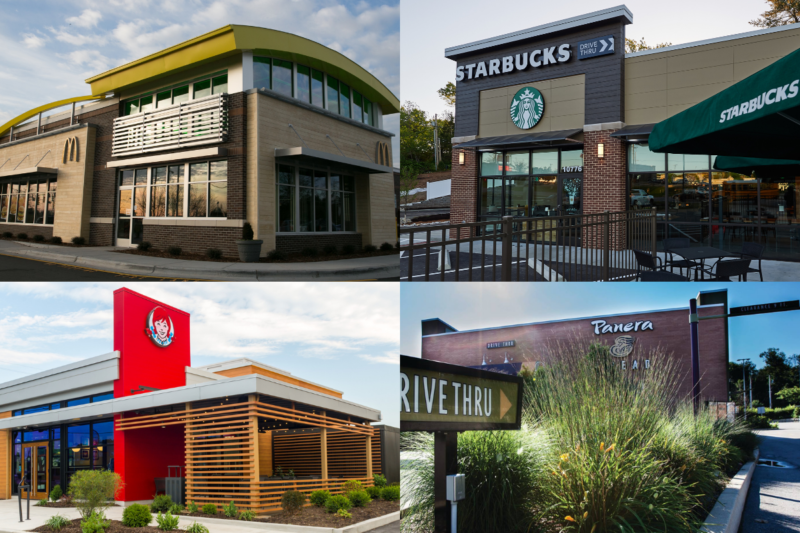 Company News
What do Starbucks, McDonald's, Wendy's and Panera Bread have in common? They all want sustainable cups. Today, the four brands announced plans to reduce single-use waste by working toward circular...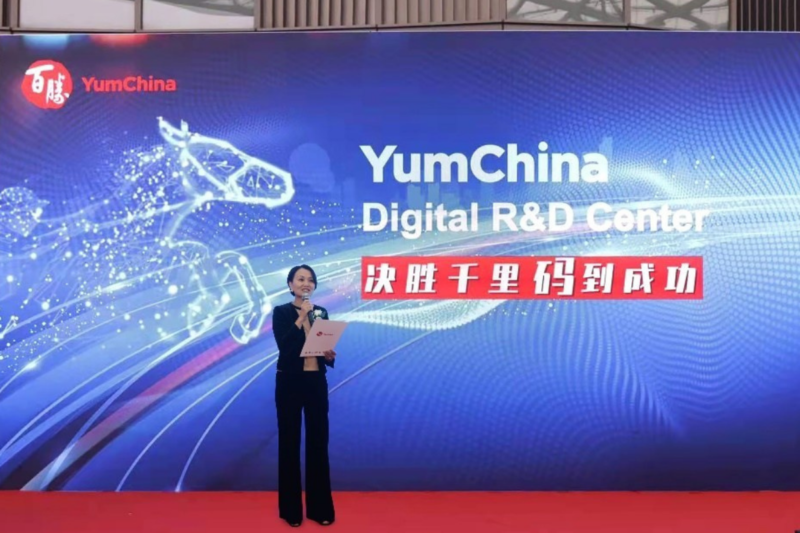 Company News
Yum China is spending a pretty penny to invest in the future of its restaurants—which involves transforming them digitally through cutting-edge technology.