Sweetgreen to Acquire Automation Tech Company
Sweetgreen's acquisition of Spyce—a restaurant automation innovator based in Boston—is expected to close in Q3 of 2021.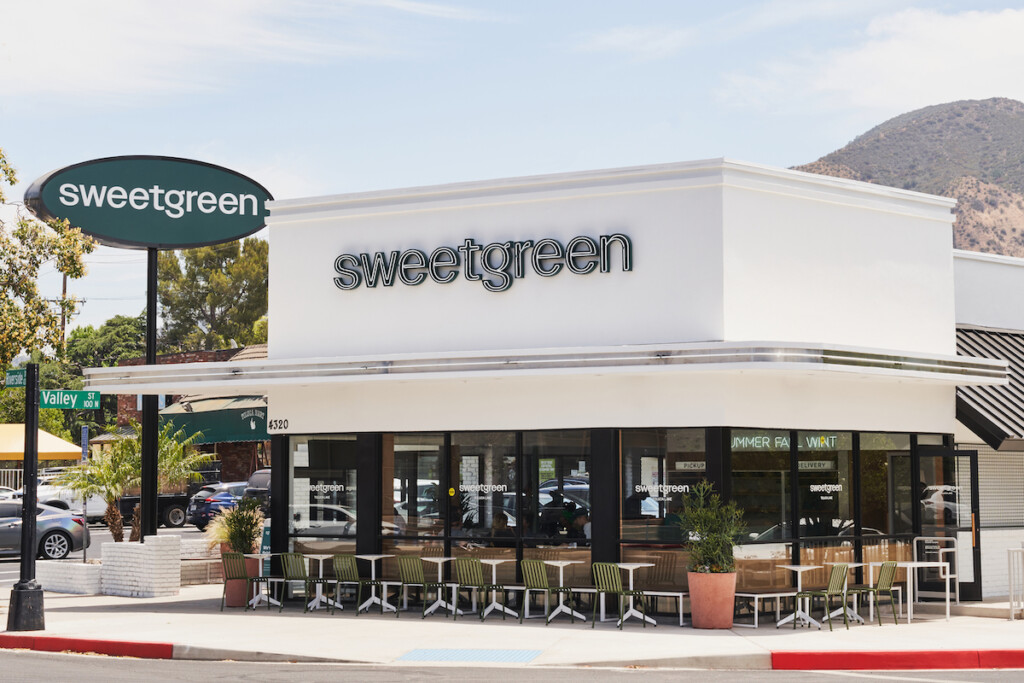 Sweetgreen and Spyce, though opposite in the flavor profiles their names suggest, have a few things in common—and now they are blending as one.
Today, Aug. 24., the brands announced that restaurant brand Sweetgreen is acquiring Spyce, a robot-powered grain bowl concept. The acquisition is expected to close in Q3 of this year.
A new and improved Spyce reemerged in the Boston market last year after closing its doors to renovate and rethink its cooking style.
"Not only do we share a passion for real food and scratch cooking, but also a vision for reimagining the fast food experience by leveraging technology," Sweetgreen states in a Twitter post announcing the news.
Sweetgreen anticipates that Spyce will allow the brand to "reimagine healthy fast food with even better quality, consistency and efficiency," a press release states. Jonathan Neman, co-founder and CEO of Sweetgreen, further adds that the duo will be able to offer a more consistent customer experience, among other draws.
Currently, Sweetgreen is still determining when and where it will introduce Spyce's tech.
"As operators in the healthy, fast casual space, Sweetgreen has long been the brand that we have most admired," Michael Farid, co-founder and CEO of Spyce, states. "We're excited to come on board to join another inspiring, founder-led company, and to work together to blaze the trail for the future of this industry."