Sweetgreen Welcomes New Head of Culinary
The chain's new hire oversaw menu development at Burger King and, before that, Chipotle.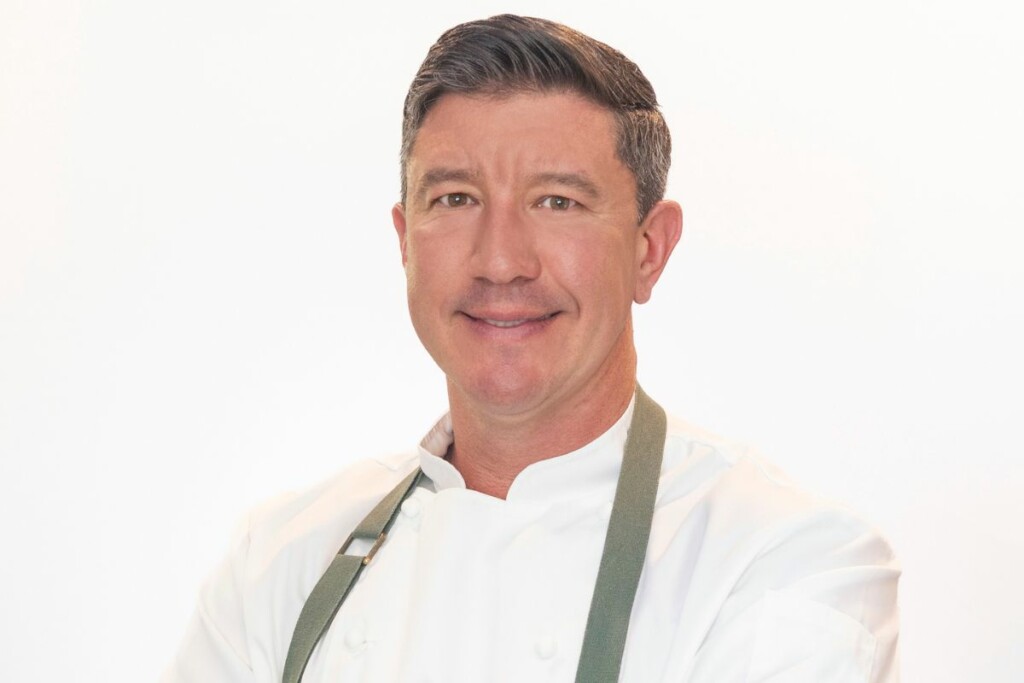 Sweetgreen, which last month entered its fifth Midwest state, is growing in new ways this month—having just bulked up its leadership team.
One of two fresh hires for the chain is Chad Brauze, who joins the chain as its head of culinary. Brauze has extensive menu innovation experience at quick service, fast-casual and fine dining restaurants, says Sweetgreen. Most recently, he served as the senior director of culinary innovation and sustainability at Burger King, where he oversaw the core menu and limited-time-only food program. He also previously worked as the director of culinary and menu development at Chipotle Mexican Grill, where he helped test and launch queso blanco, carne asada and brisket menu items.
Now, he will be responsible for overseeing the Sweetgreen menu development and the innovation roadmap, and will report to Nicolas Jammet, co-founder and chief concept officer.
Further, Sweetgreen has hired Michael Kotick, former senior director of marketing at Chipotle, as its VP, head of marketing. Kotick will oversee Sweetgreen's marketing and menu strategy, and will report to Nathaniel Ru, co-founder and chief brand officer.
"Over the past several months, we have introduced heartier menu options and launched our loyalty program, building on our industry-leading digital app," says Sweetgreen Co-Founder and Chief Executive Officer Jonathan Neman in a press release. "[Brauze and Kotick's] deep experience in menu innovation and marketing, combined with their passion for scaling businesses and pushing boundaries, will help us further our mission of connecting people to real food."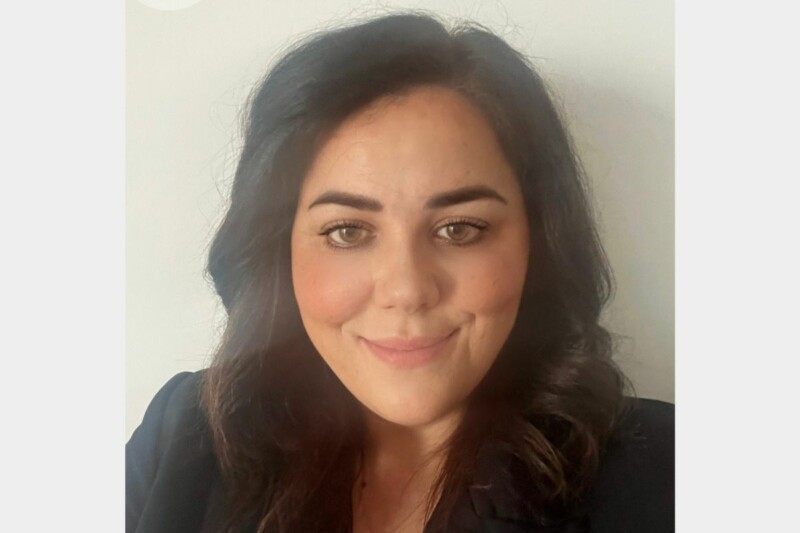 Appointments
Part of the brand since 2019, Leandra Olivotti brings "experience, knowledge and passion" to the role.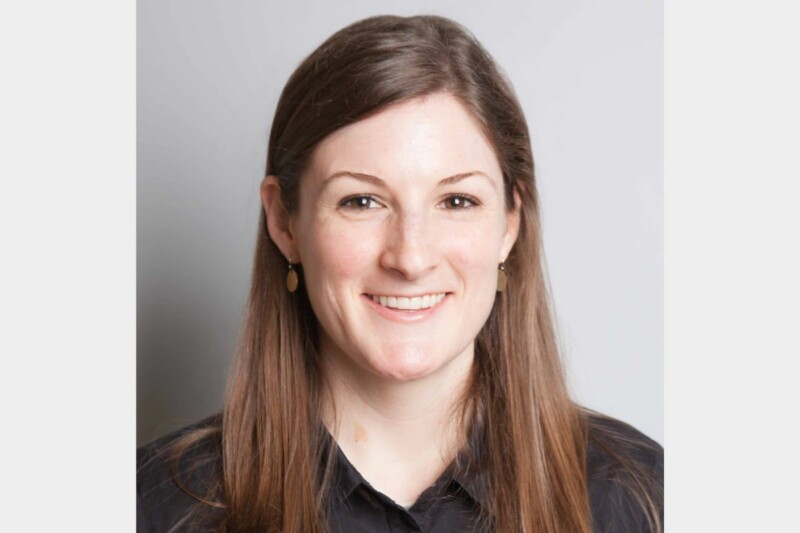 Appointments
Hurst currently serves as vice president–sales and marketing and will take over the responsibilities of Chris Stern, who will retire in February.