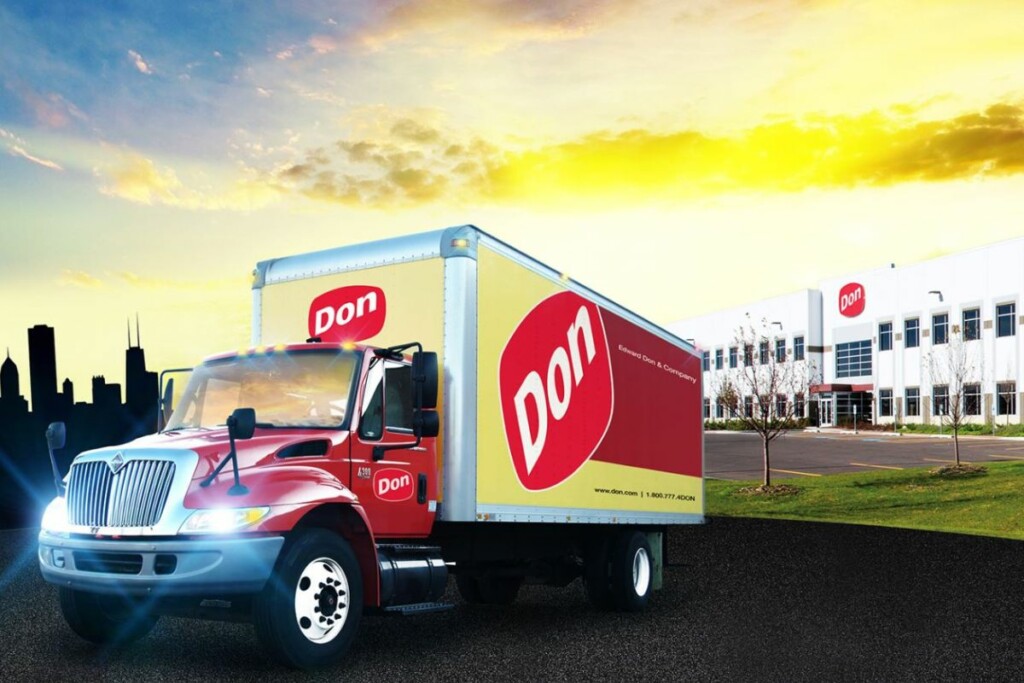 Edward Don & Co. announced today that it has entered into an agreement to be acquired by Sysco Corp., a wholesale restaurant food distributor. Based in Woodridge, Ill., Don ranks No. 3 in FER's 2023 Top Dealers Report with more than $1.25 billion in revenue in 2022.
The dealership says the partnership will allow it to enhance its product offerings, expand strategic capabilities and provide even greater value to its customers while creating new and exciting opportunities for associates.
Upon completion of the transaction, Don will operate as a standalone specialty division within Sysco. CEO and President Steve Don will continue to manage the business along with its leadership team. All current employees will continue business as usual across North America.
"Since 1921, Don has put customers first, delivering everything but the food," says Steve Don in the release. "In Sysco, we found a partner who not only understands our business but also has a deep appreciation for the customers, employees and culture that have made us who we are today. Customers can expect the same high level of foodservice expertise, customer service, innovation and a deeper product selection from Don as we move forward as a specialty division within Sysco."
The acquisition is subject to regulatory approval and other customary closing conditions.
Meanwhile, last week, Don reported a few updates to its leadership team: Jeff Weiland, vice president of sales and merchandising, will retire Dec. 31, and Scott McDaniel will join as chief commercial officer.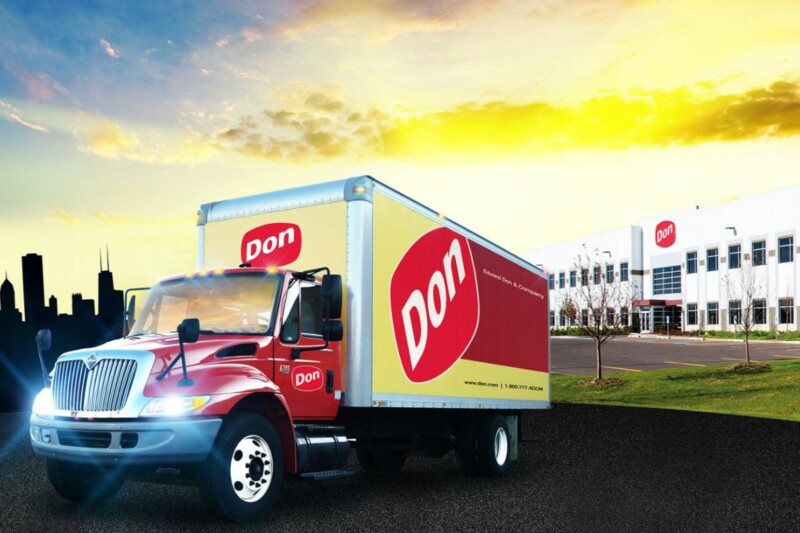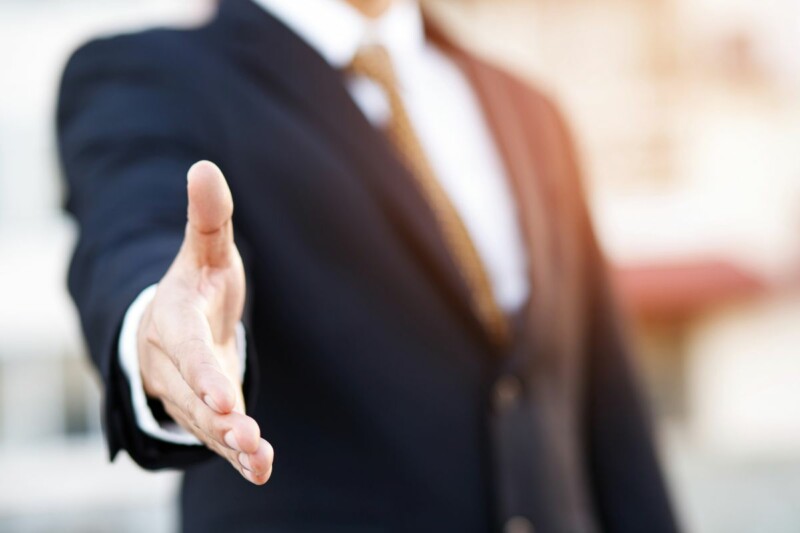 Mergers and Acquisitions
The addition strengthens North American Kitchen Solutions' custom fabrication team, plus adds another facility to its portfolio.