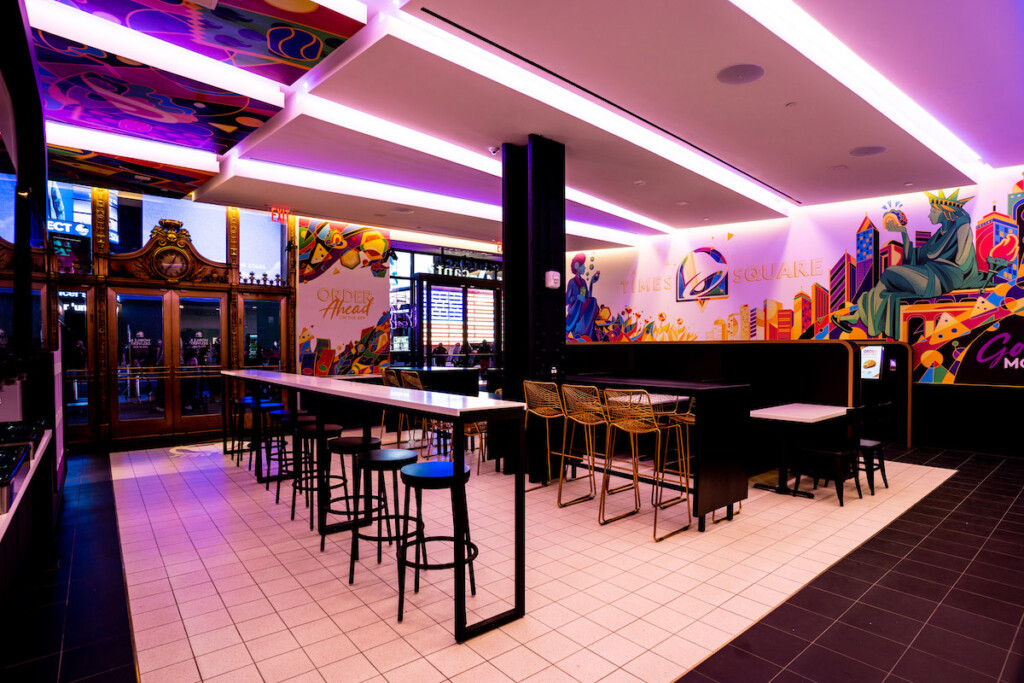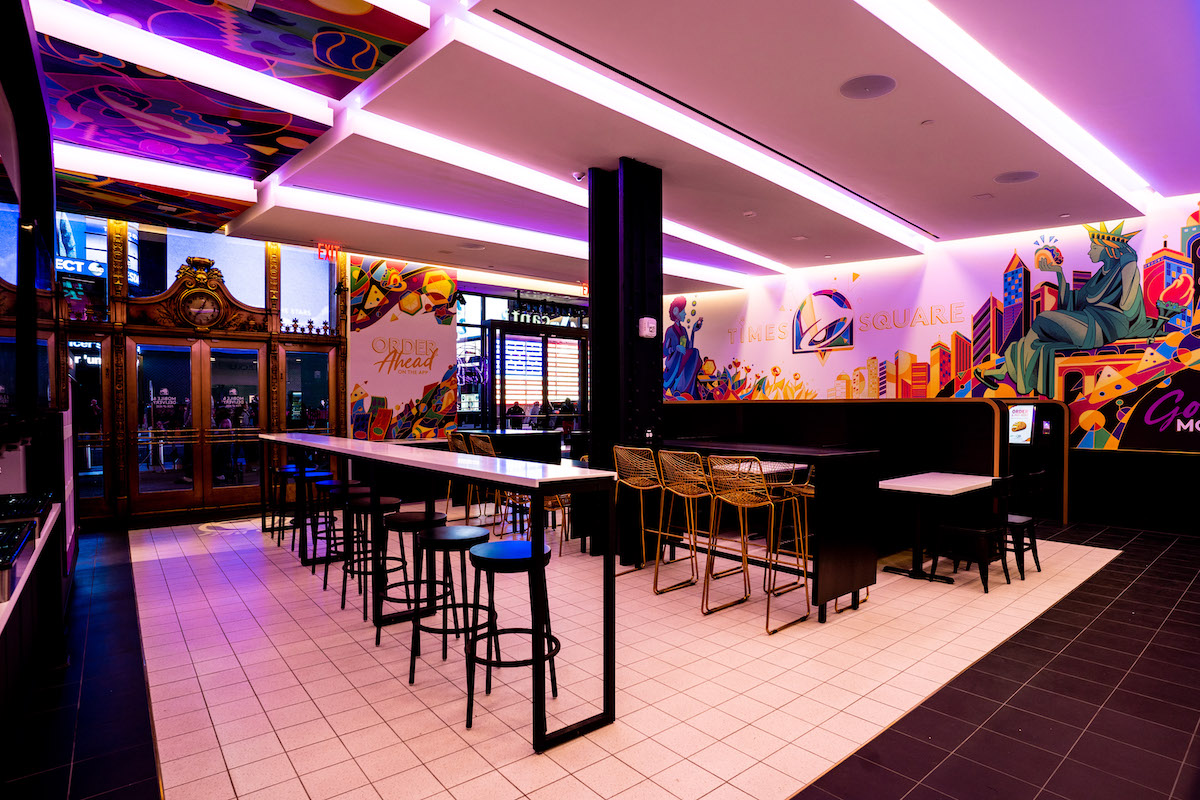 Another Taco Bell Cantina is set to open its doors in New York's Times Square tomorrow, April 14, offering 10 digital kiosks, dedicated food pickup cubbies and more in a brightly decorated storefront.
To take a virtual tour, click here. The quick-service chain began testing its "go mobile concept" last year and plans to introduce more than 30 such models this year.
According to a media alert, the new Times Square Cantina joins nearly 60 Taco Bell restaurants and 20-plus Cantinas already operating across New York's boroughs and more than 200 in the larger NY metropolitan area, reaffirming the brand's goal to operate 10,000 restaurants and become a $20 billion brand within this decade. The brand further plans to build 25 new restaurants in the region this year, which accounts for roughly 10 percent of Taco Bell's overall development mix.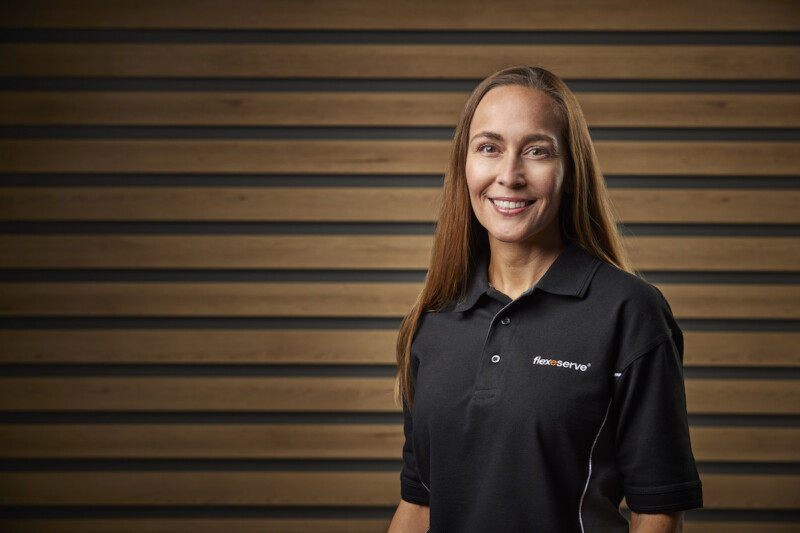 Appointments
The hot-holding equipment manufacturer Flexeserve is continuing to establish itself in the U.S. with the appointment of a new office manager. Katie Brewer, who boasts expertise in client and financial…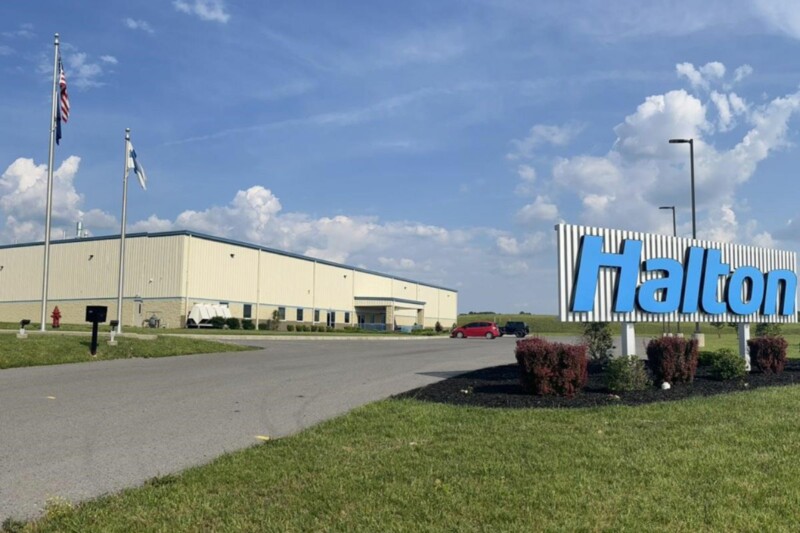 Company News
Halton, a manufacturer of CKV and air distribution systems, is building something new—this time for its own use. Today, May 24, the manufacturer announced the expansion of its Scottsville, Ky….