Over 30 'Go Mobile' Taco Bell Stores to Debut in 2021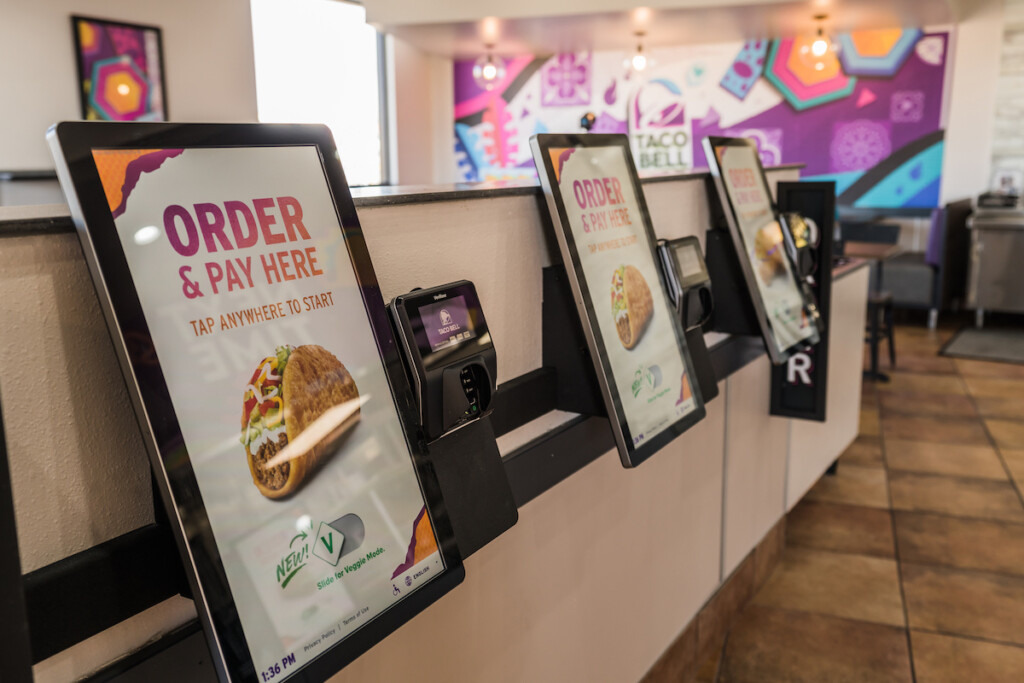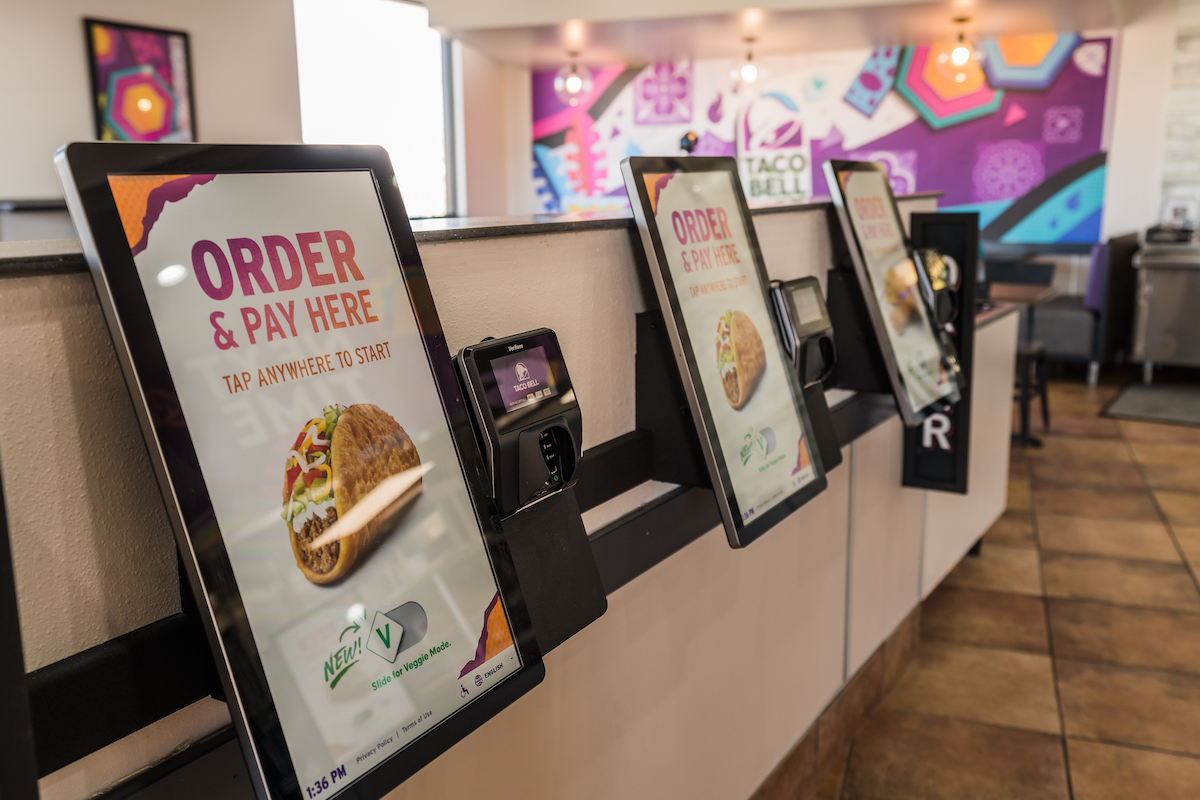 Taco Bell, among other restaurant chains, continues to diversify the modus operandi in more ways than one to appeal to changing consumer tastes.
"Our restaurant portfolio continues to rapidly evolve, striking a crucial balance between being technology-forward and social-oriented," stated Mike Grams, Taco Bell's president and global COO, in a March 23 press release.
In its new announcement, the quick-service chain highlighted its ongoing rollout of its "go mobile concept," which it began testing in 2020. The off-premise-focused concept offers dual drive-thru lanes, tablet ordering, curbside pickup and minimalistic spaces.
More than 30 "go mobile" models—some remodels and some new builds—are planned by year's end, Taco Bell said, including locations in Brooklyn Park, Minn., and Manhattan, New York. In Manhattan, kiosks will be installed for "a completely digital yet in-person experience."
Bellhops will work to streamline drive-thru service at several go-mobile models, filing orders via tablets and aiding in the curbside pickup process. By this summer, Taco Bell said customers could expect to see up to 1,000 bellhops at its stores across the U.S.
Further, Taco Bell highlighted a twist on its cantina model. A newly opened location in Danville, Calif., features an outdoor area complete with a firepit and game area, a full bar for dine-in guests and, in a first for the cantina model, a drive-thru.
"Back in 2015, the brand saw that customers were eager for urban locations without drive-thrus; so, they developed cantinas," the company stated. "In navigating COVID-19, Taco Bell again adapted with improvements to digital and drive-thru offerings that prioritized safety and efficiency. Now, new builds and remodels will take modernization to new levels from coast to coast."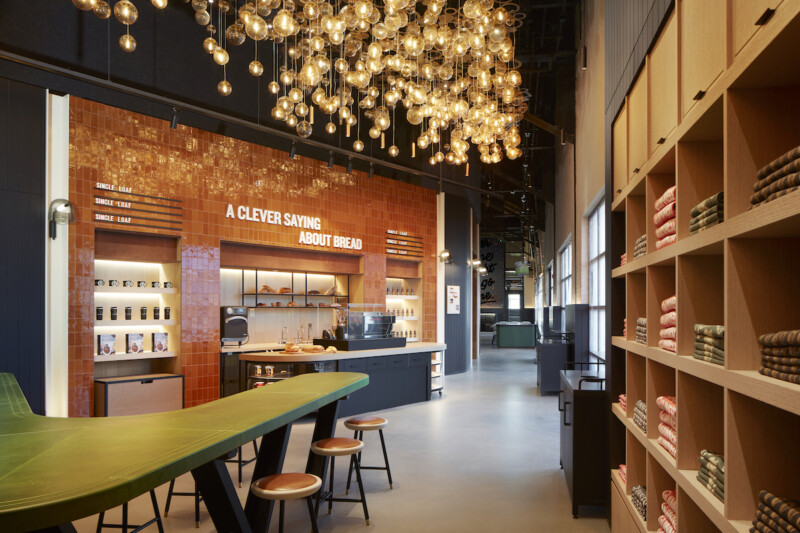 Company News
The all-new Chicago location—complete with a bakery and cafe, restaurant, private dining and more—opens this Thursday, Sept. 28.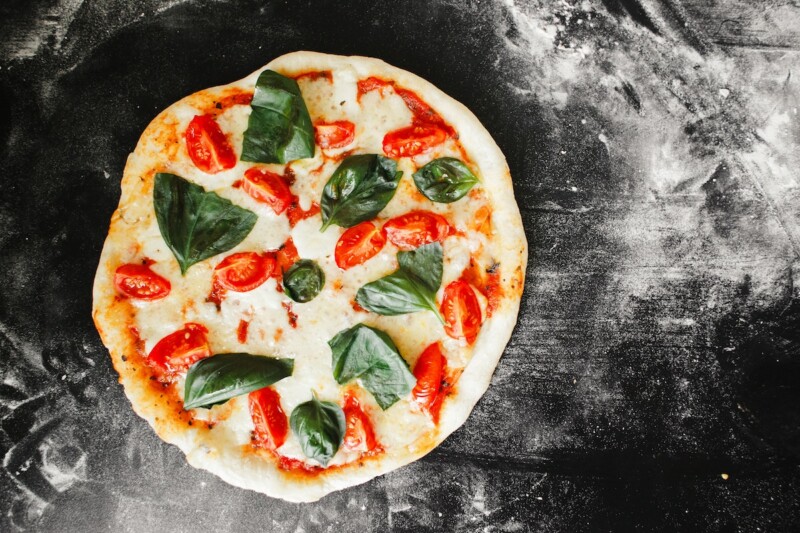 Company News
An online parts store is in development, but service calls can now be requested at the company's website.